Male Spouse 101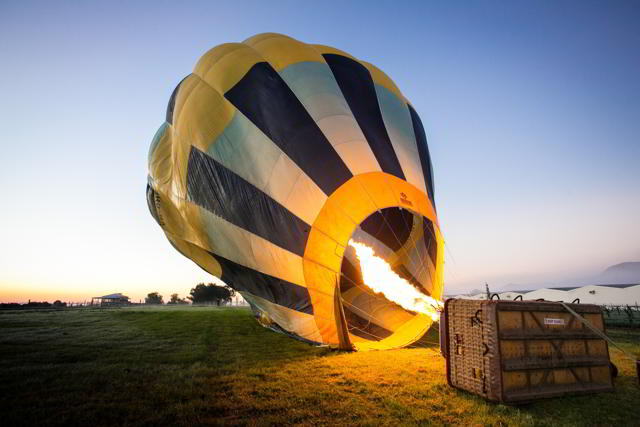 Current civilian male military spouses: Here's your chance to possibly help someone out. Just answer this question by adding a comment below or submitting an article in response to the question.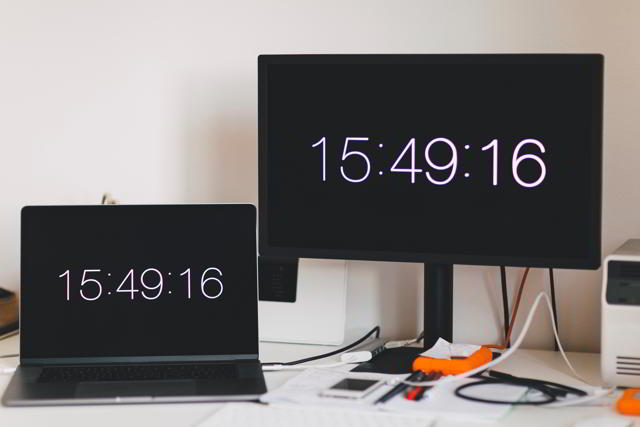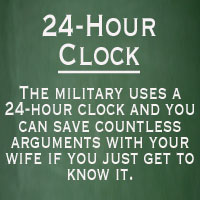 Okay, so I'm teaching my 7-year-old daughter how to tell time and move around the clock with ease. She starts counting hours on her fingers to answer some of the worksheet problems and she counts, "...10, 11, 12, 13, 14, 15..." I'm thinking she's way ahead of the game, if her school uses military time.
Probably, most clocks you've seen only go up to 12 hours. The military uses a 24-hour clock and it's probably a good idea to get to know it.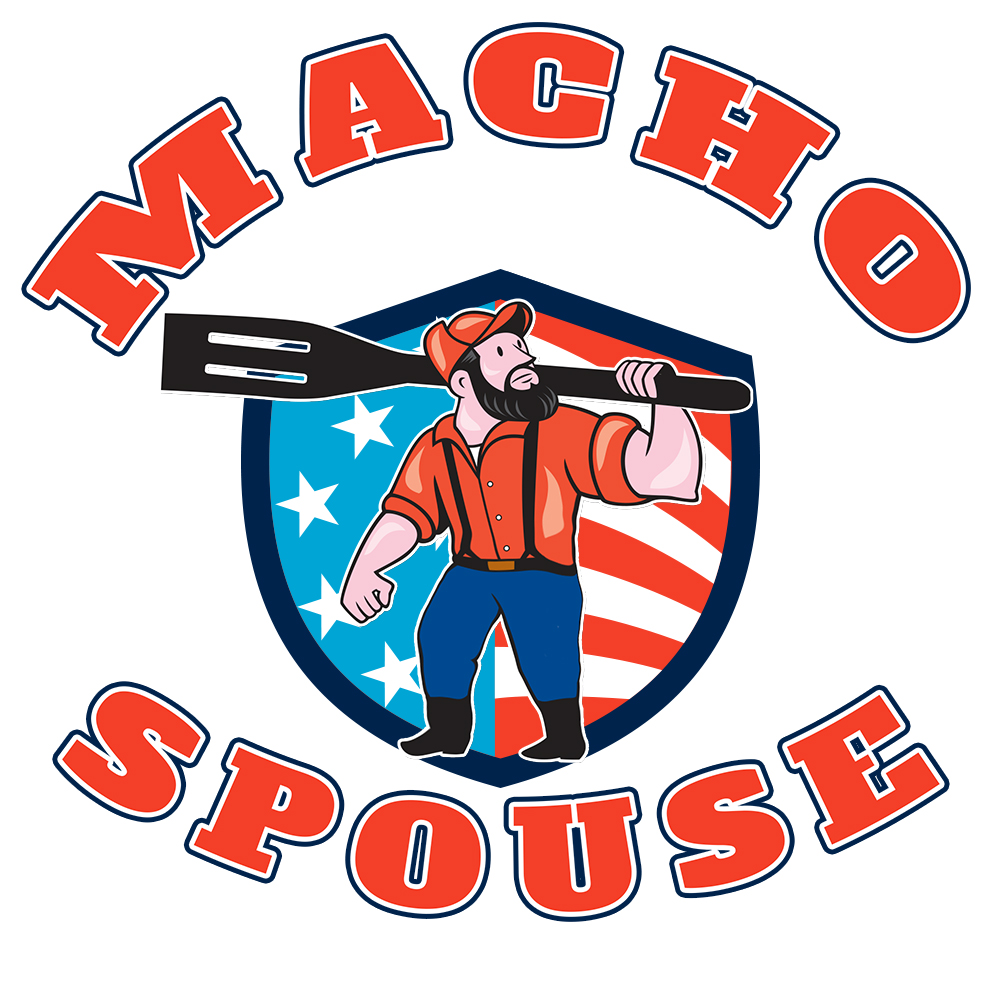 Macho Spouse is an educational video series and online resource for male military spouses. The Macho Spouse mission is to help male military spouses connect with one another and assure that we are not alone in this military family lifestyle.