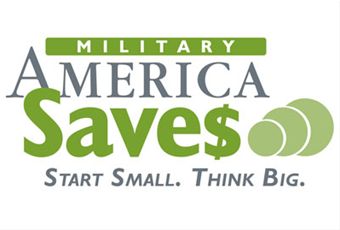 As a male military spouse, I know how important it is to stretch every dollar as far as I can for my military family. I'm always looking for tips on how to save money and I really appreciate money saving tips for the Military Family.

Here are some questions to think about:

Do you have an emergency fund? Are you saving enough money for retirement? Do you have a budget? How close are you to financial freedom?
February 26 - March 3, 2018
Military Saves Week is an annual opportunity for installations and organizations to promote good savings behavior and a chance for servicemembers and their families to assess their own saving status. Typically hundreds of organizations participate in the Week, reaching millions of people.