---
Like, Comment, Share
What is an Active-Duty Entrepreneur?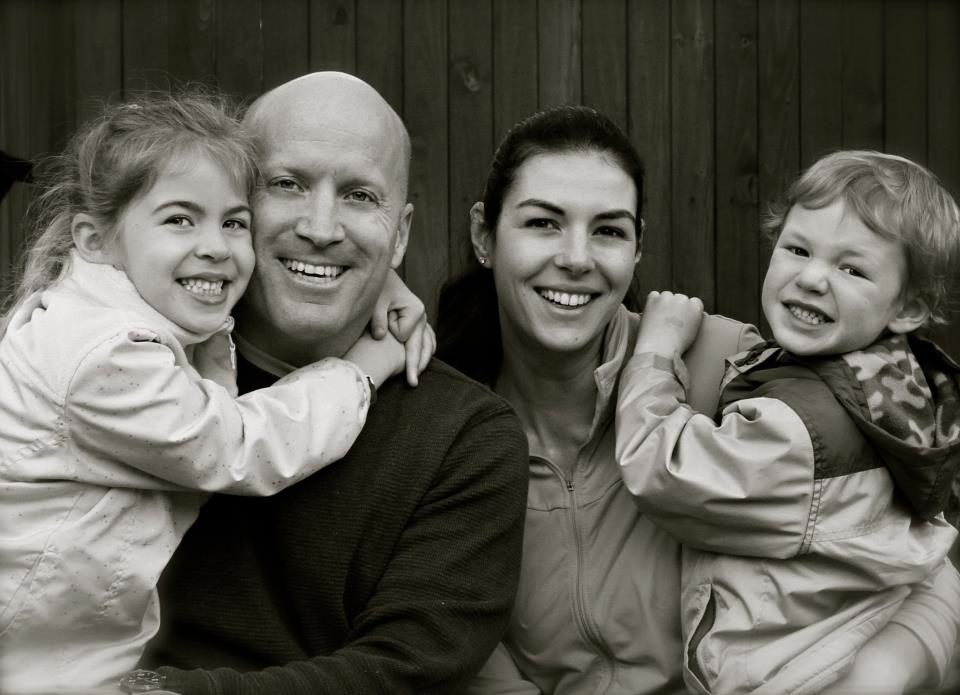 Image: – – Macho Spouse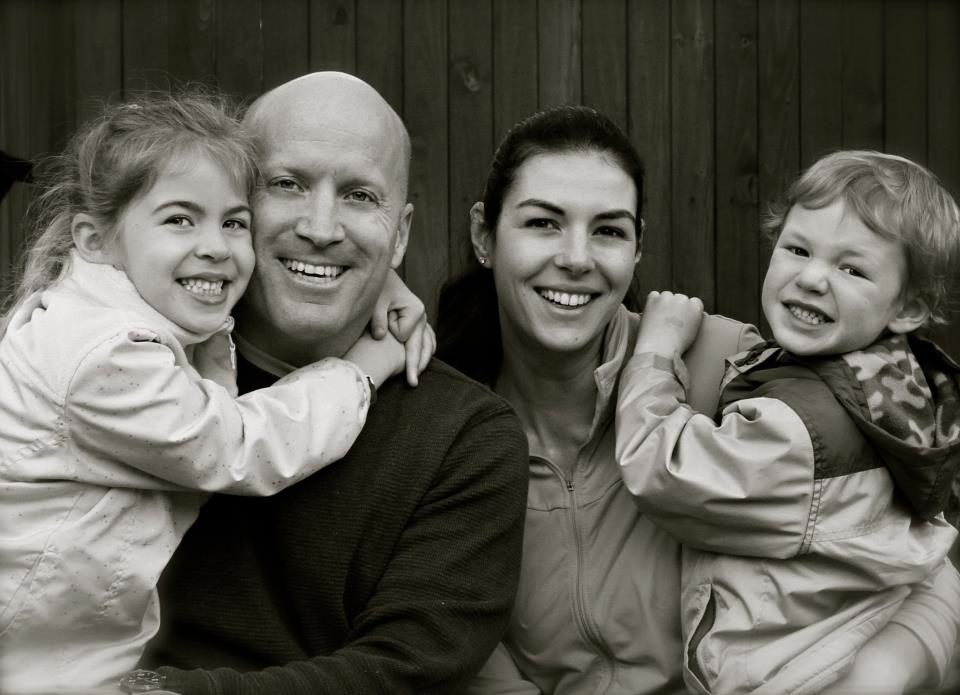 An active-duty entrepreneur is a military service member or spouse who deliberately plans and carries out the steps required to conceptualize, develop, and (perhaps) launch a small business while still on active duty. They understand that utilizing their unique military ecosystem (which provides job security, a dependable salary, health-care, and a predictable career timetable) provides them a built-in advantage over other aspiring entrepreneurs. In fact, the military ecosystem might be the ideal place to begin small business development. Think of the untapped well of entrepreneurial potential energy the Department of Defense has to offer! If only a small percent of the overall military population mobilized this new approach, it would be a game-changer by spurring small business development, innovation, and job creation resulting in an overall positive affect on the sluggish US economy.
An active-duty entrepreneur understands that creating a business is an exceptionally difficult task but one that can be overcome if they use the military ecosystem to their advantage. With a predictable career timeline, service members (separating or retiring) have a definitive timeline to begin their planning. With a timeline established, they can leverage their bimonthly salary to gradually budget for and invest money in their small business in a deliberate and pragmatic fashion.

An active-duty entrepreneur understands that carrying out these steps represents a best opportunity to enjoy successful small business ownership and a more stable transition from the military at a very low risk to themselves and their families. With the luxury of time, a stable job, and consistent money, the service member can endure the tumultuous early phases of business conception and start up while learning to be a savvier private sector operator. As they grow more mature together over time, so does the chance that the small business seeds they plant will create a viable small business that could provide a steady income before separation or retirement thereby negating the typical apprehension associated with transition.
About the Author: Jason Anderson is a 19 year USAF Lietenant Colonel who is also a small business owner and author of the book, "Active Duty Entrepreneur." You can follow Jason on Facebook (https://www.facebook.com/activedutyentrepreneur) and Twitter (https://twitter.com/ADEntrepreneur1). To read more from Jason and to order his book, follow this link: http://activedutyentrepreneur.com/
---
See also...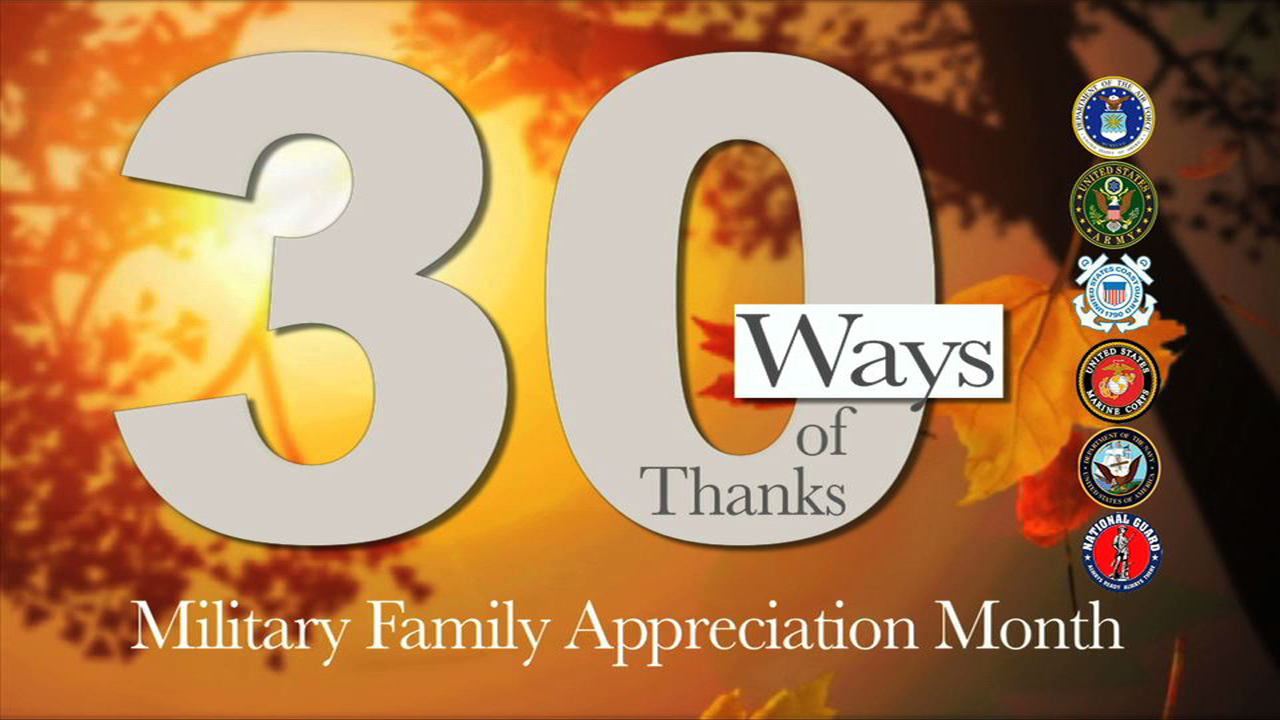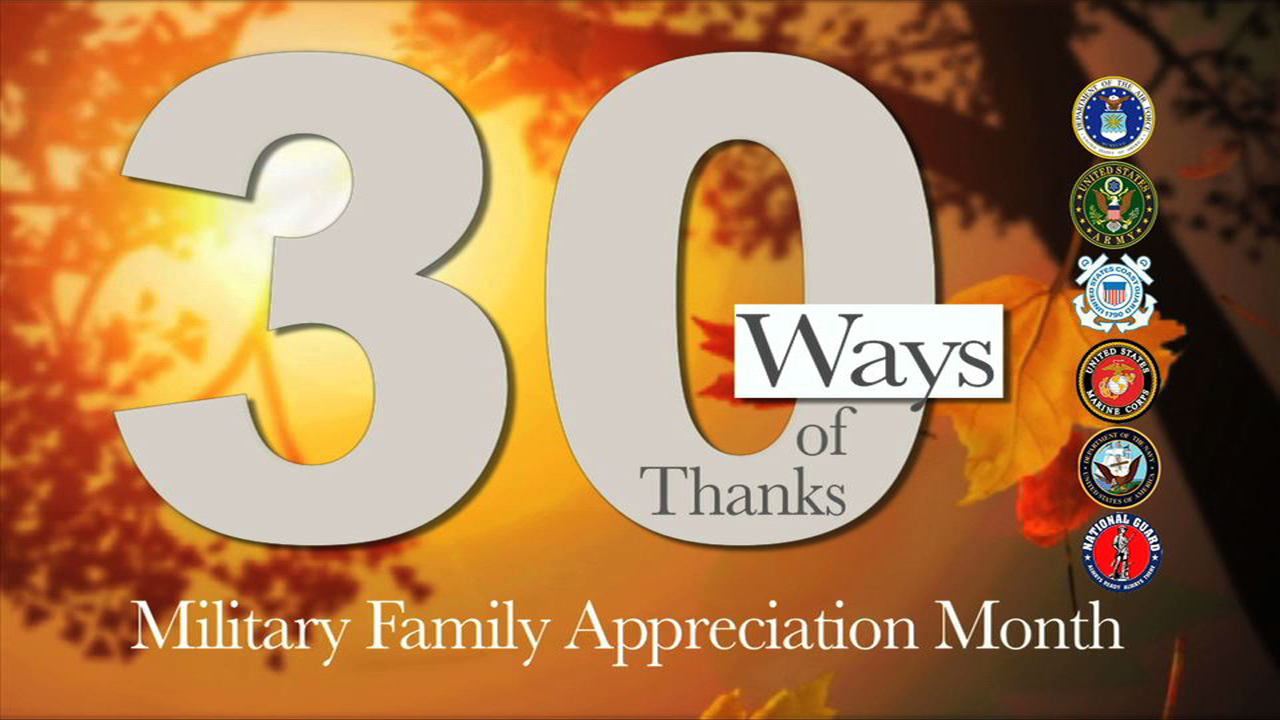 Let's not forget about the pets when thanking military family members this month. Dogs on Deployment helps deployed service members find temporary homes for pets while they are away. This is a great volunteer opportunity and another way to say, "thanks!"
November is Military Families Appreciation Month, and the 2014 Armed Forces Insurance Branch Spouses of the Year (Branch SOYs) want to help everyone, everywhere participate in thanking and honoring military families.
Americans love our military, but many people don't quite know how best to express their gratitude. As National Guard Spouse of the Year Dr. Ingrid Herrera-Yee notes, "saying "thanks" to our military families is something that many want to do, but are at a loss as to how to do it –or in the case of Guard and Reserve, how to find us!"
So the Branch SOYs created #30Ways of Thanks to help. Each day in November, the Branch SOYs will release a video with an action item that people around the country can participate in virtually or locally, individually or in groups. Participants can hash tag #30Ways so that their messages, photos, or videos are spread far and wide. Hash tags #GratefulNation and #MilFamsRock can also be added as a short-hand way to say "You are amazing, military families!" Best of all, the entire #30Ways video collection will be stored on the Branch SOYs' YouTube channel so that it can be repeated in Novembers to come, or whenever someone is looking for a way to say "thank you" to military families.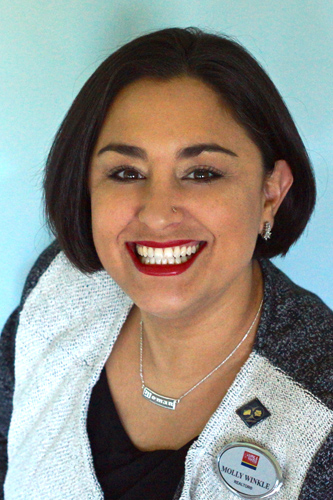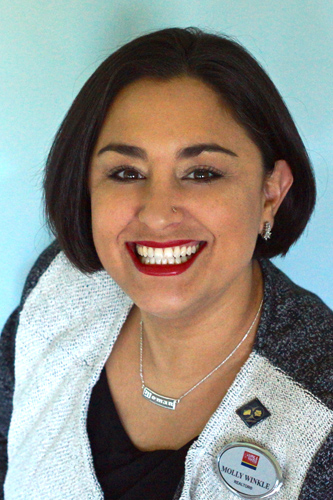 Buying a house can often times seem like an impossible dream for the average American. But as military family members, many people believe it's "easy" because, when eligible, we can buy a house with "no money down." Now when you hear this what do you think? What does "no money down" mean to you? Do you relate it to buying a car where you walk into the first dealership you find, you sign some papers and then drive off in your new car? Well, for most people, this is not the case. Buying a home is a wonderful thing, but if you are going to take on the single largest debt in your life, you may want to prepare yourself, take some time, and do it right.
---
Share on social media
Macho Spouse uses AddThis share buttons so you can easily share your favorite content from this site to your Facebook, Twitter, and more.
To share this on social media, click on the share icons. You will be prompted to connect your social media account if you have not already.
Thank you for sharing!
---
Comments