---
Like, Comment, Share
TroopSwap and Troop ID Deals and Discounts for Military and Veteran Communities
Image: – – Macho Spouse

What is TroopSwap?

TroopSwap offers flash sales and discounts exclusively for the military community as well as a list of Troop ID partners. Check out TroopSwap to find more brands who want to serve the military but who have not yet integrated Troop ID technology. Past offers have included flash sales from LEGO, NFLShop.com, Zappos, and more great retailers. Movie tickets are permanently discounted and offered everyday through TroopSwap.com.

What is Troop ID?

Troop ID is the first digital ID card for the military and veteran community. A Troop ID consists of the unique e-mail and password combination that you chose while registering. Once you verify your military affiliation, you can use your unique e-mail and password logon to access exclusive benefits at any participating Troop ID site. Troop ID is a free service for our members.
---
See also...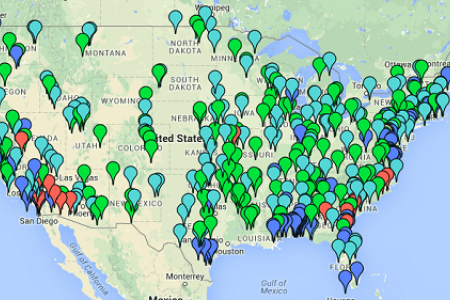 Whether you are new to military life as a civilian male military spouse, or you have been in the military life for years, you should know where military installations are located (epecially if your spouse just received orders).
Find Military Bases with these Military Base Locators. Use these Base Locators to Find Military Installations Around The World.
Originally, I made this video for the community at Computer Music Academy (CMA), but it is for anyone who has ears to hear what I'm saying.
---
Share on social media
Macho Spouse uses AddThis share buttons so you can easily share your favorite content from this site to your Facebook, Twitter, and more.
To share this on social media, click on the share icons. You will be prompted to connect your social media account if you have not already.
Thank you for sharing!
---
Comments