---
Like, Comment, Share
Storage Company Reacts to Military Household Good Auction Outrage
Image: – POSTED BY: AMY BUSHATZ Spouse Buzz – Macho Spouse
Oh boy, hornets nest has been stirred...what a mess! Here's another good story for PCS season.
The military family social media space went wild today when a auction company in Chesapeake, Virginia advertised an upcoming auction of 105 containers of over 78,000 lbs of "Unclaimed Shipments from Overseas" belonging to military members and stored at Bay Area Movers, Inc. The Facebook post advertising the auction has since been deleted.
"These Shipments are unclaimed household goods / personal property of military members who were stationed in locations such as Italy, Germany, Spain and Bahrain," the Gene Daniels Auctions sitesaid. "The contents of thee shipments have not been seen and containers have been sealed since originally packed overseas."
UPDATE: Auction Canceled, Officials Blame Chaos on 'Bad Decisions'
---
See also...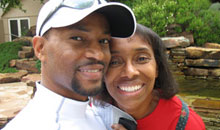 As a male military spouse, this picture captures one of the exciting moments in our home. Trauna came home after getting her hair done with one of the biggest smiles I had seen (especially after work). Her smile lit up the whole house and Tami and I caught on to Trauna's excitement and we all enjoyed Trauna's beautiful hair and smile.
(Next day, the hair was back in a ponytail.)
Enjoy those moments!
Keywords: malemilitaryspouse malemilspouse hair happy home happyhome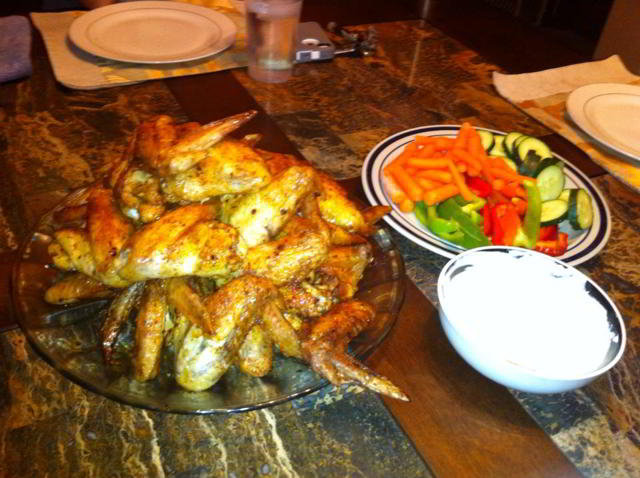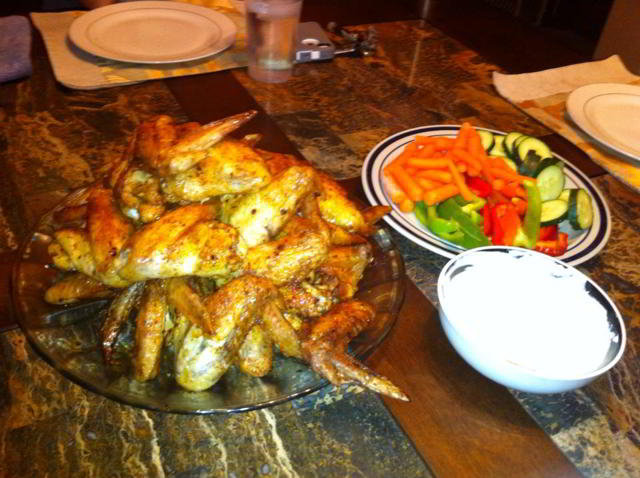 Fellow male miltary spouse, Billy McFarland, started a new Facebook page about healthy eating and healthy living for men. According to Billy, he started this while stuck at home during his wife's time in the field, deployments and training. He plans to cover everything from what to eat and how to cook.
https://www.facebook.com/pages/Real-Food-for-Real-Men/468272673270622
A note from Billy:
So why do I care? Many people close to me know that I have lost a lot of weight in the last 3 years. I have more energy than I did at 18 and more importantly, I can keep up with my kids.
---
Share on social media
Macho Spouse uses AddThis share buttons so you can easily share your favorite content from this site to your Facebook, Twitter, and more.
To share this on social media, click on the share icons. You will be prompted to connect your social media account if you have not already.
Thank you for sharing!
---
Comments