---
Like, Comment, Share
Smartphone Use By Parents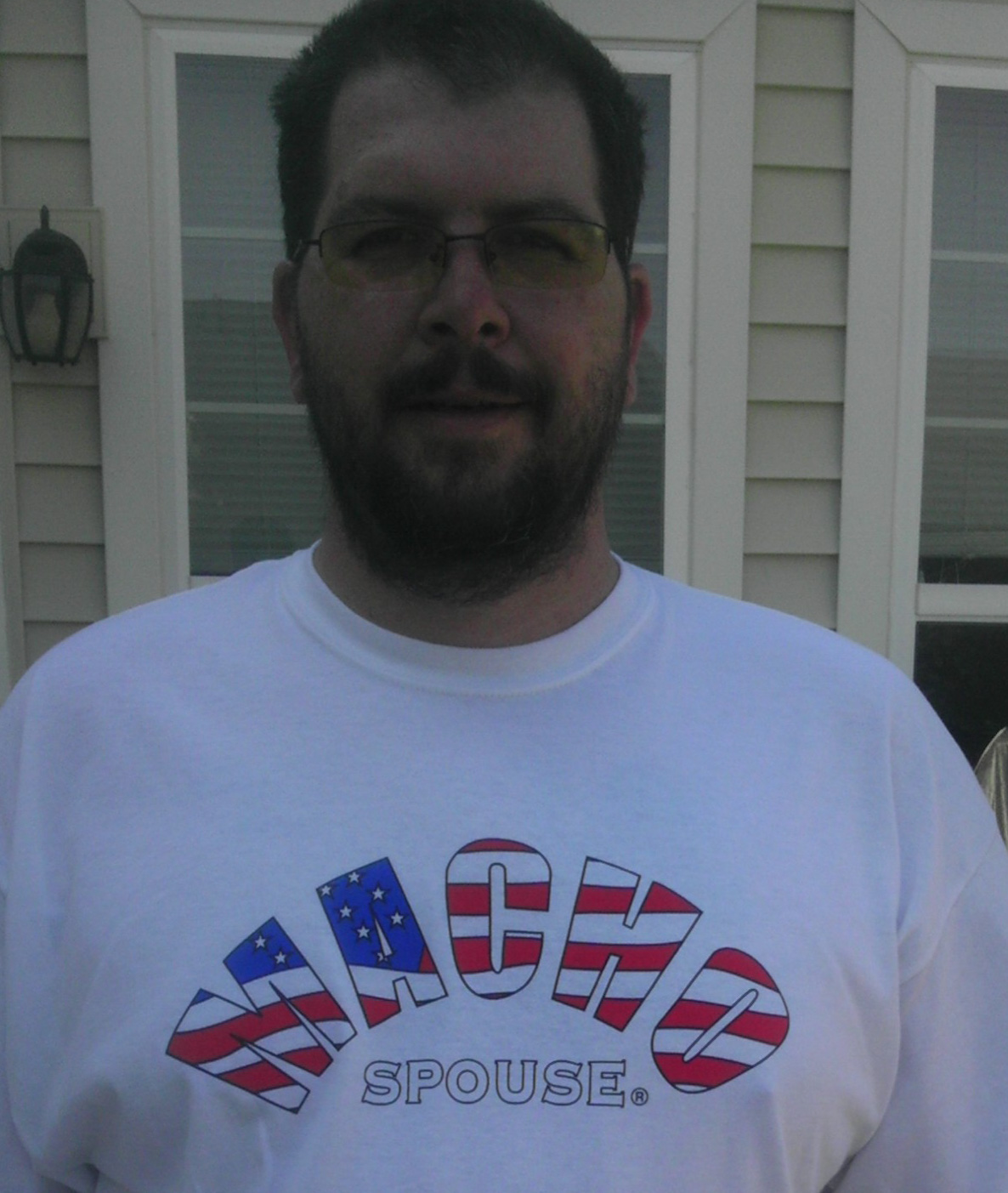 Image: – – Macho Spouse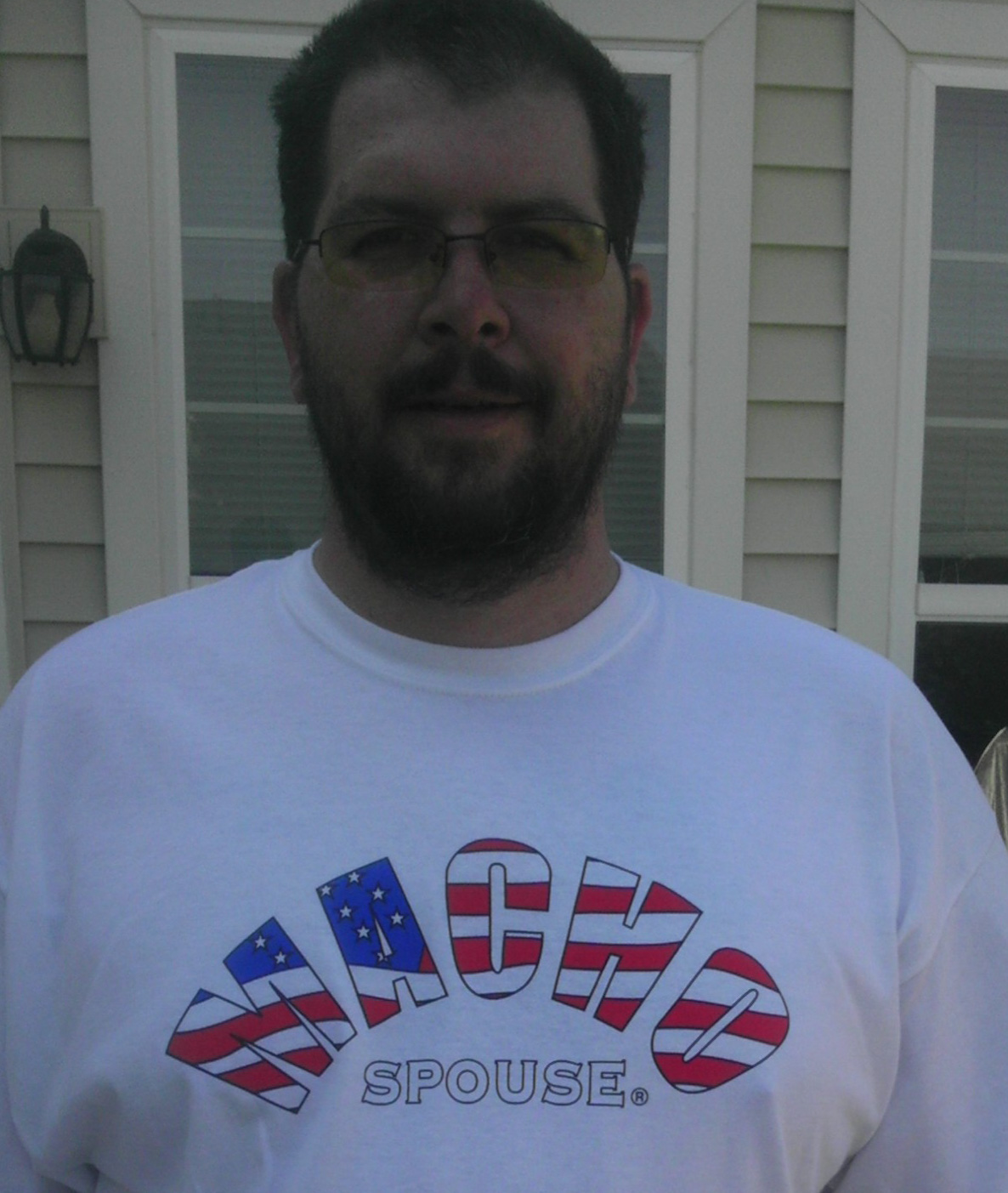 We know many of us use smartphones for several hours through the day for either work, study or play. mrdad.com recently had a blog post about a smartphone study.
Many a parent has turned to a smartphone or tablet during a restaurant outing with children. How does this mobile device use affect parent-child interactions?
In a qualitative analysis, researchers sought to describe patterns of how caregivers and children use mobile devices around each other.
In the study, "Patterns of Mobile Device Use by Caregivers and Children During Meals in Fast Food Restaurants," published in the April 2014 Pediatrics (published online March 10), researchers observed 55 caregivers eating with 1 or more young children in fast food restaurants.
The researchers wrote detailed field notes, describing how the caregivers used their mobile devices and how they interacted with the children. Researchers described how "absorbed" the caregiver was in the device, how children responded when caregivers used a device and how caregivers managed this behavior, and co-viewing or shared use of devices by caregivers and children.
Caregivers who used devices ranged from having the device on the table to almost constant absorption with the device throughout the meal. Some children accepted the lack of engagement and entertained themselves; others acted out in a bid for attention.
The study raises several questions for future research, including what types of activity (eg, work, entertainment) on mobile devices are associated with the highest levels of caregiver absorption, and what are the long-term effects on child development from caregivers who frequently become absorbed with a device while spending time with their children.
From the journal Pediatrics.
---
See also...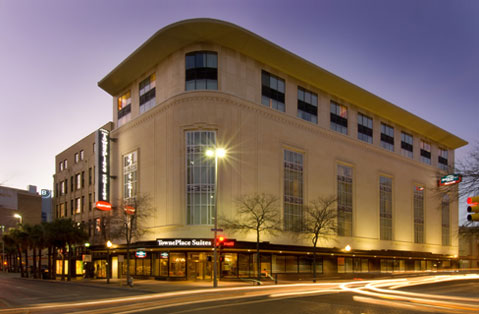 When Motley Crue's "Final Tour" came through San Antonio, my wife and I felt we just had to go. Their music played such an important role throughout our impressionable years, well, honestly Vince, Tommy, and Nikki had more of an impact on Dana than me. (Sorry Crue, but I've always been more of a Parrot Head!) But I do like several of their songs and have seen them in concert a few times, so a final romp on the wild side sounded appropriate.
We are slightly older now than we were in '88 so a lot has changed. For one, rather than just show up slightly intoxicated and hope to find some cheap seats, we bought our tickets weeks in advance. Good ones to! We also made sure both of us had the following day off from work, no more working with ears still ringing and head pounding. We are now productive adults. Plus, neither of us was planning on passing out in our car after the show, or driving home, so we felt it important to get a room…a nice room…on the River Walk. Twenty-five years ago we would've shacked-up at the cheapest "roach motel" for the night and not worried about location, comfort, or cleanliness. Oh how times have changed!
Staying at the TownePlace Suites was a pretty easy decision considering they had just given me a couple free nights in their hotels in exchange for some honest reviews, this is one. Before TownePlace Suites contacted me I honestly had no idea they had a location in downtown San Antonio, my wife and I usually stay at the Hyatt or Sheraton. So this would work out perfectly, especially since TownePlace welcomes pets and we wanted to bring our dog, Brutus. Yeah, bringing our doggie to a night of rock and roll craziness with Motley Crue...oh how times have changed!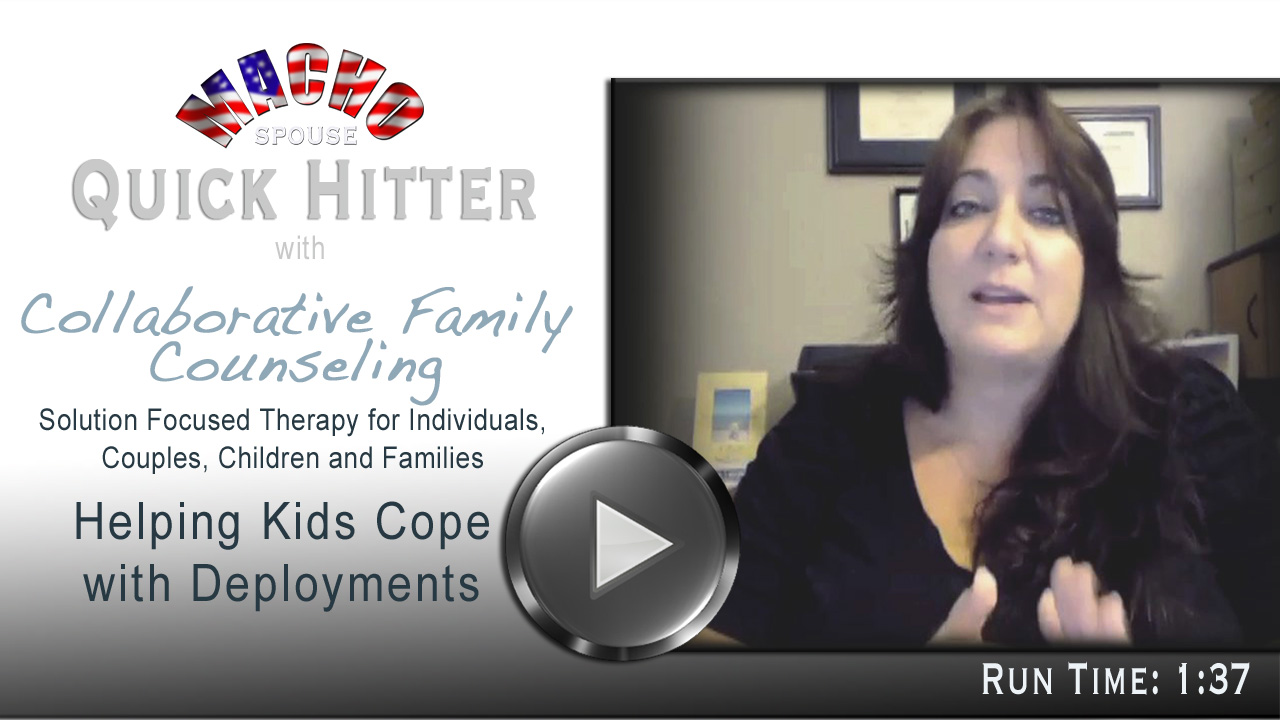 In this "Quick Hitter" video on Helping Kids Cope with Deployments, we have a tough question from an anonymous male military spouse that Elizabeth Cabibi, M.S.,LMFT (Licensed Marriage and Family Therapist) answers.
"What is the best thing to do for a child that won't calm down from missing the parent that is deployed? I tried cuddling him and just being there but didn't really seem to help."
---
Share on social media
Macho Spouse uses AddThis share buttons so you can easily share your favorite content from this site to your Facebook, Twitter, and more.
To share this on social media, click on the share icons. You will be prompted to connect your social media account if you have not already.
Thank you for sharing!
---
Comments