---
Like, Comment, Share
Packing Tips For Space A Travel
Image: – By John W Jackson Jr, USAF Ret. – Macho Spouse
Here is some good information on flying Space A. I have yet to take advantage of Space A, has anyone flown this way?
Preparing for a Space-A trip is in many ways, very similar to preparing for any trip, but there are some unique situations. Since packing is an important part of any trip, let's go over some packing tips.
John's Tips
First off I'd like to say that the most important things to pack are your patience, your common sense, and your honesty. These things make any trip more pleasant for everyone and Space A travel can definitely be trying at times.
---
See also...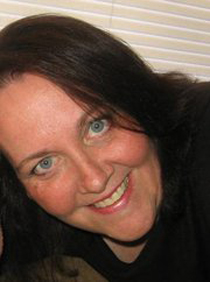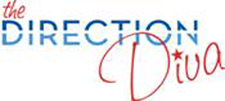 In Part 1 of Nurturing the Money Tree we chatted about creating income by working for someone else. But if you are like me, maybe working for someone else isn't for you, and many military spouses actually choose to own their own businesses. I know I did.
This option gives them the flexibility and control that they are looking for while building something for their future at the same time. Being a business owner has some great advantages, but if you don't know what you are getting into and you don't have a plan of action it can quickly take over your life or worse leave you in a financial pickle.


Very early in my experience as a male military spouse I encountered the [[EXLINK_4]]. I remember the day my wife brought home a floppy disk with the DOS version of this financial software. (Yeah, that just took me waaaaaay back.) It didn't have any frills, but PowerPay helped us calculate, plan and execute our path to debt elimination.
I know that there are plenty of money management tools out there. PowerPay is worth a look, especially if you need to develop your debt-elimination plan. This money management tool helped my family.
- Taurus
---
Share on social media
Macho Spouse uses AddThis share buttons so you can easily share your favorite content from this site to your Facebook, Twitter, and more.
To share this on social media, click on the share icons. You will be prompted to connect your social media account if you have not already.
Thank you for sharing!
---
Comments