---
Like, Comment, Share
Nurturing the Money Tree: Owning a Small Business- Part 2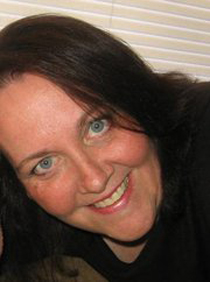 Image: – – Macho Spouse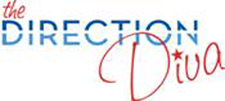 In Part 1 of Nurturing the Money Tree we chatted about creating income by working for someone else. But if you are like me, maybe working for someone else isn't for you, and many military spouses actually choose to own their own businesses. I know I did.
This option gives them the flexibility and control that they are looking for while building something for their future at the same time. Being a business owner has some great advantages, but if you don't know what you are getting into and you don't have a plan of action it can quickly take over your life or worse leave you in a financial pickle.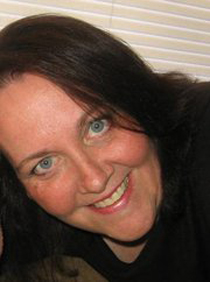 As a coach for military small business owners, I work with people at all different levels of their business, some are thinking about taking the plunge, others have jumped in and even a few that come to me when they feel as if their ship is sinking. Without exception they all work hard and are surprised at what it takes to own and operate a business from home. Here are some of the pro's and con's to consider before you take the plunge.
Pro's:
Your schedule is flexible. I think the greatest aspect of owning my own business as a military spouse is that family for the most part I have the ability to arrange my schedule around my. If I know of a training or deployment coming up I can plan my work around it, if my child gets sick I'm not looking for someone to cover my shift at the last-minute. Flexibility in when I work is often how I am able to balance all the changes and transitions that happen in our crazy life as a military family, and I'm grateful that I am able to shift my schedule to fit my life.
You are your own boss. No more answering to someone else's demands, dealing with cranky management, mandatory overtime or taking orders especially when they don't make sense. Owning your own business allows you to be in charge and make choices on how things run and what happens on a day-to-day basis.
Your business moves with you. I think this is one of the biggest perks of having a business when you are in the military, frequent moves don't affect you at all.
You decide when and where you work. No more long commutes, early start times or late night inventories. When you are the boss, you decide when, where and how you will work.
You can get a lot done in your jammies and cozy slippers….Just saying J
Con's:
The buck stops with you. A pro and a con actually, but when you are the business owner you are responsible with the success or failure of your business. You are the one who makes the decisions and on whose shoulder the responsibility falls. It's a pro when all is going well, but can quickly become a con if you hit some rough patches (which we all eventually do).
You are the financial end all be all. There is no guaranteed income when you work for yourself, and often there is a fairly long learning curve before any business begins to make a profit. And as with any business there will be good months and bad months so proper planning and financial responsibility are critical to success.
If you aren't careful it can take over your life. For most of us the reason we start a business is because we are passionate about something enough to put aside the fears and take a chance on a dream. But if we don't find a way to balance our "business life" with our personal life it can shift from an incredible dream to a nightmare that creates stress, chaos and financial hardship.
Accountability. When you own your own business, the only person that you are accountable is to yourself. You decide what time to start or how hard you work and you are the one who learns that procrastination is not a business owner's friend. You are the person who decides what tasks get done and what deadlines get met, and you are the one who makes the decision about whether to take a personal day. There is no one else that accountable for the success or failure of your bottom line except you.
About the Author: Judy Davis is a great friend and promoter of Macho Spouse and male military spouses everywhere. She is a motivational speaker, author, and blogger who provides support to the military community all over the world. You can find out more about her, read her blogs, or book her as a speaker at http://thedirectiondiva.com/
---
See also...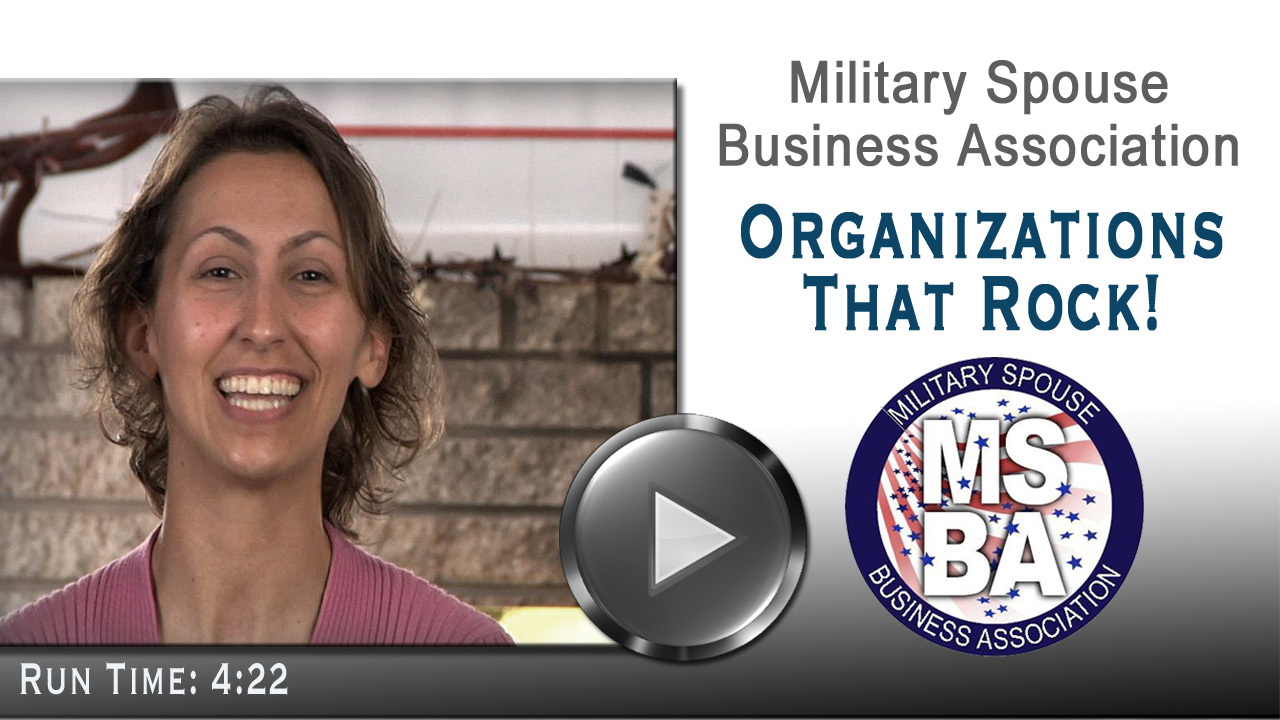 The Military Spouse Business Association (MSBA) is a terrific resource for military spouse entrepreneurs. We list them as a "Spouse Oranization That Rocks!" because we believe in their mission, and have personally used their services with great success. If you have a business of your own, or are considering starting one, we recommend watching this video and then registering with the MSBA. (Run Time: 4:22)

Interview With: Rikki Winters, MSBA Operations Director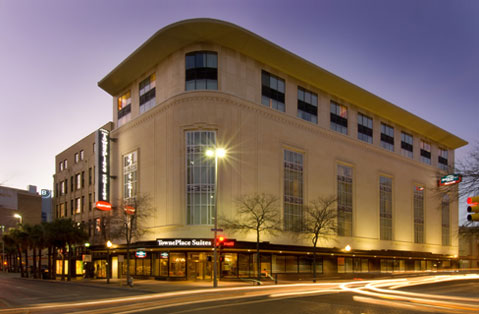 When Motley Crue's "Final Tour" came through San Antonio, my wife and I felt we just had to go. Their music played such an important role throughout our impressionable years, well, honestly Vince, Tommy, and Nikki had more of an impact on Dana than me. (Sorry Crue, but I've always been more of a Parrot Head!) But I do like several of their songs and have seen them in concert a few times, so a final romp on the wild side sounded appropriate.
We are slightly older now than we were in '88 so a lot has changed. For one, rather than just show up slightly intoxicated and hope to find some cheap seats, we bought our tickets weeks in advance. Good ones to! We also made sure both of us had the following day off from work, no more working with ears still ringing and head pounding. We are now productive adults. Plus, neither of us was planning on passing out in our car after the show, or driving home, so we felt it important to get a room…a nice room…on the River Walk. Twenty-five years ago we would've shacked-up at the cheapest "roach motel" for the night and not worried about location, comfort, or cleanliness. Oh how times have changed!
Staying at the TownePlace Suites was a pretty easy decision considering they had just given me a couple free nights in their hotels in exchange for some honest reviews, this is one. Before TownePlace Suites contacted me I honestly had no idea they had a location in downtown San Antonio, my wife and I usually stay at the Hyatt or Sheraton. So this would work out perfectly, especially since TownePlace welcomes pets and we wanted to bring our dog, Brutus. Yeah, bringing our doggie to a night of rock and roll craziness with Motley Crue...oh how times have changed!
---
Share on social media
Macho Spouse uses AddThis share buttons so you can easily share your favorite content from this site to your Facebook, Twitter, and more.
To share this on social media, click on the share icons. You will be prompted to connect your social media account if you have not already.
Thank you for sharing!
---
Comments