---
Like, Comment, Share
Now That I'm a SAHD (Stay-At-Home-Dad)... The Power of Being Present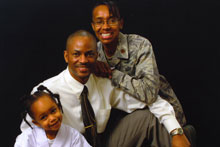 Image: – Male military spouse Taurus James shares about being a Stay-At-Home-Dad and The Power of Being Present in his daughter's life. – Macho Spouse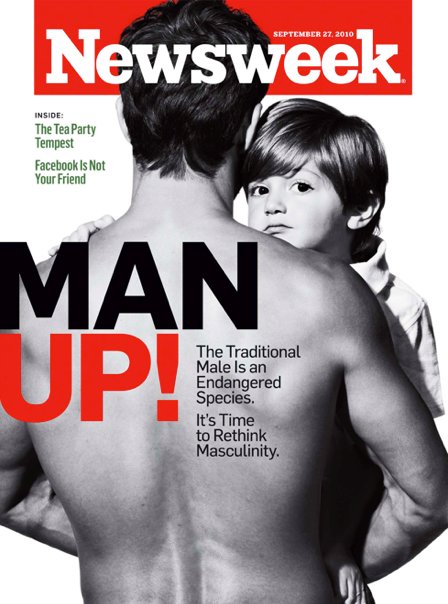 Now that I'm a SAHD (Stay-At-Home-Dad), I'm taking the time to reflect on my journey by doing a little writing. As a male military spouse of a female active duty US Air Force officer, my approach to this "SAHD Life" is with the same basic question I have for making it through just about all of my experiences - "How do I do this?" I hope my attempts to share my answers to this question help at least one person out there.
Here's a post from my blog about The Power of Being Present in a child's life. This power is shared by moms and dads and it has been very helpful for me to remember this fact, especially when I can't see my efforts as a male military spouse and SAHD amounting to much.
(I like that Newsweek cover and the idea that it is time to rethink what it means to be masculine. However, I don't agree with all points in the original article. At Macho Spouse, here is part of our effort to help people rethink masculinity.)
Judging from a lot of online discussions that I have read, it appears that there is still a novelty effect when it comes to dads staying home and being the primary caregiver for the kid(s) and taking care of the house. At the same time, I am seeing more Stay-At-Home-Dads (like myself) becoming more of a presence online.
I've been a SAHD for just over a year now and I have learned a lot about the role, but mostly, I've learned alot about myself. Before choosing to be a SAHD last year, I never really gave the topic any thought. Since then, I think about being a SAHD everyday.
The greatest challenges I encounter are internal. I'm talking about the unexpected feelings and thoughts that pop up in certain situations when I'm interacting with my daughter. It's learning that I'm not exactly who I thought I was that has given me the biggest "WOW" moments.
Taurus James is an Air Force male military spouse and stay-at-home-dad, minister, musician and composer of Moody instruMental Music. He is also professional IT Consultant and Web Developer with over ten years experience working within various industries. Find out more about Taurus through his blog:
"Faithwalk Music: Faith, Music and Life of a Moody instruMental Musician"
---
See also...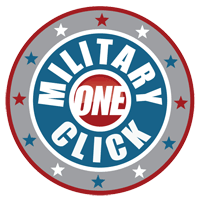 MilitaryOneClick is the premier virtual resource for military families and the community that supports the military.
We maintain hundreds of military and non-military resources in one user-friendly directory were visitors can find links to career tools, hiring fairs, educational scholarships, PTSD help, health insurance, buying or renting a home, financial assistance, and more!
Also find us on Twitter (@military1click) and Facebook.
[[EXLINK_14]]
[[EXLINK_15]]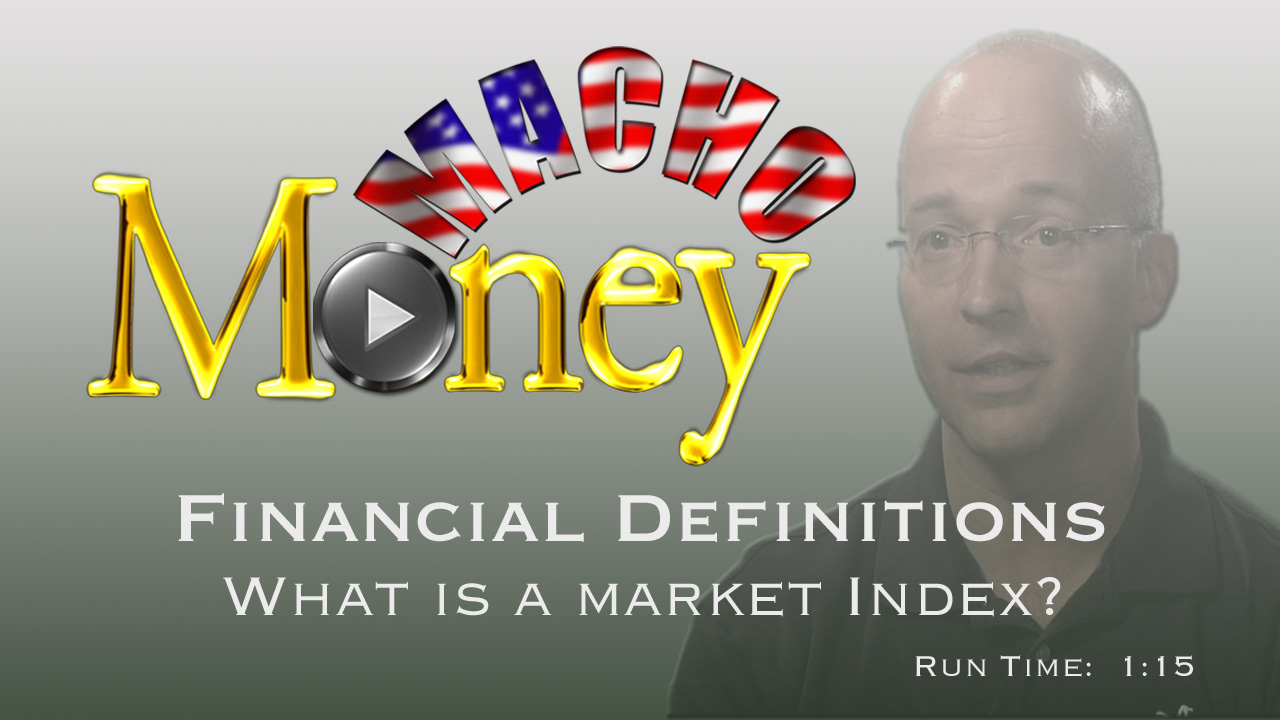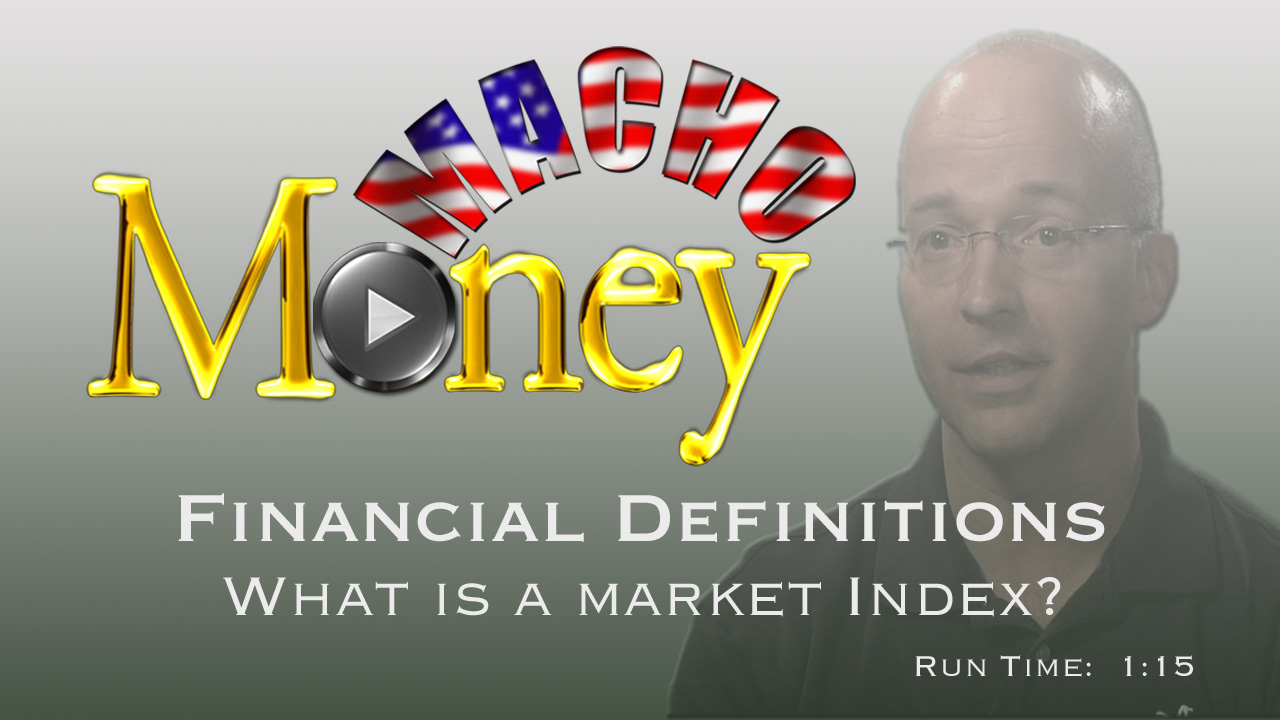 What is a "market index?" According the SEC, a market index tracks the performance of a specific "basket" of stocks considered to represent a particular market or sector of the world stock market or the economy.
There are indices for almost every conceivable sector of the economy and stock market.
USAA Certified Financial Planner, Scott Halliwell, does a great job in this video of giving a more thorough explanation of a market index with some examples.
---
Share on social media
Macho Spouse uses AddThis share buttons so you can easily share your favorite content from this site to your Facebook, Twitter, and more.
To share this on social media, click on the share icons. You will be prompted to connect your social media account if you have not already.
Thank you for sharing!
---
Comments