---
Like, Comment, Share
National Military Spouse Network (NMSN)
Image: – – Macho Spouse

The National Military Spouse Network (NMSN) - the pre-eminent networking, mentoring and professional development organization committed to the education, empowerment and advancement of military spouses.
The NMSN delivers ongoing personal and professional development for military spouses by providing: quality content, mentoring, networking opportunities and cutting edge resources.
The NMSN believes that a truly portable career is one that allows military spouses to leverage their existing skills and interests into meaningful, paid work. Through exclusive members only networks, NMSN members can tap into the experiences and the knowledge base of fellow members to seek guidance about their own careers.
The NMSN provides a community for military spouse professionals, businesses, academics and media to share expertise and craft innovative solutions on balancing a viable career with the military lifestyle.
The NMSN advocates to ensure that policy makers are aware of the key concerns facing military spouses in the workforce, but is a non-partisan organization and does not lobby on specific pieces of legislation.

Go to the National Military Spouse Network (NMSN) website.
---
See also...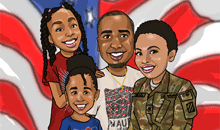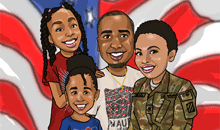 I am Roland Burton.....ok, so I'm not "actually" Roland Burton, but if you watch the show "Army Wives", then you are familiar with the lone male military spouse. I've been married to a Soldier since 2006 and that is exactly how I've felt throughout the years. I've only met one other male military spouse during this time, but I have connected with a few wonderful female military spouses over the years that have accepted me with open arms and made the transition from duty station to duty station much easier. We have two beautiful girls and we love the military life. My name is Dee and I am a "Real Life Roland".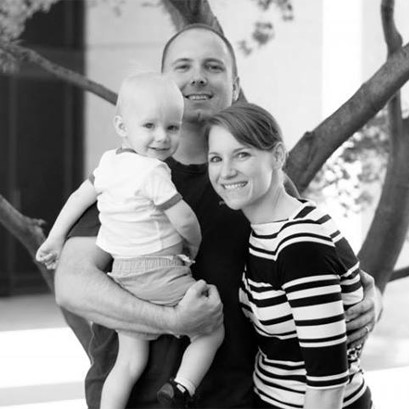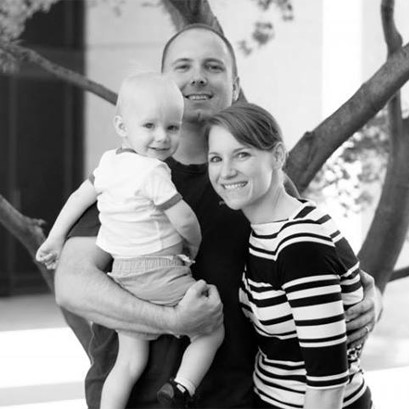 Guys, the APA has determined that men and women share cognitive skills, we are fundamentally the same. The whole notion of guys being better at math and women being better at communication is simply a social construct. I firmly believe that statement, but that doesn't change the social construct.
This same social construct demands that we take care of our families and makes us feel like lesser men when our combat boot wearing women make more than us.
Throw that idea away, after all it's just an idea. Who makes what, doesn't have to matter.
---
Share on social media
Macho Spouse uses AddThis share buttons so you can easily share your favorite content from this site to your Facebook, Twitter, and more.
To share this on social media, click on the share icons. You will be prompted to connect your social media account if you have not already.
Thank you for sharing!
---
Comments