---
Like, Comment, Share
MilitaryTownAdvisor.com provides Neighborhood, Apartment, School Reviews near Military Bases
Image: – – Macho Spouse
Here is a great chance to win some money for the holidays! Simply go to MilitaryTownAdvisor.com and leave a review of your current (and/or past) neighborhoods, schools, apartment complexes. The more reviews you leave, the more often you are entered to win! We all want as much information as we can get about our next move and Military Town Advisor is becoming a great resource for that info!
---
See also...


Since I've been married, one of the best summers I've had was when my wife was deployed. Sounds crazy and maybe a little insensitive to my wife...but it's true!
First of all, don't get me wrong -- holding down the home front during the deployment was one of the hardest things I've been through. But without the structure of my wife's workweek I was able to spend the summer exploring the great outdoors with our 2 boys. We went on one camping trip after another, any day of the week. A couple times I didn't even bother unpacking the truck when we got home. I just did some laundry, re-packed the cooler, and after a day or two at home we headed back out to another National Park.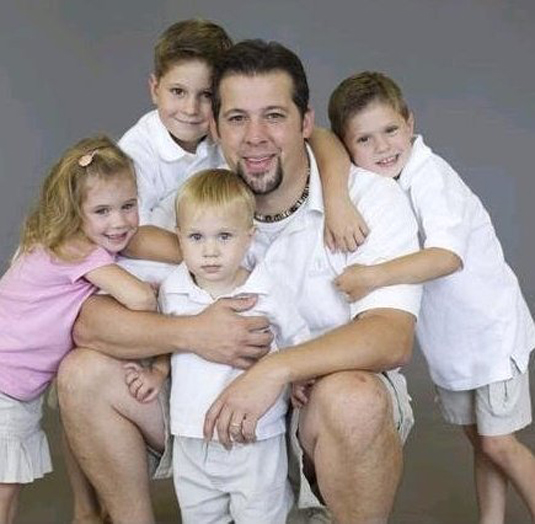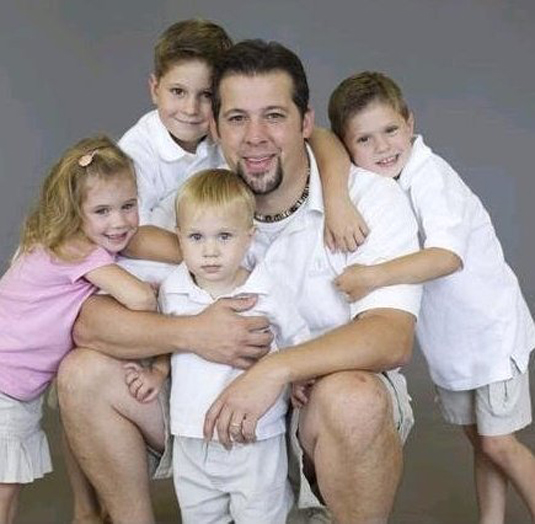 Fellow male spouse Tim Blake has a new post on his Army Dad Blog, "Thoughts on Command Pt 1." Army Dad is a blog by Tim Blake, a stay at home dad (sahd) who raises four beautiful children. He is the proud spouse of an Army Lieutenant Colonel and does his best to keep up with the kids and their activities. In his free time, he enjoys playing the bass and the occasional bass guitar building project. You can connect with him on twitter @ArmySpouse007.

---
Share on social media
Macho Spouse uses AddThis share buttons so you can easily share your favorite content from this site to your Facebook, Twitter, and more.
To share this on social media, click on the share icons. You will be prompted to connect your social media account if you have not already.
Thank you for sharing!
---
Comments