---
Like, Comment, Share
Marine to SAHD: My 6 Rules for Twins
Image: – – Macho Spouse
As I stated in my introduction, I couldn't have been more wrong in my life about being bored. With twins everything is times two, sounds simple right? Not exactly. I STRONGLY suggest to anyone who has twins to create a simple set of rules and follow them. For example, here are the rules I created for me and my girls:
Rule #1: Do NOT try to feed them at the same time or you will stress out your rotator cuff. I did.
Rule #2: Invest in swings, they are amazing, but your kids will outgrow them quickly so have a backup plan. (Mine is a pack and play until the girls have head control, then it can serve as a bouncer).
Rule #3: Set a time limit on feeding them, do not rush, but don't take up a lot of time either. (My time limit is 30-45mins per baby).
Rule #4: Set up a feeding schedule if you can. Most parents of twins say they try this, but fail. However, I have found success, so I'm guessing feeding schedule issues must be different for everyone. (I will post my feeding schedule down below)
Rule #5: Set up an activities schedule for the babies (tummy time, sitting up exercise, etc.).
Rule #6: ALWAYS have a diaper bag packed with all the essentials for those last minute trips to the store and/or emergencies.
That's about it, but I'm sure this list will grow as the years pass. Until then, my rules keep me focused so I can get stuff done around the house, or run errands when I need to. Now, here is a simple version of my feeding schedule (Rule #4).
Feed Laina at 8:00 AM. Feed Ayla at 8:30 AM (Time varies with diaper changes)
12 Noon, feed Ayla. 12:30, feed Laina.
4:00 PM, feed Laina. 4:30 PM feed Ayla.
8:00 PM feed Ayla. 8:30 PM feed Laina. Then off to the crib for bed time.
4:00 AM, wake up and see if the girls are awake, if not then just a diaper change and back to bed.
Repeat…
With this schedule I can usually get the housework done and start dinner by the time my wife gets home. Usually, it may vary sometimes. I'm not suggesting you keep on a daily schedule to become that awesome husband with twins, but I have to have one or I would be lost. If you are like me and need to have a schedule, remember, be flexible because schedules can change at a moment's notice. So if one of your twins wakes up 30 minutes early, don't panic, just try keeping him/her entertained until the other wakes. If that doesn't work, go ahead and change the diaper and start feeding. Use the schedule as a guide, but be flexible. This type of stuff is all up to the parents, but this is what's working for me.
Andrew "Fergie" Ferguson
Andrew "Fergie" Ferguson is a disabled Marine Veteran, male military spouse and Stay-At-Home-Dad (SAHD), sharing his progression from Marine to SAHD and giving back to new dads like himself, mostly with multiples.
---
See also...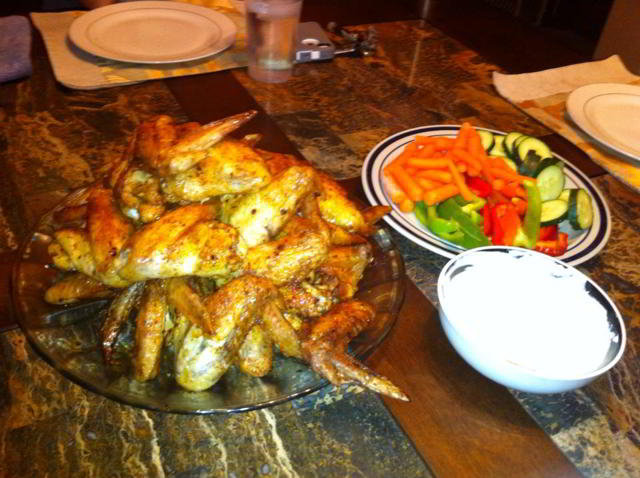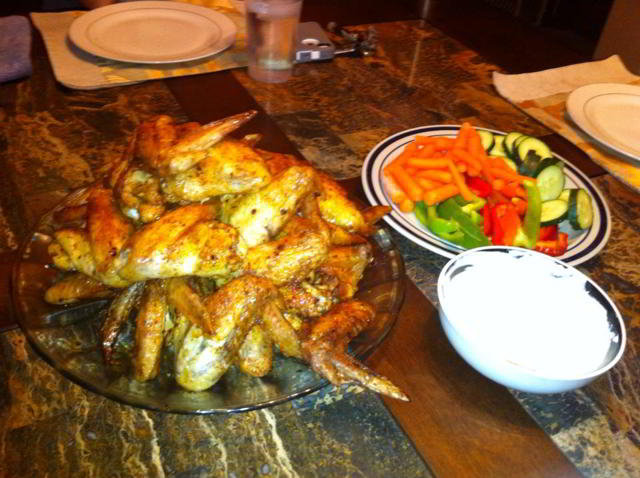 Fellow male miltary spouse, Billy McFarland, started a new Facebook page about healthy eating and healthy living for men. According to Billy, he started this while stuck at home during his wife's time in the field, deployments and training. He plans to cover everything from what to eat and how to cook.
https://www.facebook.com/pages/Real-Food-for-Real-Men/468272673270622
A note from Billy:
So why do I care? Many people close to me know that I have lost a lot of weight in the last 3 years. I have more energy than I did at 18 and more importantly, I can keep up with my kids.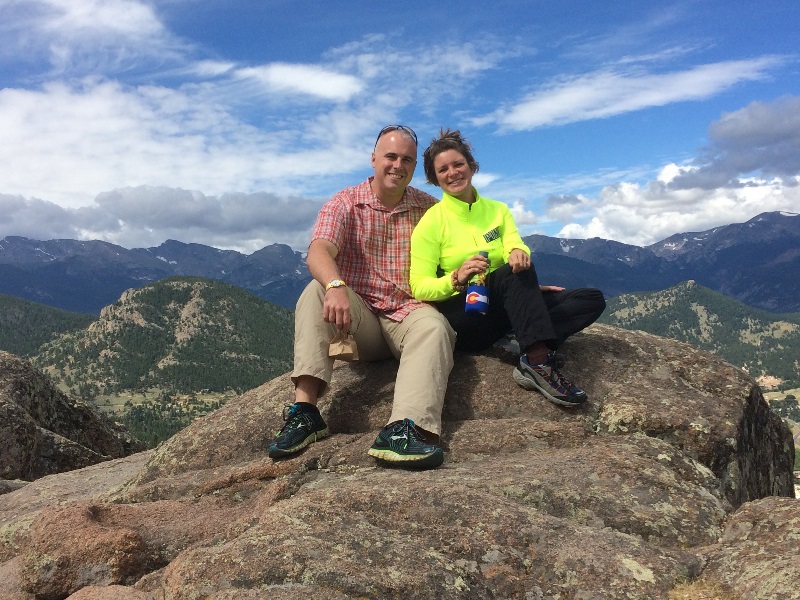 Hey guys, here's some solid marital advice for military spouses from male spouse Eric Gardner. This blog post goes well with our Macho Spouse video series on communication. Thank you NextGen MilSpouse for bringing Eric to our attention!
---
Share on social media
Macho Spouse uses AddThis share buttons so you can easily share your favorite content from this site to your Facebook, Twitter, and more.
To share this on social media, click on the share icons. You will be prompted to connect your social media account if you have not already.
Thank you for sharing!
---
Comments