---
Like, Comment, Share
Macho Productions - Award-winning Video Production
Image: – – Macho Spouse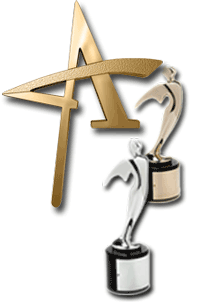 Online video is one of the most powerful and effective ways to communicate.
"Today, online video is a must-have for any organization concerned with brand identification, search engine optimization, and online presence. Placing video on your website is simply a smart business practice." - Bloomberg Business Week 2010
Not only does Macho Spouse provide the best male military spouse video content in the world, but it is also a full-service video production company.
Macho Spouse founder, Chris Pape, is an Electronic Media graduate from the University of Cincinnati who specializes in marketing and educational productions. He has spent the better part of 15 years building a solid reputation as a talented and creative producer, director, writer, shooter and editor.
Over the years Chris has produced work for many nationally known media outlets including: ESPN, ESPN2, NBC, ABC, CBS, The Weather Channel, Current TV, PBS, and The Outdoor Channel.
Chris's work and creative vision has earned multiple awards, including 7 National Telly Awards (2003-2011), 2 Regional ADDY Awards (2005-2007), 2 State Media Awards (WV 1999-2000), and a 2007 Colorado Academic Production Award.
If you are in the market for high-quality video production services, hire a military spouse!
Video production packages can be tailored to meet most budgets. Contact Macho Productions for more information and to learn how video will help brand your organization and clarify your message.
Are you a male military spouse with a business, service or product? Are you a male military spouse with mad skills, looking for work? Contact us and give us your info so we can promote you here on MachoSpouse.com. You can also promote yourself in the Discussion Forums.
---
See also...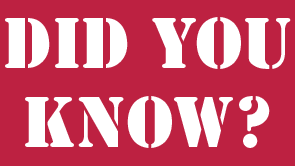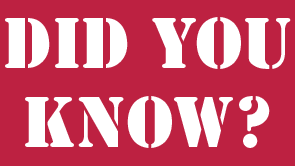 The Military Spouse Career Advancement Account (MyCAA) provides military spouses the opportunity and financing to receive the training and education needed for portable careers that will persist during the military lifestyle of multiple relocations.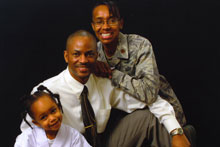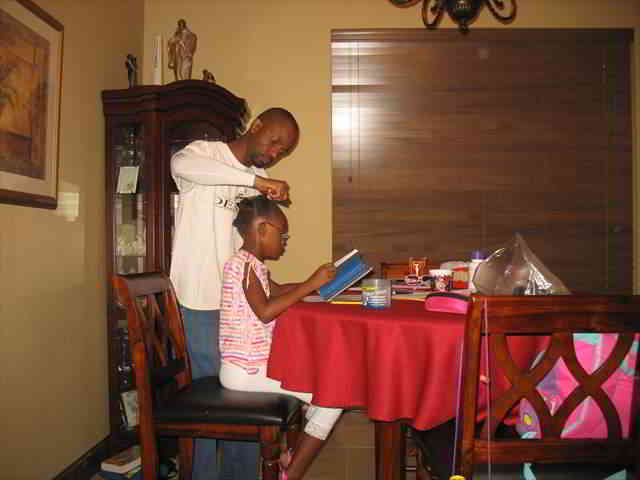 As a male military spouse and Stay-At-Home-Dad (SAHD), learning to properly care for my daughter's hair has been a challenging and rewarding experience.
Doing my hair is simple. I've been cutting my own hair since my Air Force Academy days. I don't waste time worrying about my hair style anymore, I just shave it all off. I cut as low as my shears will allow me to and then I use my Norelco face shaver to shave the sides and back of my head. My haircuts are free and done in 15 minutes, but I could not imagine being able to perfect doing my daughter's hair in the same amount of time.
The big question for me used to be, "How do I do this?" How do I quickly do my daughter's hair in a way that looks nice and still allows me to get her to school on time?
---
Share on social media
Macho Spouse uses AddThis share buttons so you can easily share your favorite content from this site to your Facebook, Twitter, and more.
To share this on social media, click on the share icons. You will be prompted to connect your social media account if you have not already.
Thank you for sharing!
---
Comments