---
Like, Comment, Share
Macho Money Definitions - What Is A Mutual Fund?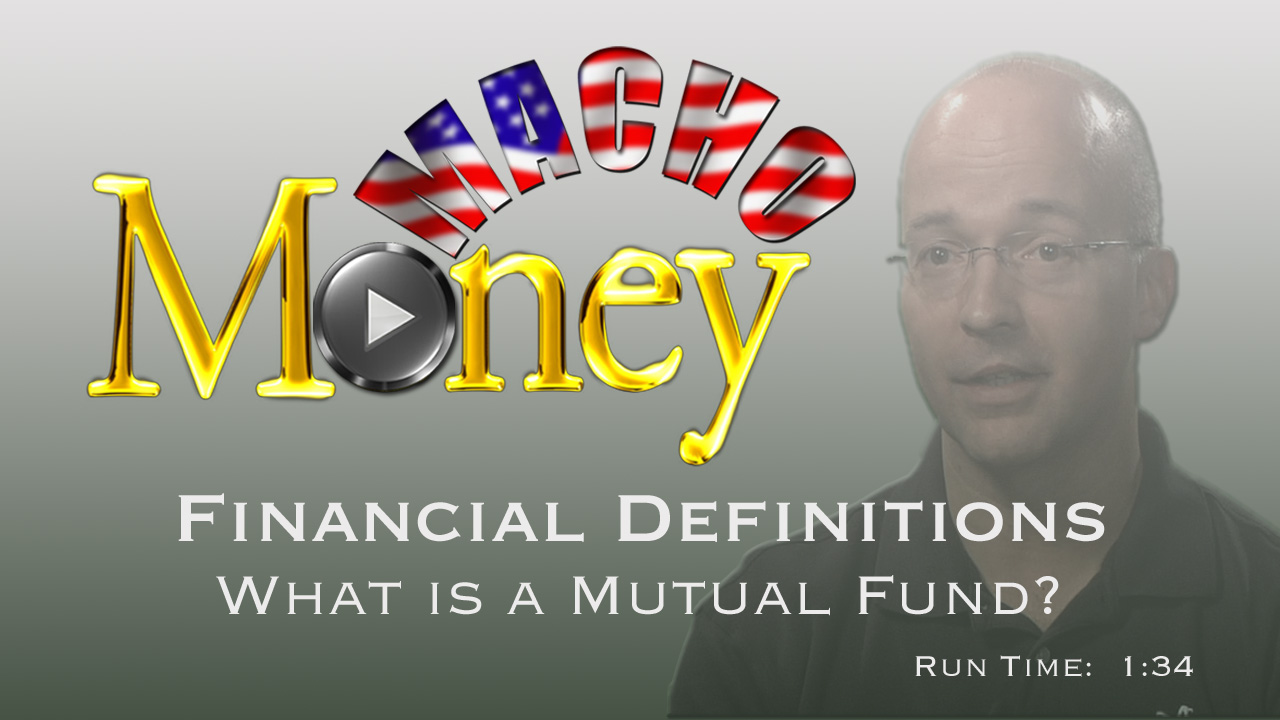 Image: – – Macho Spouse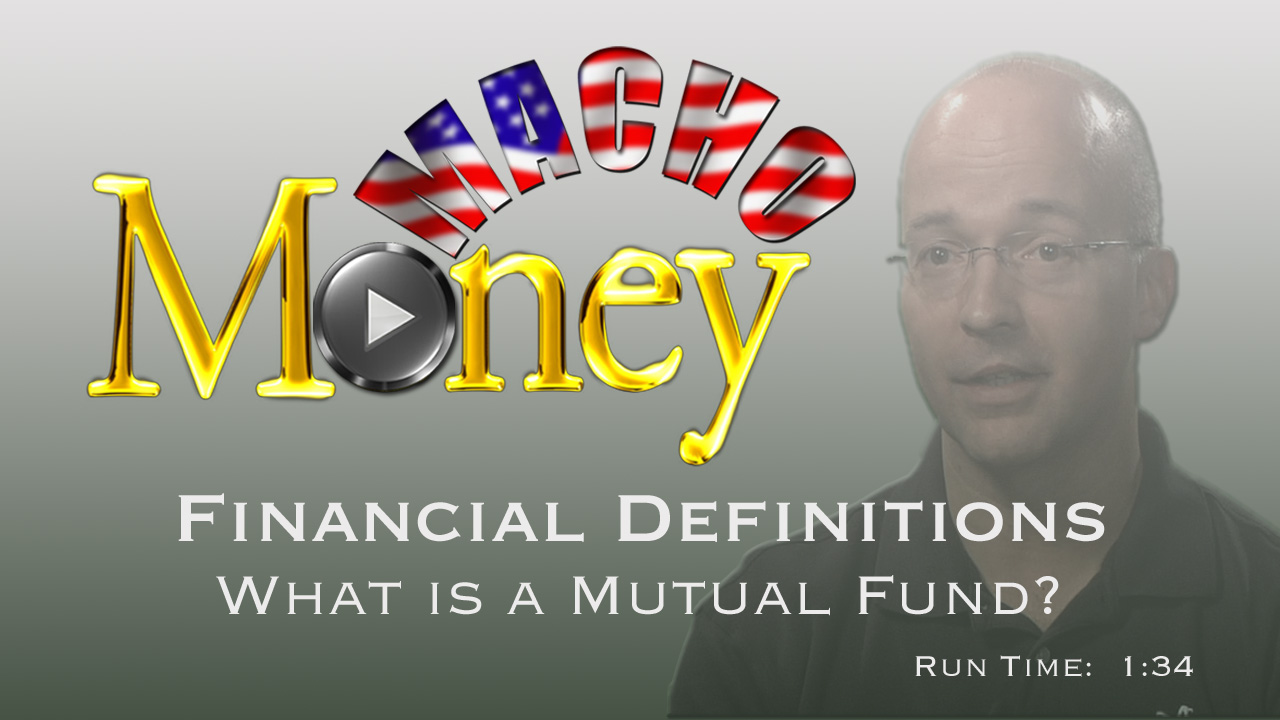 According to Investopedia, a mutual fund is an investment vehicle that is made up of a pool of funds collected from many investors for the purpose of investing in securities such as stocks, bonds, money market instruments and similar assets. Mutual funds are operated by money managers, who invest the fund's capital and attempt to produce capital gains and income for the fund's investors. If you're still a bit confused, click on the video and watch USAA Certified Financial Planner, Scott Halliwell explain in further detail.
---
See also...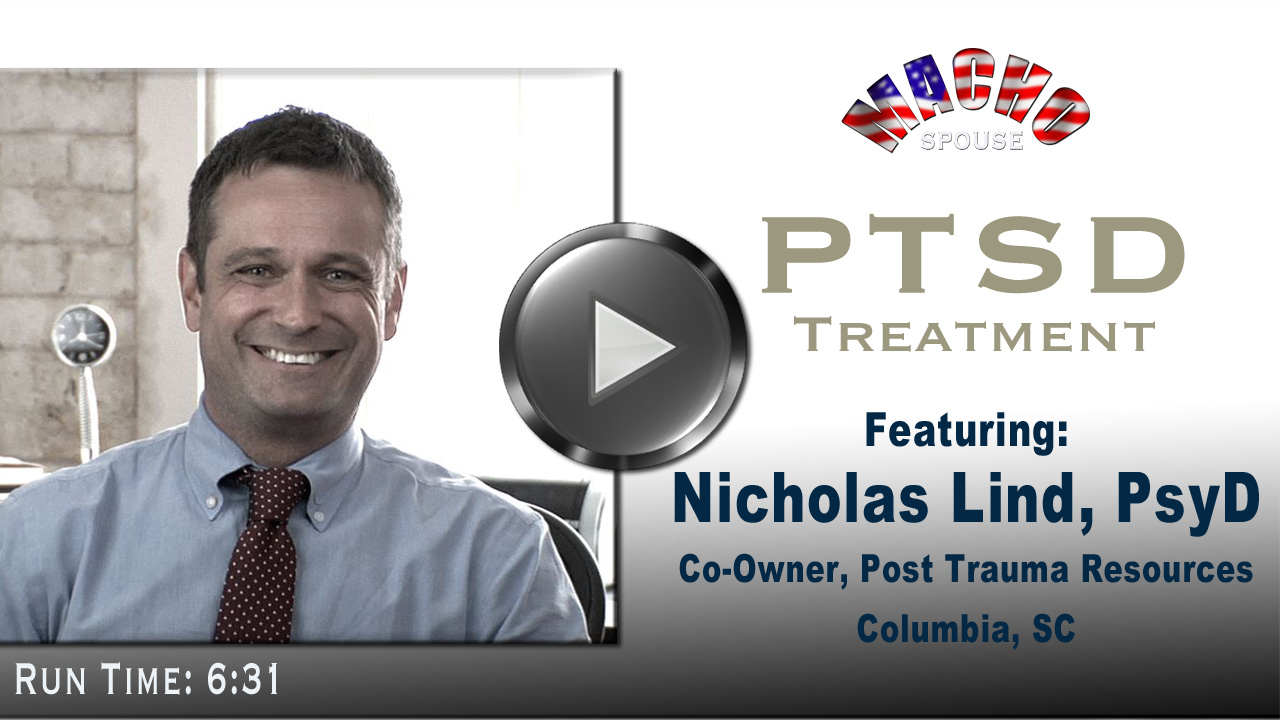 PTSD, is there a cure? Post Traumatic Stress Disorder is a serious battle injury we wanted to know more about, so we found Dr. Nicholas Lind, Co-Owner of Post Trauma Resources (Columbia, SC). In this multi-part series, Dr. Lind defines PTSD, explains the symptoms, shares how and when to seek help, and offers insight into living with someone who struggles with PTS symptoms. In the 4th segment, "Treatment," Dr. Lind shares his philosophy behind what makes PTSD treatments effective and what programs Post Trauma Resources uses to help those suffering from PTSD control their symptoms. Dr. Lind also offers a long-term prognosis to those families affected by this injury.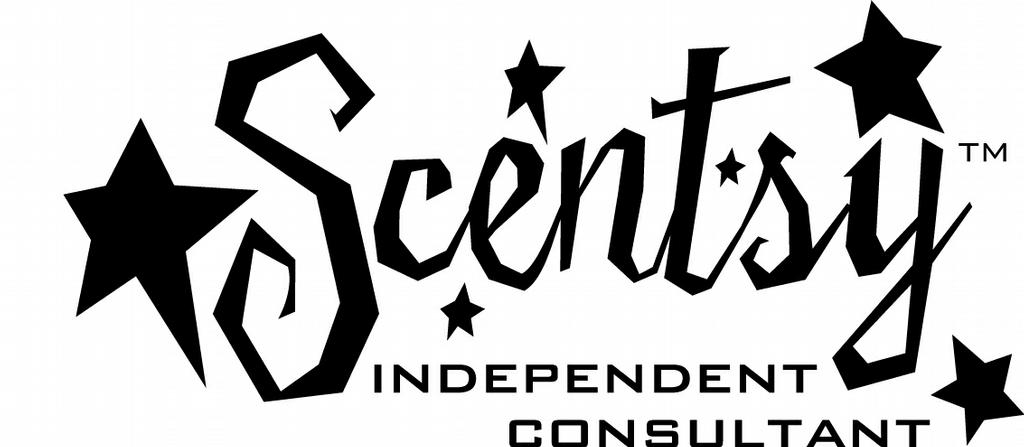 Marine veteran and male military spouse, Andrew Ferguson, has stepped outside his comfort zone to make a little money. He is selling Scentsy stuff. Guys, THIS is the type of creativity, determination, and courage it takes to be a successful business person as a miltiary spouse! When we asked how this new venture came about, this is what Andrew said:
---
Share on social media
Macho Spouse uses AddThis share buttons so you can easily share your favorite content from this site to your Facebook, Twitter, and more.
To share this on social media, click on the share icons. You will be prompted to connect your social media account if you have not already.
Thank you for sharing!
---
Comments