---
Like, Comment, Share
Macho Money Definitions - What Is A Bond?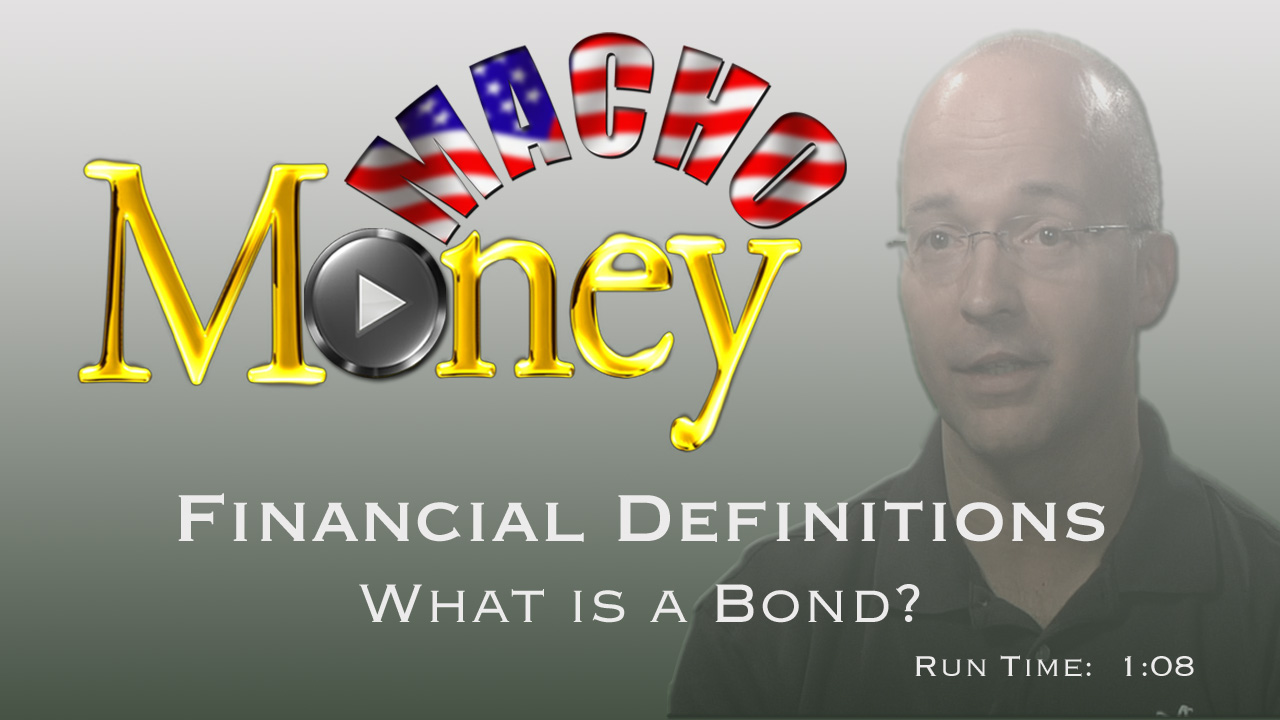 Image: – – Macho Spouse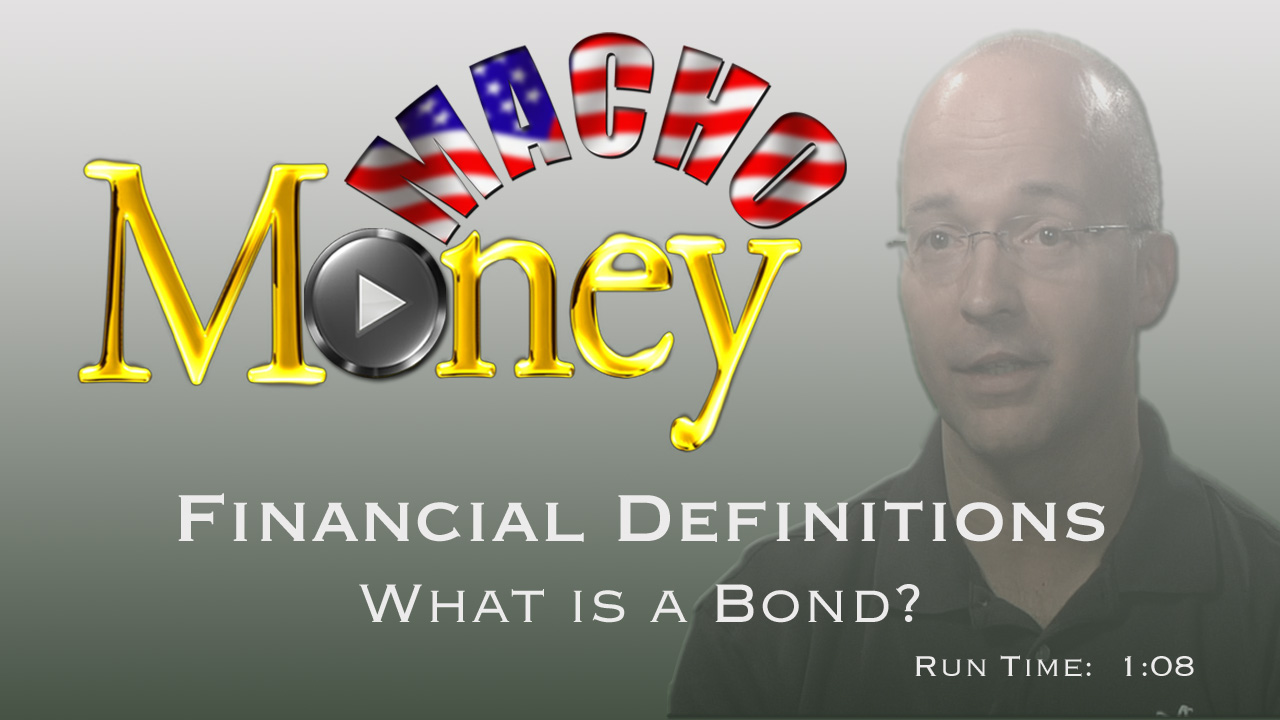 What is a "bond?" No, not a secret agent from England, but an investment tool used to grow wealth. According to the Wall Street Journal, bonds are a form of debt. Bonds are loans, or IOUs, but you serve as the bank. You loan your money to a company, a city, the government – and they promise to pay you back in full, with regular interest payments.
Pretty understandable, but for greater detail and examples, click on the video and listen to Scott Halliwell from USAA explain.
---
See also...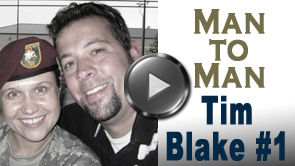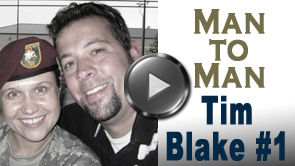 Tim Blake is an Army male military spouse with over 14 years experience as a stay-at-home-dad who has successfully guided his family through multiple deployments. Tim also writes for Military Spouse and his own blog, Army Dad (armyspouseami.blogspot.com). In this video, Tim shares some of what he has learned over the years about surviving a deployment.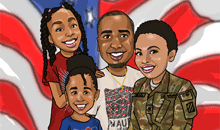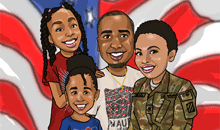 I'm finally over the two month hump and I honestly feel like I've accomplished something! This is the longest that we've been apart since we've been married and the longest I've ever had our daughter by myself. The house, while not quite up to her standards, doesn't exactly look like a tornado's blown through either. I think she has little fairy helpers or something, because I don't know how she managed to work a full day, do our daughter's hair, wash/fold clothes, and still get a decent amount of rest. I helped out a little, but this experience has really shown me how much I hadn't been doing all these years!
---
Share on social media
Macho Spouse uses AddThis share buttons so you can easily share your favorite content from this site to your Facebook, Twitter, and more.
To share this on social media, click on the share icons. You will be prompted to connect your social media account if you have not already.
Thank you for sharing!
---
Comments