---
Like, Comment, Share
Macho Money - What Worked For Me with Alan Brown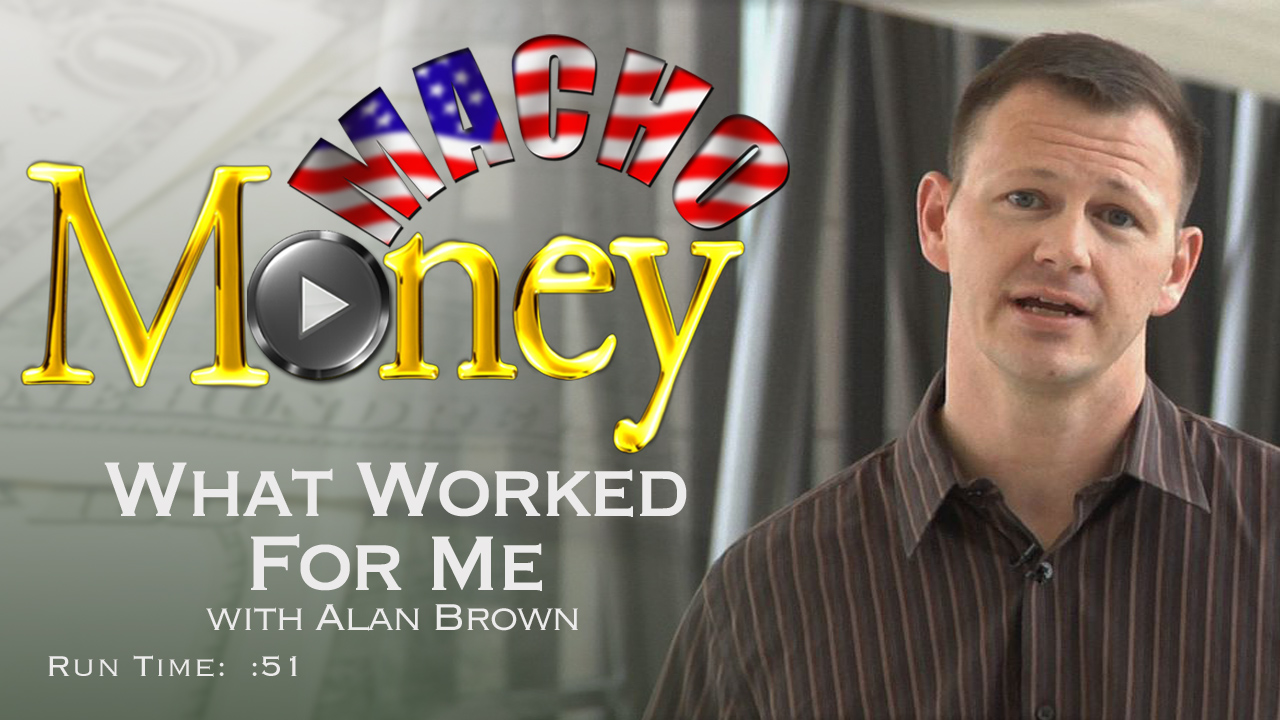 Image: – – Macho Spouse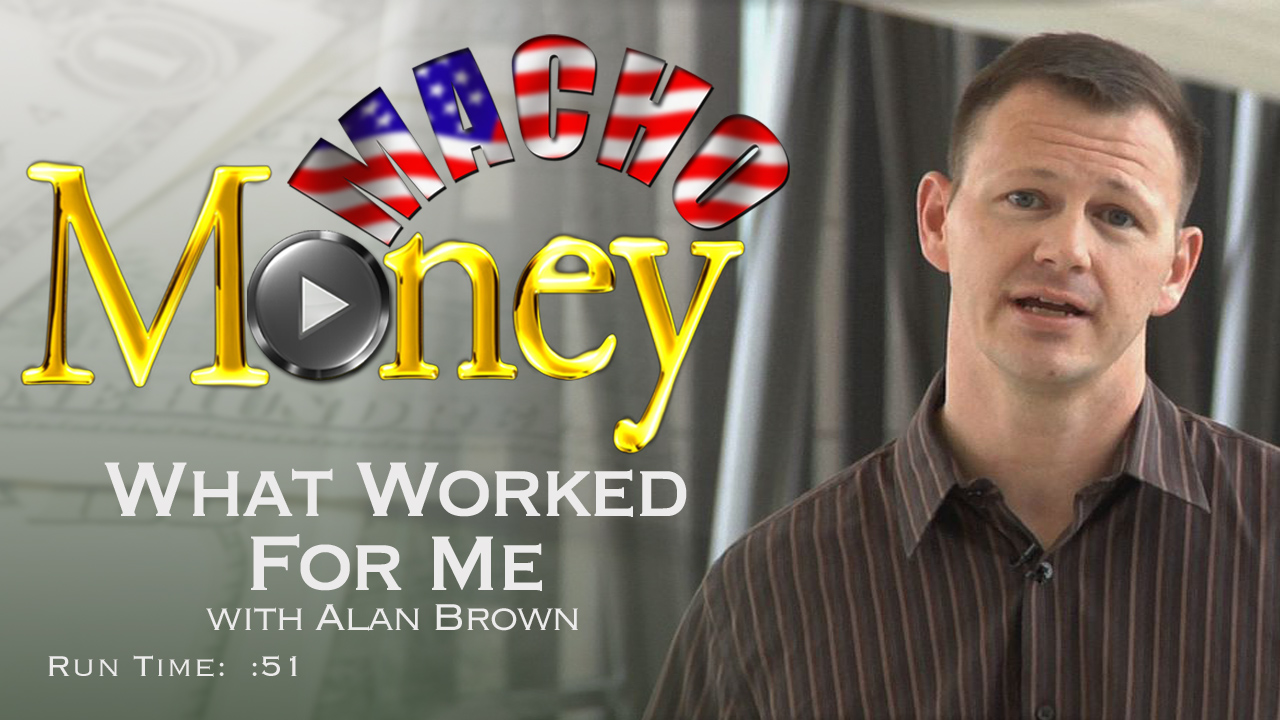 Macho Money "What Worked For Me" videos are a series of short videos that highlight some financial successes people have accomplished. These quick interviews are not from Certified Financial Planners, bankers, or any other type of sophisticated financial gurus...they are normal, hard-working people who made some smart decisions with their money. In this video, Alan Brown shares a quick tip on what helped him start a savings plan nearly 20 years ago. We can only imagine how much he has in savings today!
---
See also...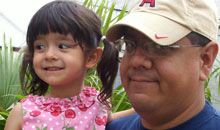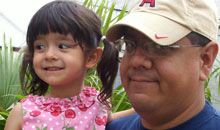 Carpe Diem is the Latin term for seize the day. I've seen on social media, and the news, some folks complaining about the "would've/could've" aspect of their life. Far too often people talk about things they wish they could have or should have done. Being married to the military, I find myself slipping into that trap more and more often because my wife's Navy career can keep me from pursuing certain passions.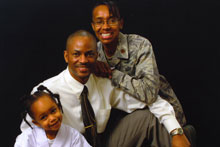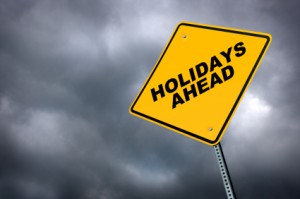 "SAHD Life" is a blog segment by male military spouse and stay-at-home-dad, Taurus James - husband for 15 years, father for 7 years, SAHD for 2 years. In this post, Taurus takes a look back at his personal struggles with anxiety, depression and lonliness during the holidays and encourages others to seek help.
When I was a boy, I loved the holidays. I had great anticipation and excitement during Christmas. I loved being with family and friends during Thanksgiving. Food, football (Washington Redskins forever!) and fellowship are what I looked forward to the most.
But then something happened. I didn't know exactly when, but I was definitely a grown-up at the time when I started dreading the holidays. Thanksgiving and Christmas became the worst times of the year for me. The things I loved about these holidays and anticipated as a boy, I hated as a man and a father.
---
Share on social media
Macho Spouse uses AddThis share buttons so you can easily share your favorite content from this site to your Facebook, Twitter, and more.
To share this on social media, click on the share icons. You will be prompted to connect your social media account if you have not already.
Thank you for sharing!
---
Comments