Media: –
How NOT to deep-fry a turkey
Image: – – Macho Spouse
We love these videos. Oh yeah, be careful if you plan to fry your turkey this year!
See also...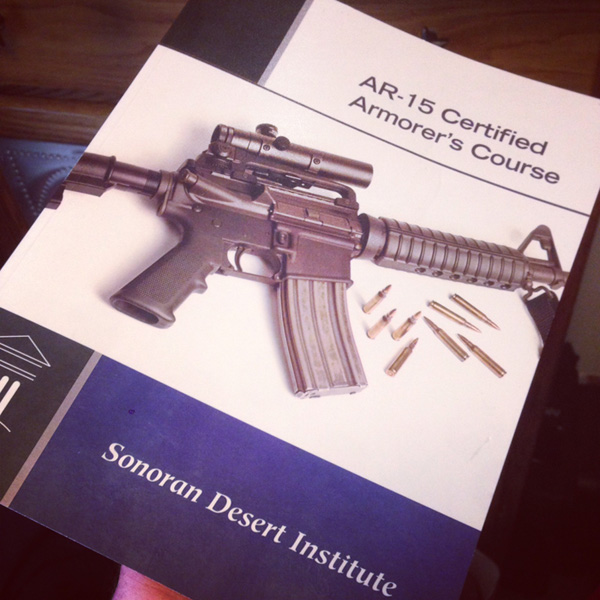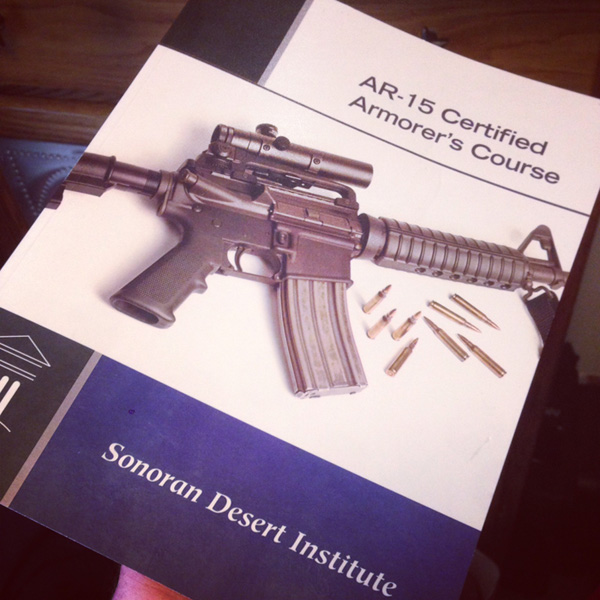 Have you ever thought of a career in Gunsmithing?
America is a country built on traditions, and firearm ownership is a tradition that has been with us since the beginning. More than a third of Americans report having a firearm in their house, or on their property.
The firearms industry has seen a massive increase in sales in recent years. 2012 set a record for the highest recorded number of sales in a given year, and 2013 even broke that record. With CNN reporting record-breaking Black Friday gun sales in 2014 – over three a second for a total of over 175,000 on that single day – the firearms industry shows little indication of slowing down.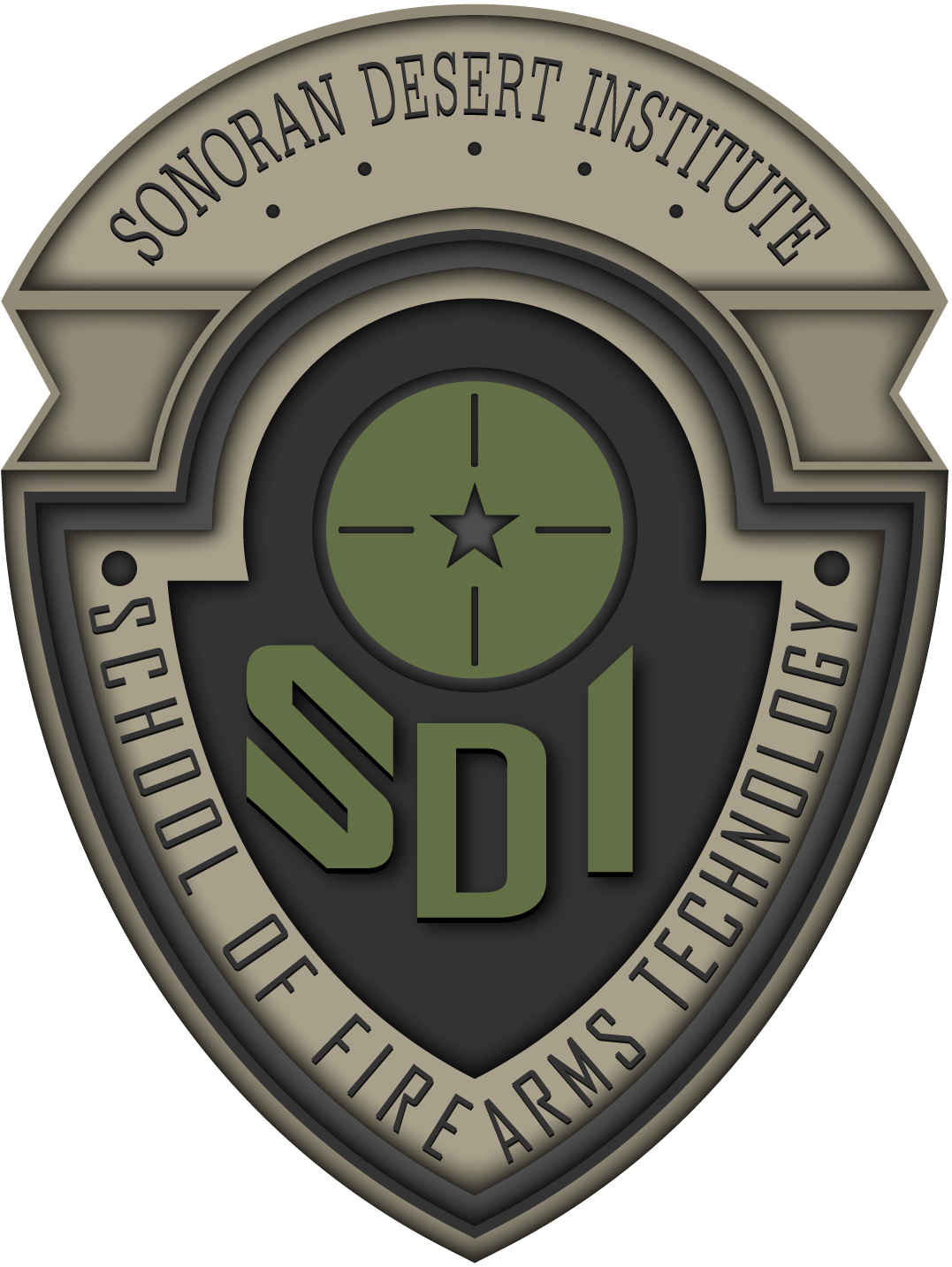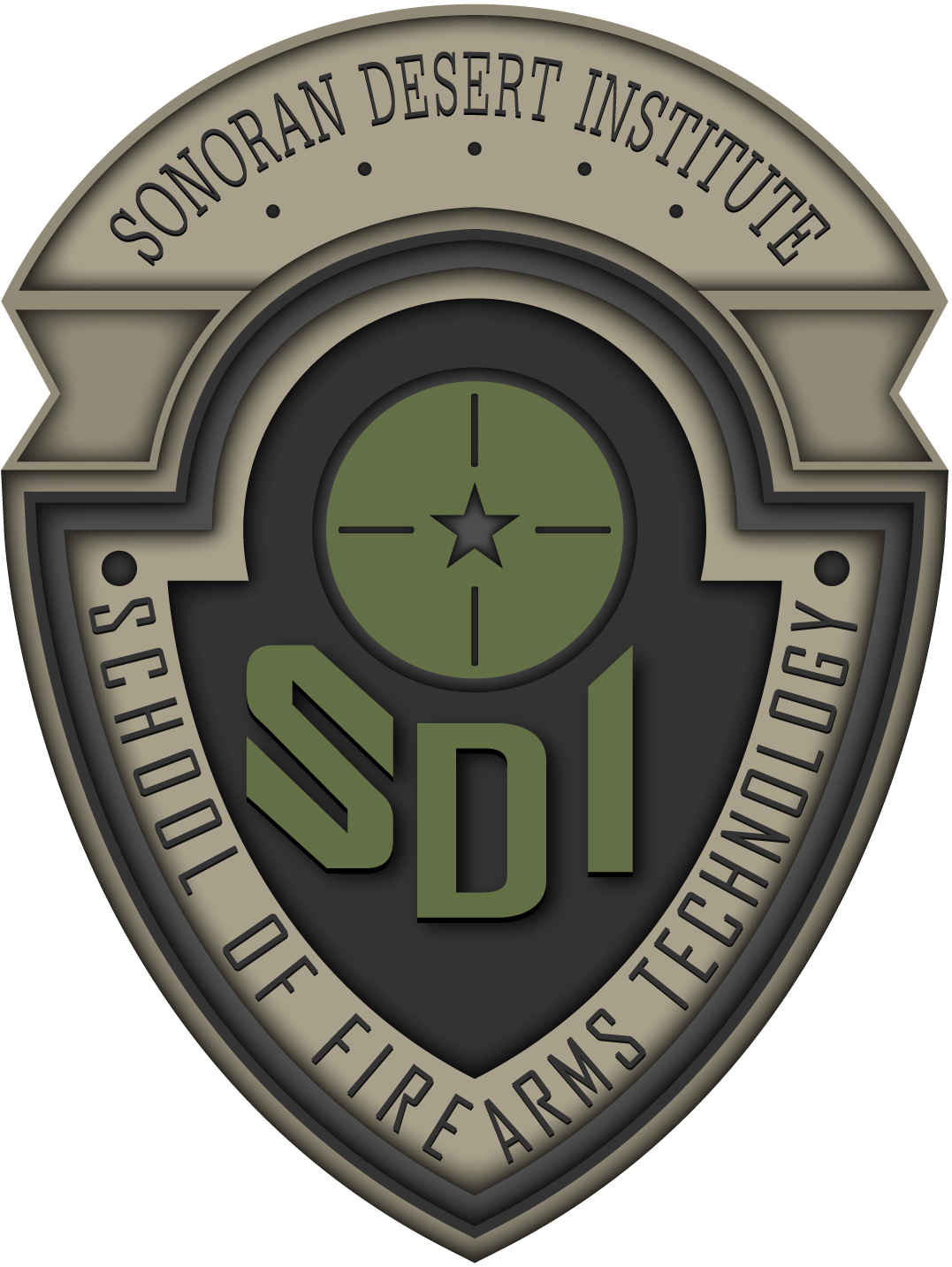 Macho Spouse is excited to announce our new partnership with the Sonoran Desert Institute (SDI) and their School of Firearms Technology (SFT). Throughout the year, SDI will provide Macho Spouse with content on Gunsmithing, firearms, and different educational opportunities. In fact, we will be introducing a new Macho Spouse Scholarship to their School of Firearms Technology in May!
Why did we chose SDI to be our first educational-based sponsor? Well, because they've demonstrated the ability to meet criteria for academic and consumer right standards from federal and state agencies as well as non-governmental agencies. These standards ensure quality education through sound financial operations, approved programs of study, qualified instructors, and approved recruitment and admissions policies. Click here to learn more about their accreditations.
SDI also has an interest in specifically helping military spouses find work through their programs of study. They participate in the G.I. Bill Program, the Montgomery G.I. Bill Program, REAP, and MyCAA.
These guys are the real deal and we're happy to have their support! Please take a minute to visit their site and learn more about what they have to offer. Who knows, maybe you can start on a new career in Gunsmithing this year!