---
Like, Comment, Share
Help for Male Military Spouse Dads at National At-Home Dad Network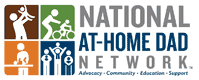 Image: – Help for Male Military Spouse Dads at National At-Home Dad Network – Macho Spouse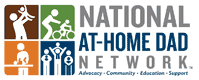 We know that many our visitors here at Macho Spouse are dads - some working and some stay-at-home-dads - who are looking for answers to the question "How do I do this?" We are constantly looking for resources to help all male military spouses and we are happy to share a great online resource for dads.
Help is available for male military spouse dads at the National At-Home Dad Network. All dads can learn from this online resource that provides support, education and advocacy for fathers who are the primary caregivers of their children.
The National At-Home Dad Network is a 501c3 non-profit organization dedicated to providing support, education and advocacy to fathers who are the primary caregivers of their children. The organization has chapters in over 69 cities throughout the U.S. and Canada and hosts one of the longest-running fatherhood events in the world, the 18th Annual At-Home Dads Convention in Denver, CO on Oct. 18-19, 2013.
The National At-Home Dad Network recognizes two of the greatest challenges at-home dads face - Isolation and Identity - and has some great information for dads on how to overcome these challenges. We encourage male military spouse dads to visit their site and we will be sharing some of their content here on Macho Spouse.
---
See also...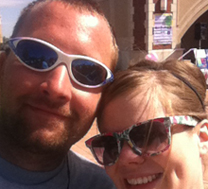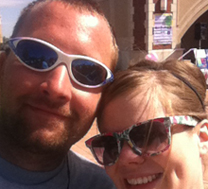 Did you know a total of 66% of Americans over the age of 20 are overweight, with a whopping 34% of those being obese. And did you know that a little over 9 million children in America are overweight or obese? Can you believe that a total of $1.7 trillion dollars goes toward treating overweight Americans annually?
Let's take a look at what happens to your body when you are overweight/obese. If you "live" in this category, the door is open for you to have many different types of health problems that include high blood pressure, type 2 diabetes, heart disease, high cholesterol, and certain types of cancer. All of which lead to a shortened life expectancy and a decreased quality of life.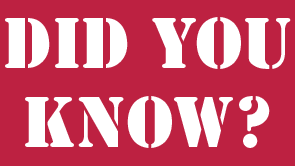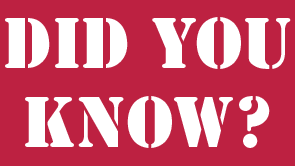 The Military Spouse Career Advancement Account (MyCAA) provides military spouses the opportunity and financing to receive the training and education needed for portable careers that will persist during the military lifestyle of multiple relocations.
---
Share on social media
Macho Spouse uses AddThis share buttons so you can easily share your favorite content from this site to your Facebook, Twitter, and more.
To share this on social media, click on the share icons. You will be prompted to connect your social media account if you have not already.
Thank you for sharing!
---
Comments