---
Like, Comment, Share
Defense Finance and Accounting Service (DFAS) Military Pay Tables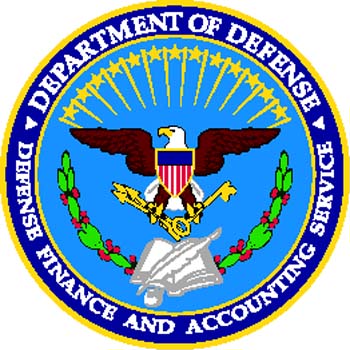 Image: – Visit the DFAS website to get the latest Military Pay Tables and charts and get other information to help you manage your money – Macho Spouse
UPDATE: The link to the DFAS Military Pay Tables has changed. Visit the DFAS website to get the latest Military Pay Tables and charts and get other information to help you manage your money.
The Defense Finance and Accounting Service (DFAS) military pay tables have current and historical pay tables including Reserve pay, special pays, and allowances.
The DFAS website has the following regarding the military pay tables it provides:
"The following pay tables are provided for reference use only and not for official purposes. The effective dates of certain pay rates may differ from dates for various allotments and other pay entitlements.
Pay tables are presented in .pdf (Acrobat) format."
Defense Finance and Accounting Service (DFAS) Military Pay Tables
Defense Finance and Accounting Service (DFAS) website
---
See also...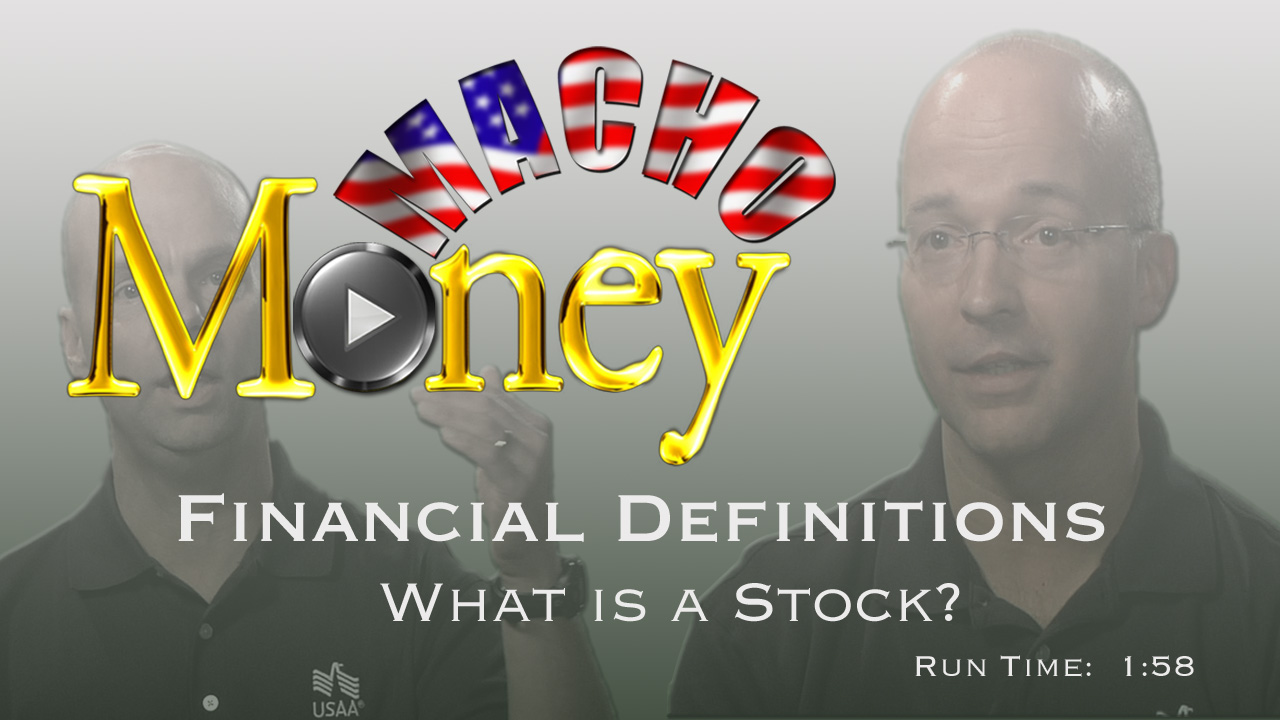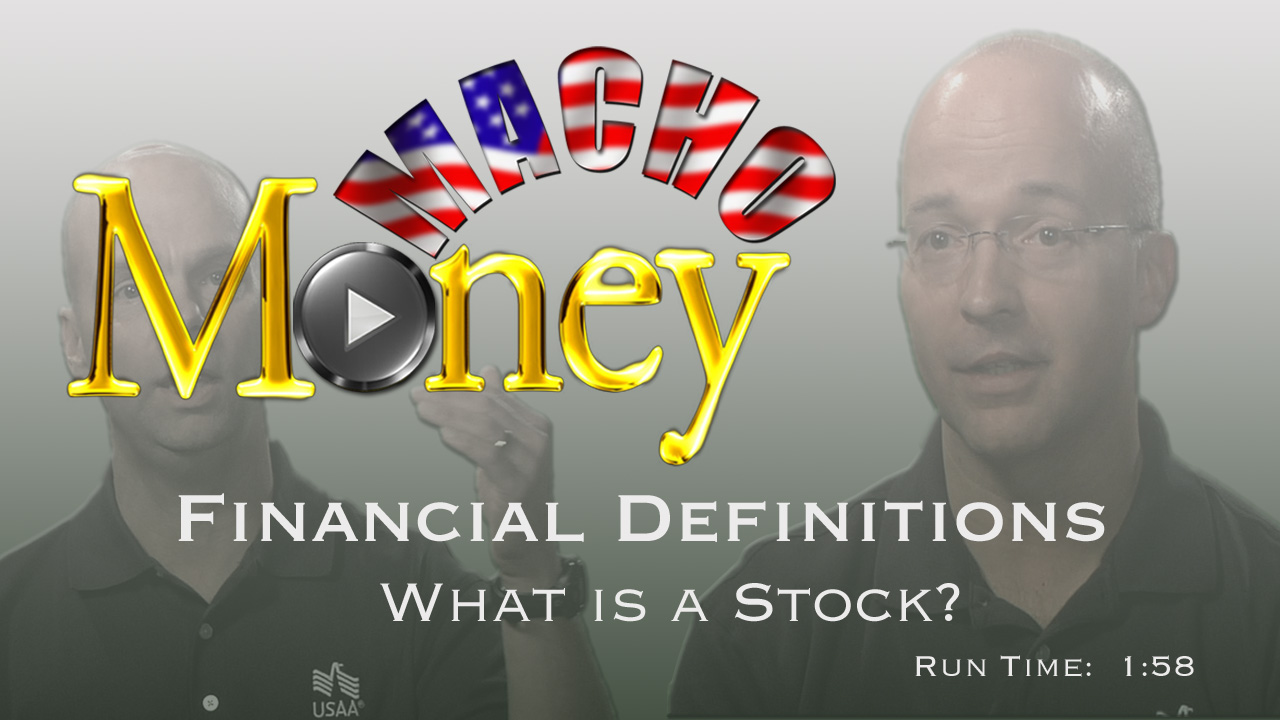 What is a stock? According to Dictionary.com, a stock is:
1. the outstanding capital of a company or corporation.
2. the shares of a particular company or corporation.
3. the certificate of ownership of such stock; stock certificate.
Click on the video and listen to a couple cool USAA Financial Counselors give a more thorough explanation with examples.
Where has the time gone? It seems like yesterday I became a stay-at-home-dad (SAHD) and was asking for help and opinions on everything. I have to say "thank you" to everyone who helped me with this big transition. And speaking of transitions, this one is complete...I am now a SAHD and proud of it! I can now rock a puke-stained jacket, diaper bags, and car seats with pink bows on them with no problem. My days of being a Marine are in the past, I will always love the Corps, but now I have a greater love...my girls.
---
Share on social media
Macho Spouse uses AddThis share buttons so you can easily share your favorite content from this site to your Facebook, Twitter, and more.
To share this on social media, click on the share icons. You will be prompted to connect your social media account if you have not already.
Thank you for sharing!
---
Comments