---
Like, Comment, Share
Adventures in PCSing Across Country: Part 1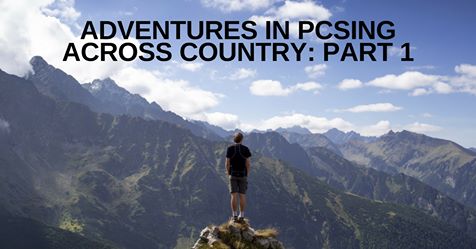 Image: – by Sean P. O'Driscoll – Macho Spouse
Aaahh...PCS season. How many of you can relate to Sean's "adventure?'
Military Spouse
"My wife never sees the house I have picked out for us until we arrive there with all our belongings. Right now, I am 3 for 3 and am going for 4 for 4."
---
See also...
We thank the Military Officers Association of America (MOAA) for featuring Macho Spouse in their "Making it in the MilLife" blog.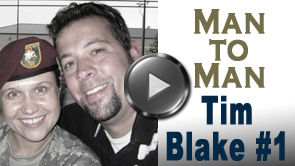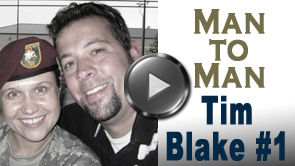 Tim Blake is an Army male military spouse with over 14 years experience as a stay-at-home-dad who has successfully guided his family through multiple deployments. Tim also writes for Military Spouse and his own blog, Army Dad (armyspouseami.blogspot.com). In this video, Tim shares some of what he has learned over the years about surviving a deployment.
---
Share on social media
Macho Spouse uses AddThis share buttons so you can easily share your favorite content from this site to your Facebook, Twitter, and more.
To share this on social media, click on the share icons. You will be prompted to connect your social media account if you have not already.
Thank you for sharing!
---
Comments