---
Like, Comment, Share
30 Ways of Thanks Day #22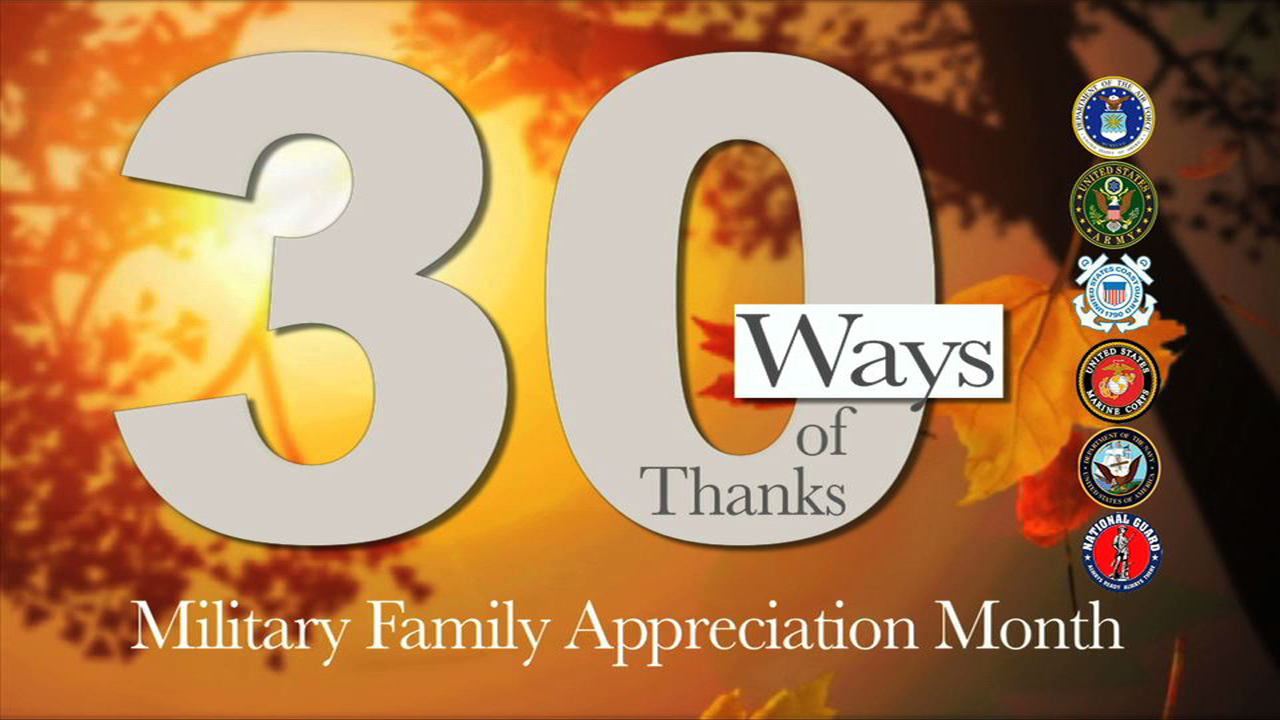 Image: – – Macho Spouse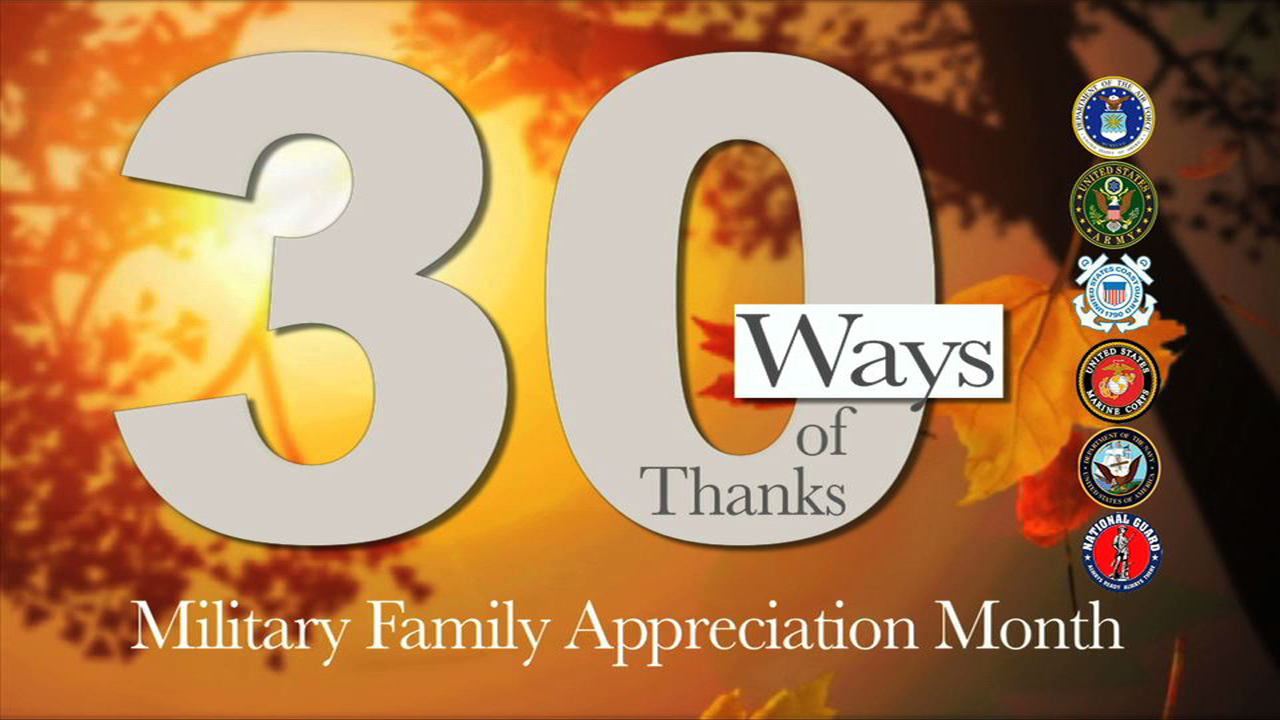 We often tell military families "let me know if you ever need anything," but that's a really broad statement. Sometimes families don't know what they need until they're in the middle of a deployment or other assignment, other times they don't ask because they don't want to impose. But you can help! Identify a need, let the family know you are going to help with it. Be specific, and just do it! The milfam will appreciate the help!
November is Military Families Appreciation Month, and the 2014 Armed Forces Insurance Branch Spouses of the Year (Branch SOYs) want to help everyone, everywhere participate in thanking and honoring military families.
Americans love our military, but many people don't quite know how best to express their gratitude. As National Guard Spouse of the Year Dr. Ingrid Herrera-Yee notes, "saying "thanks" to our military families is something that many want to do, but are at a loss as to how to do it –or in the case of Guard and Reserve, how to find us!"
So the Branch SOYs created #30Ways of Thanks to help. Each day in November, the Branch SOYs will release a video with an action item that people around the country can participate in virtually or locally, individually or in groups. Participants can hash tag #30Ways so that their messages, photos, or videos are spread far and wide. Hash tags #GratefulNation and #MilFamsRock can also be added as a short-hand way to say "You are amazing, military families!" Best of all, the entire #30Ways video collection will be stored on the Branch SOYs' YouTube channel so that it can be repeated in Novembers to come, or whenever someone is looking for a way to say "thank you" to military families.
---
See also...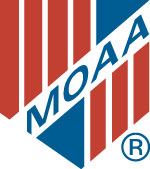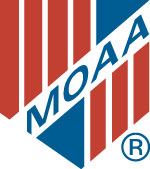 Hey guys, have you taken this survey yet? Stuff like this is important because it may help you find work in the future, as well as, future generations of military spouses!
http://www.moaa.org/milspousesurvey/
The Military Officers Association of America (MOAA), a non-profit organization that advocates for military personnel and their families, is teaming up with Syracuse University's Institute for Veterans and Military Families (IVMF) to launch the Military Spouse Employment Survey.
Military spouses face many challenges to both employment and career advancement as a result of the military lifestyle. This imperative study will look at the employment pattern of all military spouses, especially related to their long-term career trajectories. We encourage all active duty, National Guard, reserve, veteran, and surviving spouses who are 18 years and older to participate by sharing their stories, experiences and lessons learned.
According to the 2010 Department of Defense Manpower Data Center (DMDC), there are approximately 725,877 spouses of Active Duty service members and approximately 413,295 spouses of Reserve and Guard members. In addition, it is estimated that there are more than 15 million veterans' spouses in the United States and over 5.8 million surviving spouses. By adding their voice, we can build a stronger foundation for military spouses' professional needs, identify any barriers to career development and share their stories with government officials, state, and federal policy makers in order to overcome obstacles and improve the quality of life for our service members and their families.
The Military Spouse Employment Survey will open on September 16, 2013 and remain open for 30 days. This survey is completely anonymous, for research purposes and therefore completely voluntary. The survey will take approximately 30 minutes to complete.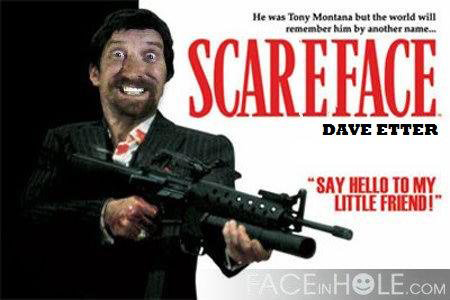 (The Old Fart speaks his mind and we encourage that at Macho Spouse. Â However, The Old Fart's views do not necessarily represent the views of Macho Spouse...but he sure is fun to read.)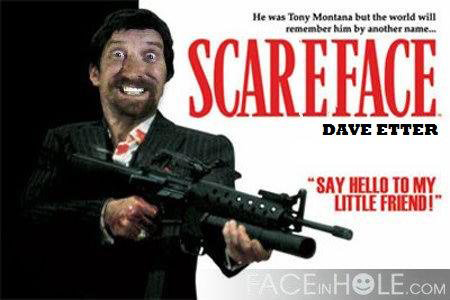 Think the Fiscal Cliff is scary?
Wait till you do your taxes!!!
You crazy political cry-babies, you stubborn fools who call yourselves the people's choice – are you really that blind?
---
Share on social media
Macho Spouse uses AddThis share buttons so you can easily share your favorite content from this site to your Facebook, Twitter, and more.
To share this on social media, click on the share icons. You will be prompted to connect your social media account if you have not already.
Thank you for sharing!
---
Comments