---
Like, Comment, Share
2017 Military Family Support Programming Survey
Image: – Voice your concerns about family support programs you rely on most and what your needs are. – Macho Spouse
Here is a great opportunity to voice your concerns...or not. These surveys are very important for future generations of military families!
Survey open October 9th - November 12th
Voice your concerns about family support programs you rely on most and what your needs are.
https://militaryfamilyadvisorynetwork.org/survey/
---
See also...
30 Ways Day 25! We'll be making some toasts this week, how about you?
30 Ways to say thank you to military families.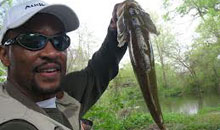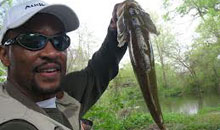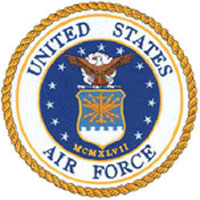 My name is Taurus James and I've been a male military spouse (Air Force) for 15 years. I'm well aware of the many challenges in this way of life. Many of the challenges are serious in nature and I'm glad to connect with others and help tackle the issues.
However, you gotta have something you do that you really enjoy. That's what I'm trying to find out. As a male military spouse, what do you do for fun?
---
Share on social media
Macho Spouse uses AddThis share buttons so you can easily share your favorite content from this site to your Facebook, Twitter, and more.
To share this on social media, click on the share icons. You will be prompted to connect your social media account if you have not already.
Thank you for sharing!
---
Comments