Resources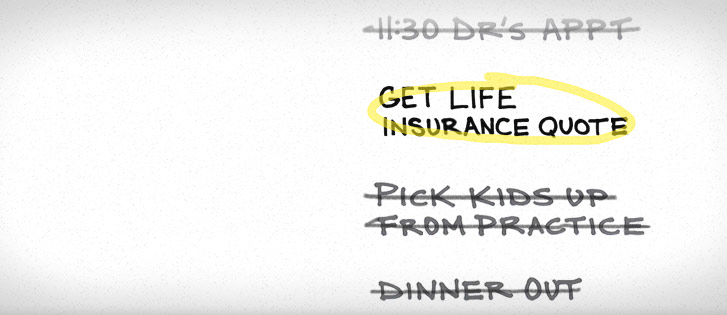 OK, here is an important topic USAA wrote about a few months ago and we obtained permission to re-post on Macho Money.  For those of you who are new to the military, you will receive your health insurance from Tricare.  Tricare is offered to all active duty members and their dependents.  Once your active duty spouse retires, your family is eligible for Tricare For Life.  However, if you guys decide to separate from the military before retirement qualifications are met, you aren't eligible for Tricare.  At this point the VA may be an option, but there are specific eligibility requirements so not everyone will qualify...plus the VA doesn't cover dependents.  So, for many of us, the pain of shopping for health insurance is inevitable.
Health insurance coverage is available to more Americans than ever under the Patient Protection and Affordable Care Act (ACA), which created a marketplace of plans with a range of costs and benefits.
But before you start shopping around, it's wise to think about your needs and budget to find the best plan for you and your family.
Here's how to weigh your health insurance coverage options: