Moving PCS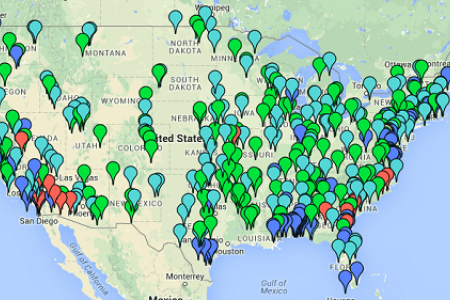 Find Military Bases - Use These Base Locators to Find Military Installations Around The World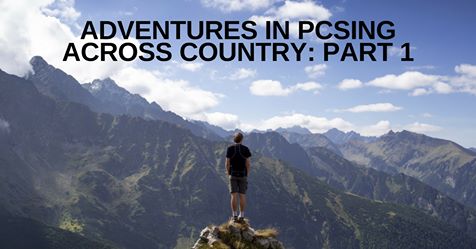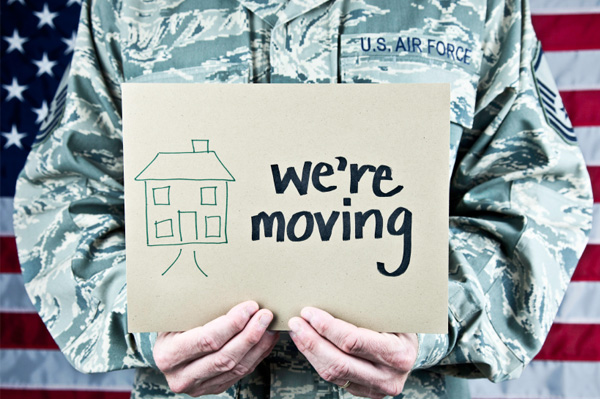 A look at the PCS or Permanent Change of duty Station.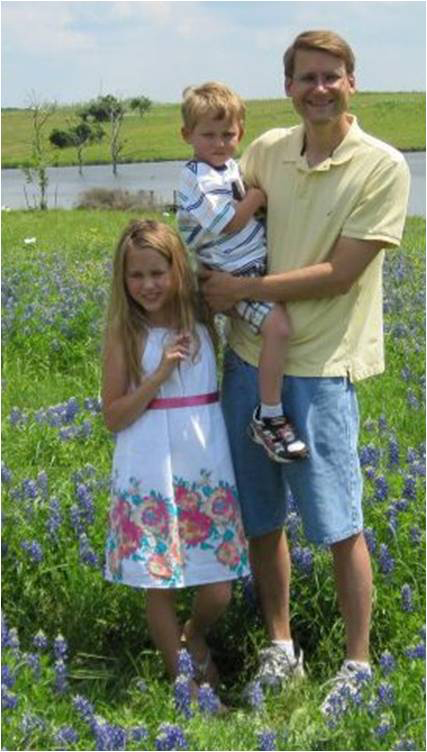 Male Spouse and stay at home dad, Max Winegar, shares about living OCONUS with kids and missing home.
Male military spouse, Taurus James, shares how the Military Spouses Residency Relief Act helps us.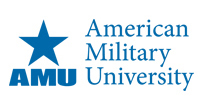 Some ways male military spouse dads can best support the Military Child During Summer PCS to new school.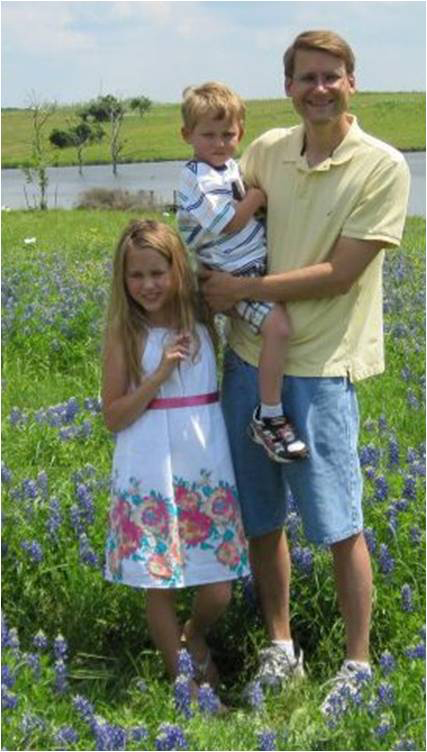 Max Winegar talks PCS (Permanent Change of Station) shares his experiences with movers - The Good, Bad, and Ugly.