Military Marriages
At Macho Spouse, we believe Healthy Military Marriages positively impact the readiness of the active duty female spouse. If you're asking, "How do I avoid becoming a military divorce statistic?" - find some answers here and get some tips on how to develop a healthy military marriage.
Military Marriages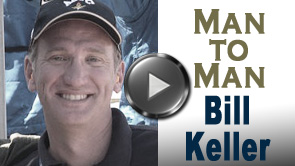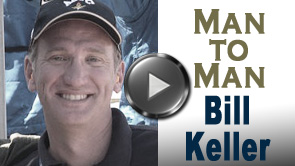 Bill Keller is an Air Force male military spouse married to Major General Suzanne Vautrinot. Between Bill and his spouse, they have over 50 years of military life experience and have lived all over the world. We broke or cardinal rule of never divulging a spouse's rank because Bill has had unique opportunities to meet and communicate with many different types of military families that many of us may never have.
Guys (and gals), this man has real military marriage experience. Listen to some of his insight and learn what it takes to make a happy, healthy marriage in this crazy lifestyle.