Male Spouse Studies
Male Spouse Studies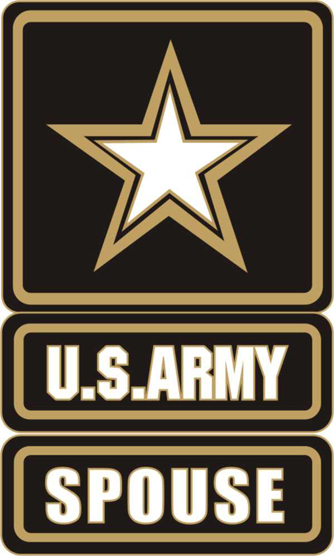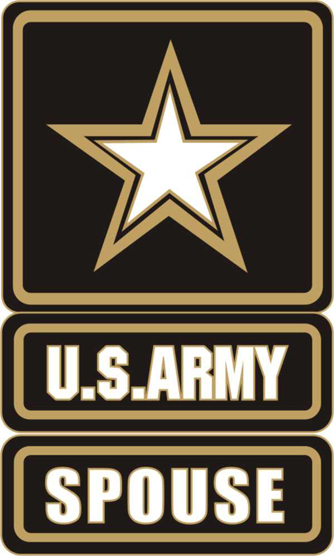 I have focused the last 10 years of my career as a research psychologist on trying to better understand the needs, struggles, and success of military couples and families. I've worked with hundreds of couples, given numerous presentations, published several articles, received multiple research grants … yet it is quite clear to me that in some ways, I have failed in my efforts.
To give some background, I began my first academic position in 2005. Given all that was happening at that time, I wanted to give back in some way to service members and families who give so much of themselves in service of our country. As a civilian, I saw two main ways of being able to actively engage in this. One was to volunteer when I was able. The second way was to find a way to build this commitment to military families into my everyday life.
For me, the second approach – folding my efforts into the very fabric of my life – was the way to make a sustained commitment over time. That is when I set about trying to connect my everyday work as a clinical psychologist and researcher to helping this unbelievably deserving group of people. I took my expertise in research on couples and anxiety, and applied it to researching the experiences of military couples, with the goal of learning how best to help those couples when they struggle.