Male Spouse 101
Everything you should know about
military life
as a
male military spouse
.
Male Spouse Resources
Male Spouse 101
Here is some good information on flying Space A. I have yet to take advantage of Space A, has anyone flown this way?
Originally, I made this video for the community at Computer Music Academy (CMA), but it is for anyone who has ears to hear what I'm saying.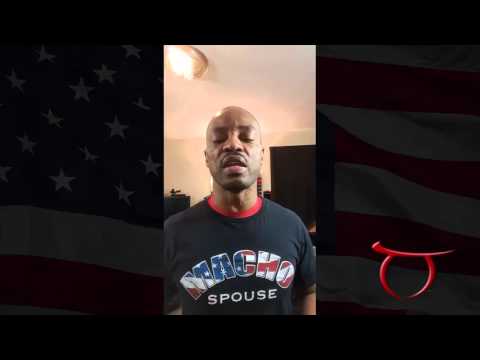 MALE MILITARY SPOUSE YOU ARE NOT ALONE - MACHO MINUTE
A message to Civilian Male Military Spouses to let them know that "You Are Not Alone" in this journey as a male military spouse.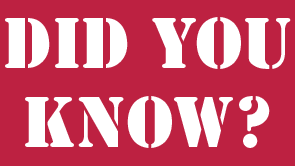 Did you know that American Flag Protocol (or American flag etiquette) is actually part of federal law? It provides general guidelines to answer some common questions about how the American flag should be handled and displayed. Although it is federal law, there are no federal penalties imposed for failures to comply with the law. 
While stationed at Los Angeles AFB, I drove by this motel on the way to work one morning and I noticed that the US flag was flying upside down. People were entering and leaving the building as if nothing was wrong. So, I pulled in and asked one of the workers if everything was okay in the building and I notified him that they were dislaying the flag upside down. He said everything was cool and he fixed the flag immediately, but he didn't understand why I was asking if everything was okay. So I explained to him that a US flag flying or displayed upside down is a distress signal (extreme danger to life or property). 
Did you know that a US flag flying or displayed upside down is a distress signal?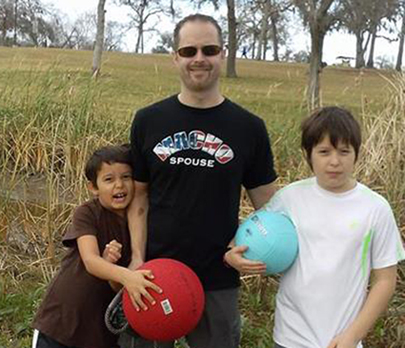 First, I would like to thank Macho Spouse's founder Chris Pape for all of his past, current and future hard work and dedication for the male military spouse community. Also, I want to thank Macho Spouse for the opportunity to write about one of my favorite subjects, BEER! In this blog I will write about beer from a consumer perspective, home brewer and craft beer professional.
Who am I?
I am a service-disabled Coast Guard veteran that transitioned to the craft brewing industry and have now been working in the industry for 18 years. I began my brewing career at a craft brewery in downtown Seattle just two weeks after being honorably discharged. During the course of my brewing career I have also worked in Brewpubs where I held the position of Regional Brewer for a chain of brewpubs. Currently, I consult for breweries and also operate a pilot system to teach prospective brewery owners and homebrewers about the differences between home brewing and professional brewing.
I am also a male military spouse, so I have had to juggle work (when I can), home brewing and the challenges that come with military life. During the last ten years I have primarily been at home taking care of my boys (now 7 and 10), earning a bachelors and just recently my master's degree. I have been keeping my feet wet by home brewing and doing some part time brewery consulting. Now, I am re-entering the craft brewing industry and will be an instructor at both a Craft Brewery Start-up Workshop and Craft Cidery Start-up Workshop for Oregon State University this Spring. Of course, immediately after the workshop we will be relocating so the next five months will be busy! Enough about me, let's talk beer!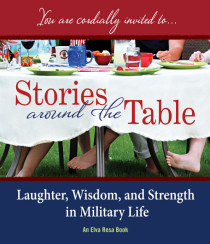 (St. Paul, MN)—Award-winning independent publisher Elva Resa Publishing is pleased to announce the October 2014 release of Stories Around the Table: Laughter, Wisdom, and Strength in Military Life, a collection of personal stories from more than forty military family writers, including spouses, parents, children, and service members. (make sure you check out the list of authors guys...a few of us are represented in this group!)
From poignant to practical, tragic to humorous, these candid conversations shed heartfelt insight on many aspects of military life. Some subjects, such as deployment, reunion, combat injury, post-traumatic stress, and frequent moves, specifically reflect the military lifestyle. Writers also explore topics common to both military and civilian families, including marriage, education, parenting, friendship, faith, finances, depression, infertility, and grief, and how military life influences the experience.
The inspiration for the book came from a phone call Elva Resa author and publisher Karen Pavlicin-Fragnito received from a young military spouse who was facing several military life challenges. "We sent her a variety of books and suggested community resources," says Pavlicin-Fragnito, a former Marine spouse, "but I really wanted to invite that young woman to my kitchen table, to have lunch or coffee or dessert with a handful of other military spouses who understand her life."
At a spouse summit sponsored by Military.com in April 2013, Pavlicin-Fragnito spent two days gathered around tables, listening to military spouses recount stories and lessons learned from around the world. Many of those spouses regularly write or talk about their experiences on social media, in published books and columns, at workshops, or on the radio. "I wanted to invite them all to have lunch with that young spouse—and with other military families, new and seasoned—to laugh, cry, lend insight, and tell stories," she says. "A book seemed like a great venue for a gathering of that scope." The first person at the summit she invited to the literary table was Stars and Stripes columnist Terri Barnes.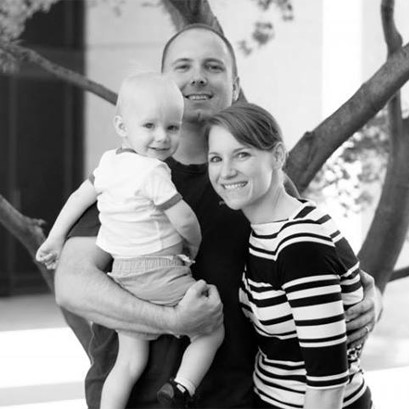 Guys, the APA has determined that men and women share cognitive skills, we are fundamentally the same. The whole notion of guys being better at math and women being better at communication is simply a social construct. I firmly believe that statement, but that doesn't change the social construct.
This same social construct demands that we take care of our families and makes us feel like lesser men when our combat boot wearing women make more than us.
Throw that idea away, after all it's just an idea. Who makes what, doesn't have to matter.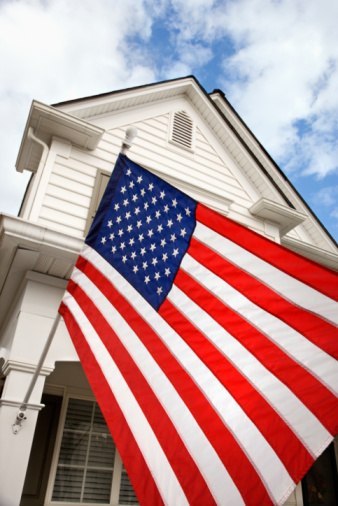 Is it possible to buy a home with no money down? If you or your spouse qualifies for a VA home loan, the answer is yes. VA home loans are a special benefit available to current and ex-members of the U.S. military only and they can save homebuyers a lot of money. Veterans and active members of the U.S. military are eligible for some of the lowest interest rates on the market but that's not the only way VA Loans save buyers money. VA Loans are also "No Money Down" home loans.
Understanding "No Money Down"
"No money down" means homebuyers don't have to provide a down payment to obtain a VA Loan. Traditional mortgages or home loans require as much as 5% to 20% of the purchase price as a down payment on a home. On a $200,000 home that is between $10,000 and $20,000 that must be provided at the closing. Saving up that much money for a down payment is a huge stumbling block for many would-be buyers. They may have the credit and income qualifications needed to obtain a home loan, but just can't come up with the down payment. Too often they end up not buying their own home or they miss out on the home they really want.
The VA Loan program changes that and makes homeownership more accessible by waiving the down payment requirement. VA Loan mortgage lenders are willing to forego this requirement because VA Loans are backed by the U.S. Government. This minimizes the risk to lenders if a buyer defaults, which is one of the primary reasons down payments are typically required.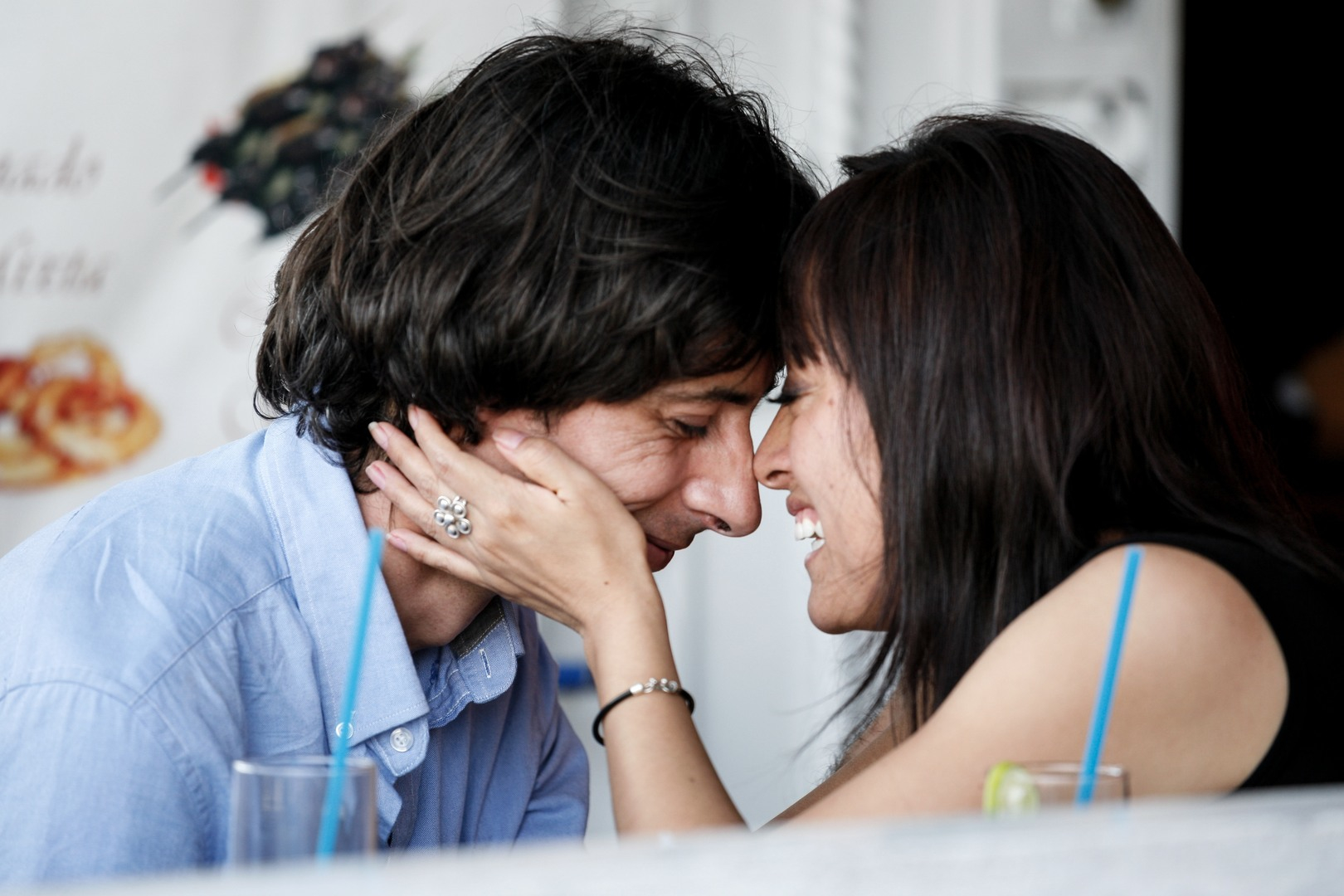 The following article was written for us by Ann Rayne, we found it very informative and full of solid advice.
When your loved one is away, it can be hard getting used to taking care of everything at home on your own. However, in some cases, their homecoming can be just as stressful as their absence.
Of course you want to help them enjoy their time off as much as possible, but sometimes, especially if you have little ones that require a lot of attention, there's no avoiding the stress of responsibilities that come with being home. You can get overwhelmed trying to find the balance between making their return home relaxing and incorporating them back into the daily routine. Also, they can get overwhelmed trying to take on their share while transitioning back into home life.
HuffingtonPost.com interviewed Sgt. First Class Kent Phyfe and his family to talk about the stress of homecoming. He said that while coming home is great, his wife doesn't deny that reintegrating him back into family life "is one of the hardest parts about being a military couple." He explained that the spouse at home has to be the mother and the father, taking over all the roles in the house. It can be difficult to release the duties at the drop of a hat to another person. While it's an issue that sounds trivial to those that don't experience it, it actually quite straining on a couple.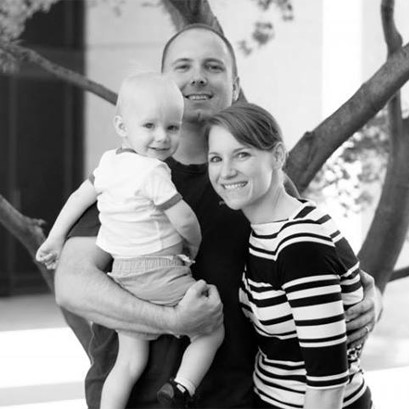 Wait, you're a stay at home dad? How'd you get on base?" said the hairstylist at the exchange when I responded to her question on what I did for the Air Force. This happens a lot when you're a military husband. You'll get salutes from the gate guards, military discounts that only apply to active duty personnel, and maybe if you're really lucky, the start of a chewing out over haircut and shave regulations by a senior enlisted person. Why? Because our wives make up a small part of the force.