Did You Know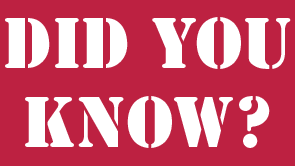 Male Military Spouse, Taurus James, shares info on American Flag Protocol - flag etiquette.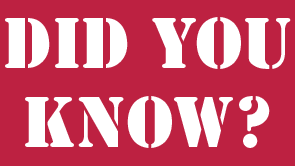 Male military spouses who own firearms need to check the base firearm laws.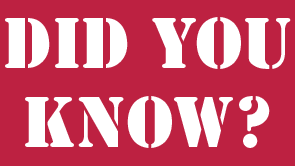 The Military Spouse Career Advancement Account (MyCAA) provides military spouses establish portable careers.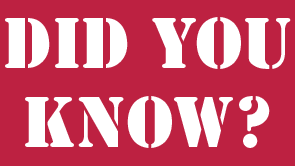 USAF Services aims to form an online community asking questions and sharing answers that help Airman and families.