Deployment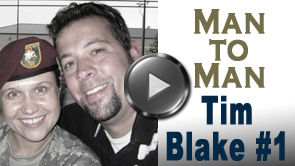 Tim Blake, Army male military spouse, talks about deployments.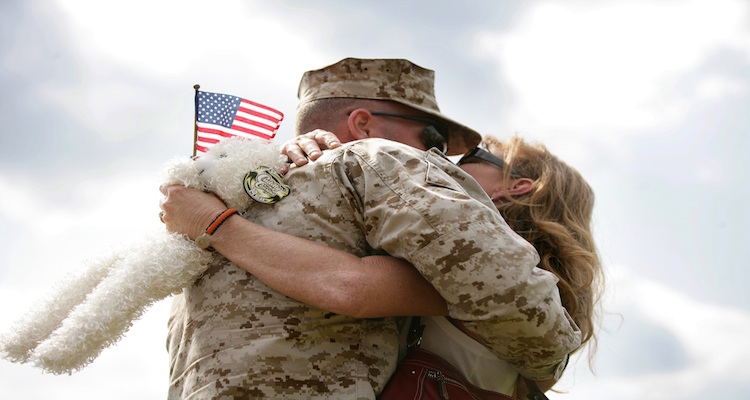 Civilian Male Military Spouse Shares Tips Everyone Can Use To Welcome A Military Member Home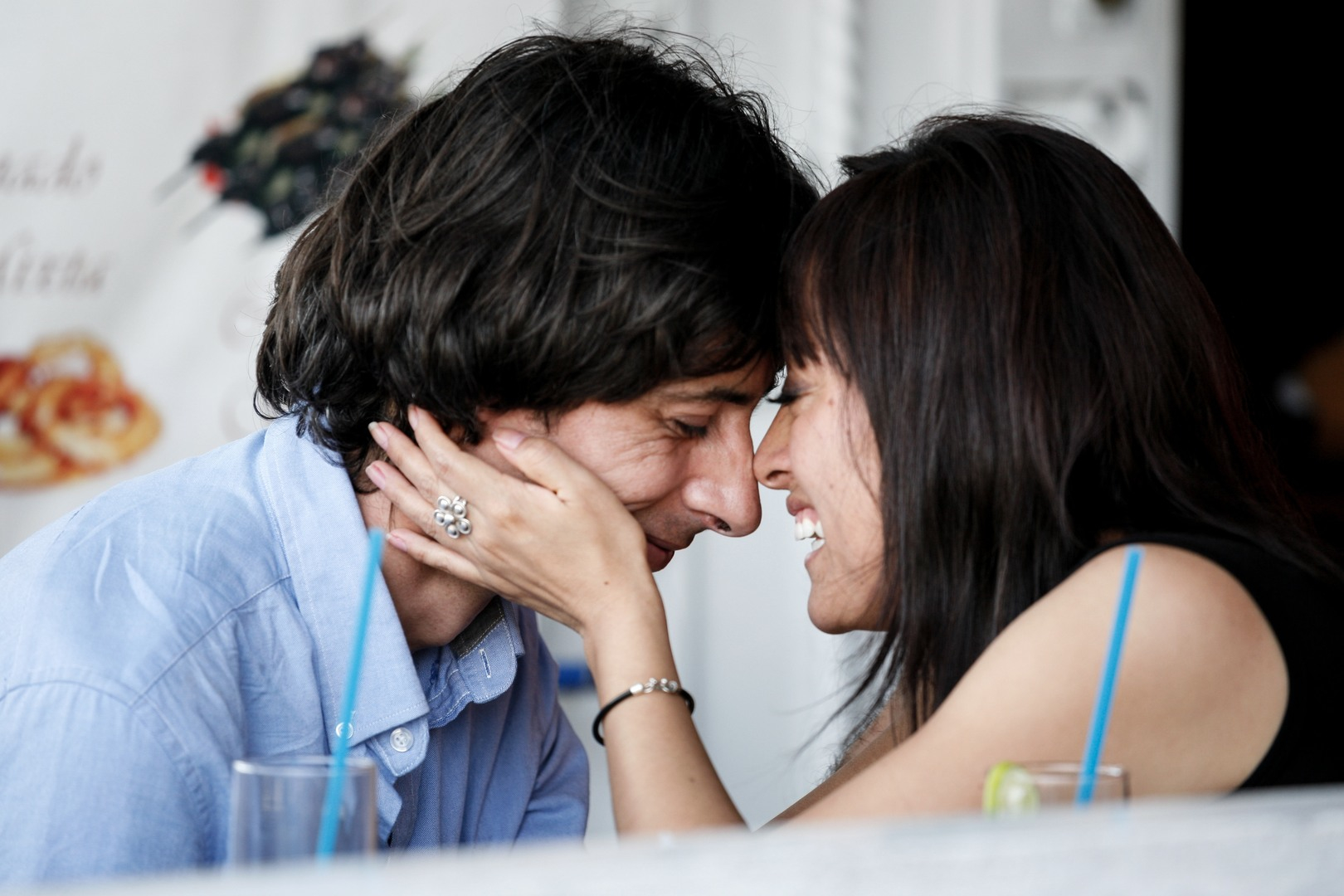 Ann Rayne shares advice on what the male military spouse can do to help with reintegrating after a deployment.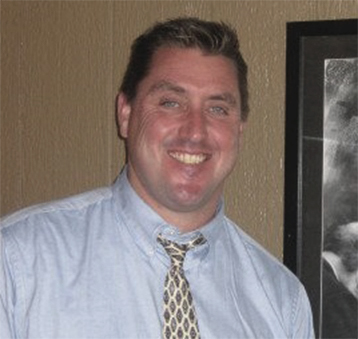 Civilian male military spouse, Chris Field, gives us his list of reasons why an infant is like a deployment.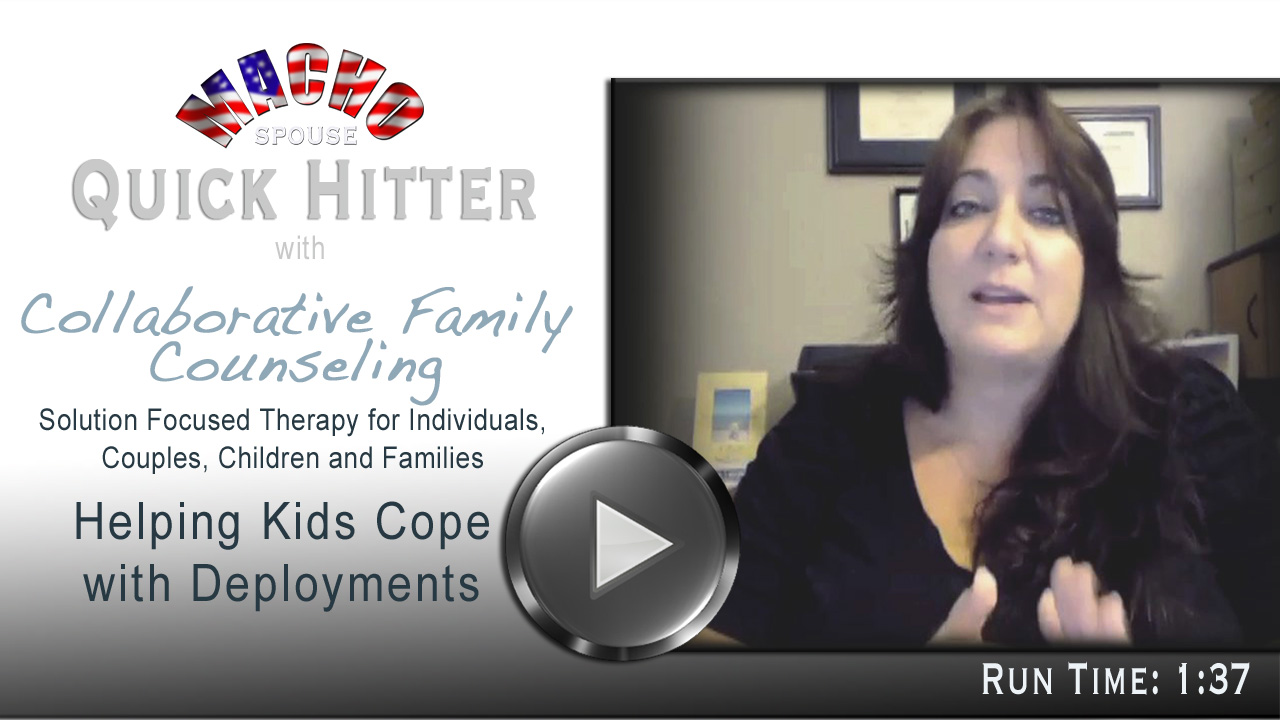 Elizabeth Cabibi answers a tough question from an anonymous male military spouse on Helping Kids Cope with Deployments

Civilian male military spouse, Rob Aeschbach, tells how he Had the Best Summer Ever. While His Wife was Deployed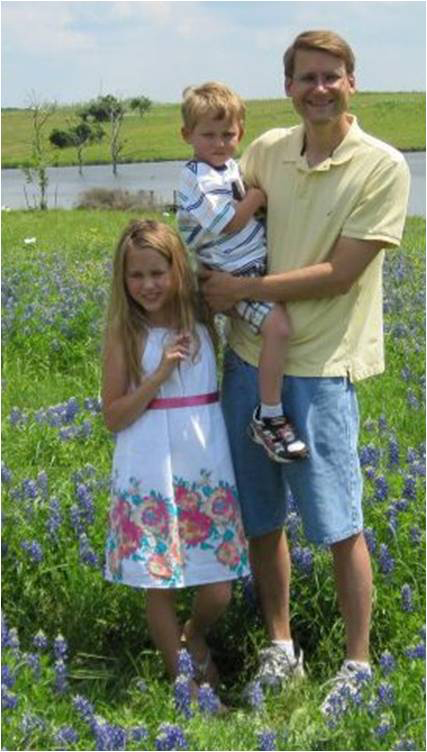 Civilian Male Military Spouse Max Winegar Shares About How To Make It Through A Deployment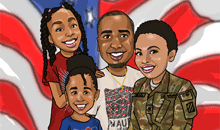 Civilian Male Military Spouse Shares About Communication During Deployment