Husband No Kids
Replies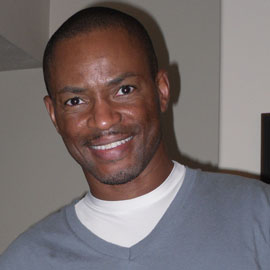 Taurus
Daniel, you can vent here anytime. I sent you an email.
Kevin
Daniel,
Being a military spouse has hurt me in my employment search too. I am in marketing and hold my college degree as well and have been taken deep into job interview processes just to be told spouse life is too unstable and want a candidate that can promise a longer committment. Its been affecting my marriage a little negatively too.
Hang in there man. You aren't alone. You have a whole community of great men here for you to lift you up. You can come out of this stronger. Just lean on those that you know will build you up. Best of luck brother.
Kevin