Real New
Replies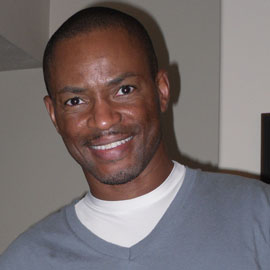 Taurus
No apology needed, Brendan.
Are you isolated? You mentioned several things that point that direction. I workout my frustrations. I hit the gym. Running my own business would be impossible without that outlet.
As far as the other stuff goes, communicating with your wife is vital - without the arguing. I write out my stuff and my wife reads it aaway from me. This works for us. Allows me to get out what's really going on with me and gives my wife "processing time" she needs. If it's too hot, and we can't talk without arguing, she writes back and we communicate that way. Took some years to learn this, but glad we finally figured it out.
I think trust leans heavy on communication. Talk it out or write it out, just continue to work it out.
Feel free to vomit here anytime.