DC area & Higher Education Act
Replies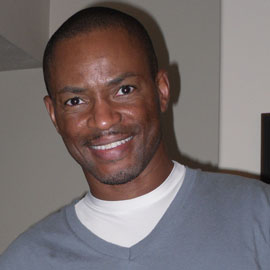 Taurus
Thanks, Matt. Great info.
I'm doing som research on this now because I remember hearing about possible changes to this to make it easier for military spouses receive in-state tuition around the nation.
I do recall reading in Veterans to Get In-State Tuition in Any State (2014):
"Aimed primarily at improving veterans' access to health care, the law allows any veteran who has served at least 90 days of active service to pay resident tuition rates in any state within three years of leaving the military. The law also covers spouses and dependent children of veterans meeting certain criteria. Effective July 1, 2015, the law would apply to any public college or university receiving federal funding through the Post-9/11 GI Bill."
But thst's veterans and not military spouses.
Does anyone else have anything on this?