Joint base Pearl Harbor Hickam AFB
Replies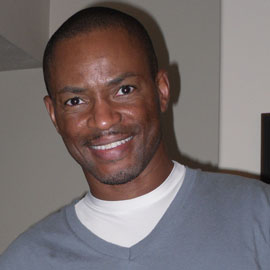 Taurus
Welcome, Jasper! Check our community map, if you haven't already. Last time I checked, we had three guys on the island. Of course, that may have changed.
You can make a difference here, too. You probably have your hands fullat the moment, but we could use your perspective. Your experience as a CPS investigator is valuable in helping us identify issues BEFORE they become tragic. We'll gladly accept what you are able to share.
You can reach me here or on taurusjames.com.