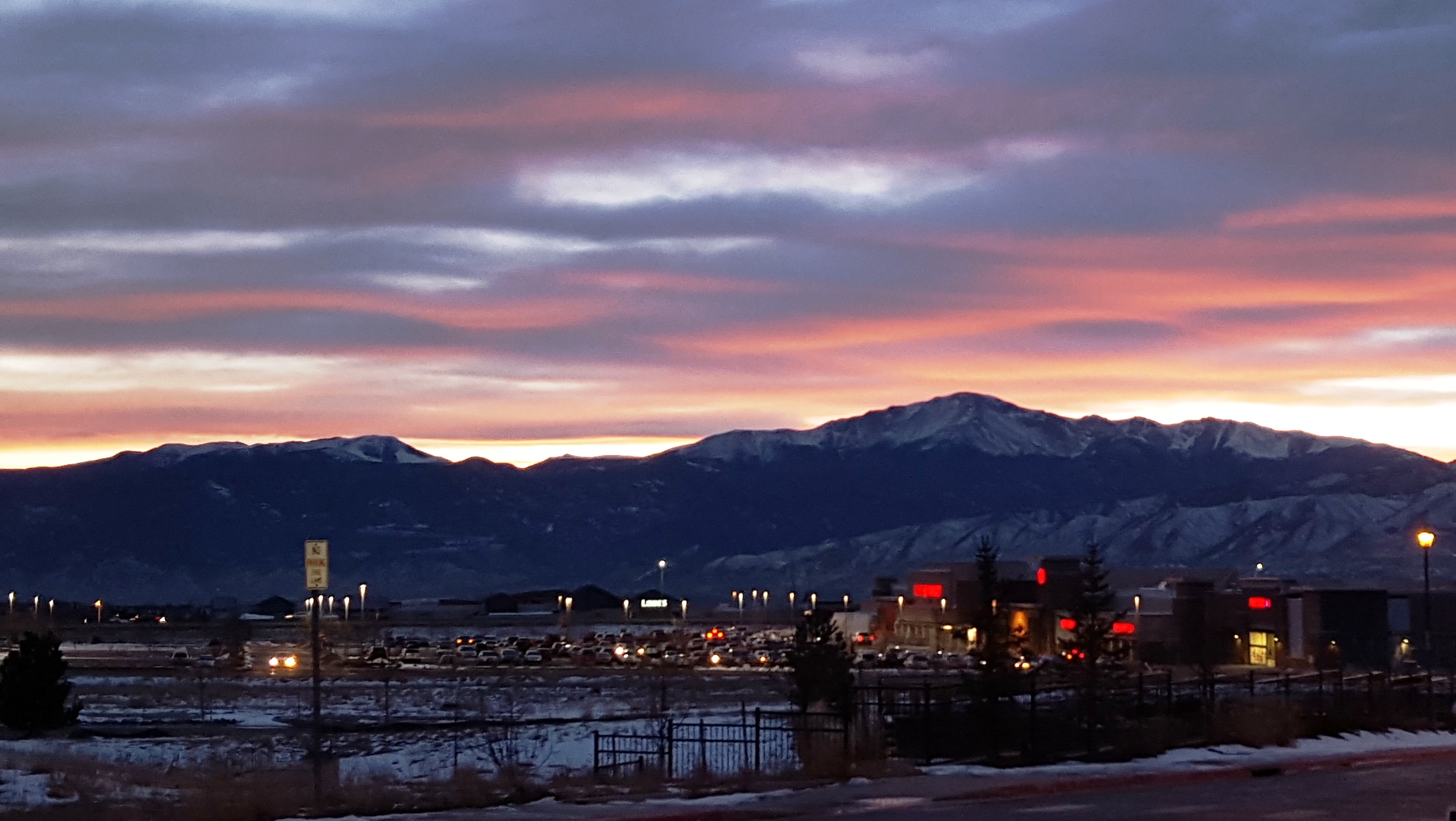 Daniel
I am an Army husband and I have been having a great deal of issues dealing with my wife's deployment. She left back in December right before Christmas and she will be back sometime in the fall. This time apart has been very difficult as the communication we are having is very limited for many reasons. My wife has found a new life over there and has been sucked in by the Army life and other events that are available for her, to the point that I feel like I am no longer a priority or part of her life. Sometimes I feel that she feels obligated to call me because I ask her to. I am alone in this town, without any kids or family, and the few friends we have either PCS or left the Army.
I have been looking for support groups or events organized by the Armed Forces but it is a bit frustrating when I attend the events for families/spouses as they are all targeted towards wives/children and I have not been very welcomed in that type of environment or at least that is how I felt.
In regards to employment, I have been looking for employment since we were stationed here in CO and it has been impossible. I have been rejected by so many companies for one reason or another that it is affecting me and my marriage to the point of "divorce talk"
One of the patterns I have noticed is that, although people claim to "love the military" and "thank our service members" they are not very inclined to hire a military spouse. The perception about military spouses is, first they are a woman, with children and no professional background I think. The companies that look at my resume are impressed as I hold an MBA, I have over 17 years of experience in Supply Chain Management, Healthcare, leadership and technology, but once they find out I am a military husband they lose interest and hang up the phone. Companies do not want to take the "risk" of hiring a talented worker while their spouse is in the Armed Forces. I understand the investment and logistical effort needed to process the hiring of a new employee, but I also think that military spouses should have some type of consideration by employers. A military spouse will be with the company for as long as they are stationed in one place as, I believe, a military spouse understands how difficult it is to get a job in our circumstances. I have been rejected by many companies several times because I am "overqualified" for every job in COS. Not even Target will take me for a floor job.
I did not qualify for the Priority Placement Program for a technicality which, to me, is absurd. The orders my wife received were issued before our wedding, so I was not able to get any assistance from anyone at the US Army. I know this will not happen when the new PCS orders are released but there might not be a "next PCS" for me as this situation has had a terrible impact in our marriage.
I am not sure what is going to happen once my wife gets back from deployment in the fall, as we are going through a really bad period and things are not looking promising during future deployments and potential TDYs.
I forgot to mentioned, I am a Cancer survivor and that has had a big impact in my life both emotionally and mentally, and that has made it even more difficult by being alone here and not having great communication with my wife.
I just wanted to vent here… thank you for listening/reading
Daniel