---
Like, Comment, Share
Storage Company Reacts to Military Household Good Auction Outrage
Image: – POSTED BY: AMY BUSHATZ Spouse Buzz – Macho Spouse
Oh boy, hornets nest has been stirred...what a mess! Here's another good story for PCS season.
The military family social media space went wild today when a auction company in Chesapeake, Virginia advertised an upcoming auction of 105 containers of over 78,000 lbs of "Unclaimed Shipments from Overseas" belonging to military members and stored at Bay Area Movers, Inc. The Facebook post advertising the auction has since been deleted.
"These Shipments are unclaimed household goods / personal property of military members who were stationed in locations such as Italy, Germany, Spain and Bahrain," the Gene Daniels Auctions sitesaid. "The contents of thee shipments have not been seen and containers have been sealed since originally packed overseas."
UPDATE: Auction Canceled, Officials Blame Chaos on 'Bad Decisions'
---
See also...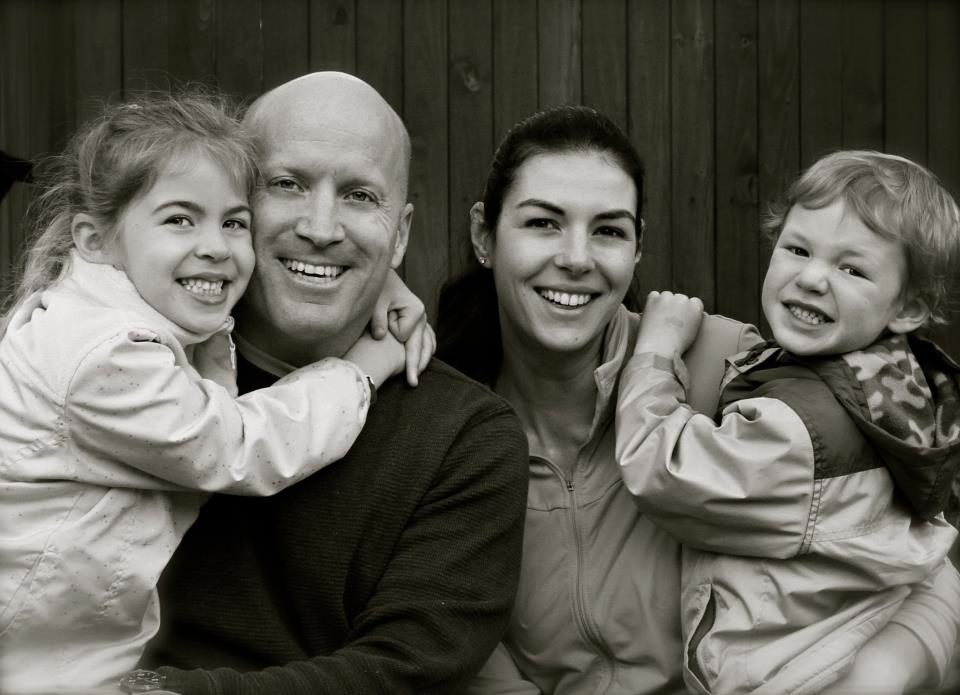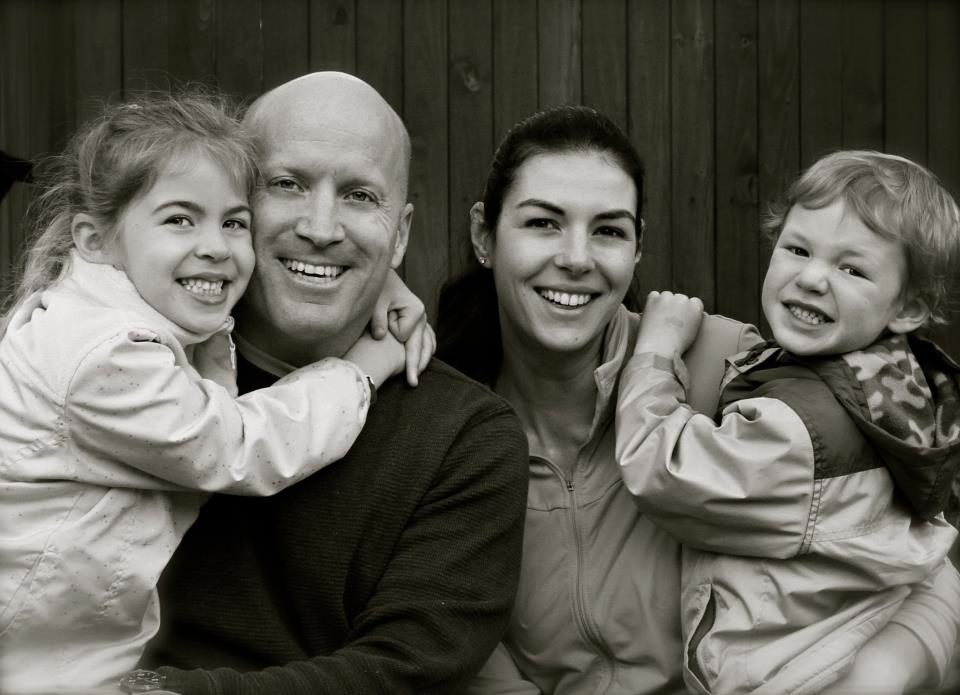 The Assumption:
At the basic level, I think it is safe to say that human beings fundamentally get tremendous satisfaction out of creating something that is uniquely their own. I personally think this spirit is at the core of all human beings. I see this everyday in my own children when they develop their arts and crafts and proudly show my wife and I the bounty of the effort they put in. As we grow older, graduate from high school, college (or both) and enter the work force, we become part of an organization. While jobs vary widely (as does job satisfaction!), an objective person walking into any organization can see that waning passion is not an uncommon theme. I often wonder if that lack of passion is the cumulative result of getting farther away from your own interests and passions over time.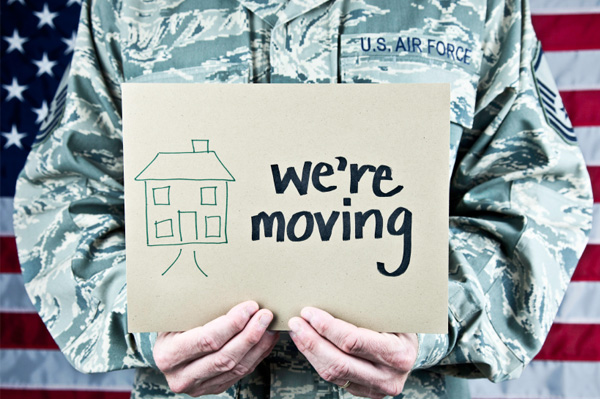 As a military spouse, there are many acronyms you will hear and use. PCS is one of thos acronyms. The short answer is that PCS = move. Here's a more detailed answer...
---
Share on social media
Macho Spouse uses AddThis share buttons so you can easily share your favorite content from this site to your Facebook, Twitter, and more.
To share this on social media, click on the share icons. You will be prompted to connect your social media account if you have not already.
Thank you for sharing!
---
Comments