---
Like, Comment, Share
Storage Company Reacts to Military Household Good Auction Outrage
Image: – POSTED BY: AMY BUSHATZ Spouse Buzz – Macho Spouse
Oh boy, hornets nest has been stirred...what a mess! Here's another good story for PCS season.
The military family social media space went wild today when a auction company in Chesapeake, Virginia advertised an upcoming auction of 105 containers of over 78,000 lbs of "Unclaimed Shipments from Overseas" belonging to military members and stored at Bay Area Movers, Inc. The Facebook post advertising the auction has since been deleted.
"These Shipments are unclaimed household goods / personal property of military members who were stationed in locations such as Italy, Germany, Spain and Bahrain," the Gene Daniels Auctions sitesaid. "The contents of thee shipments have not been seen and containers have been sealed since originally packed overseas."
UPDATE: Auction Canceled, Officials Blame Chaos on 'Bad Decisions'
---
See also...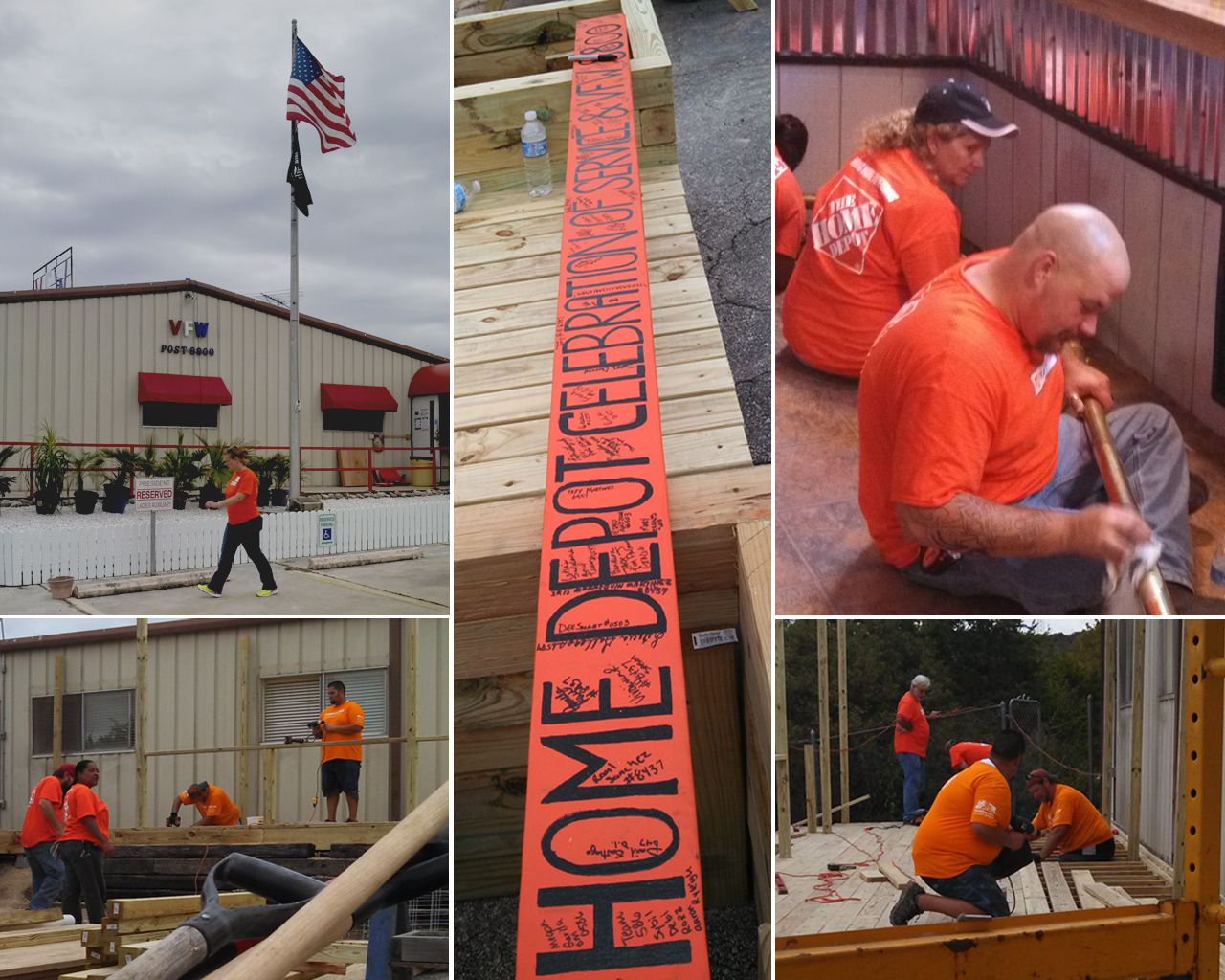 We know the title sounds a bit sexist, but we just can't help it...because it's true! We also know this is VERY late in posting, but we really just learned about these projects a couple weeks ago. If you're looking for a great way to get out of the house and help your community, check out the Home Depot Foundation. The pictures below are from a recent stop here in San Antonio where they helped rehab an old VFW just north of town. We look forward to working with them in the future to help spread the word for next year's activities. Until then, if you're in one of these cities...get off your butt and go help!
http://homedepotfoundation.org/page/cos-projects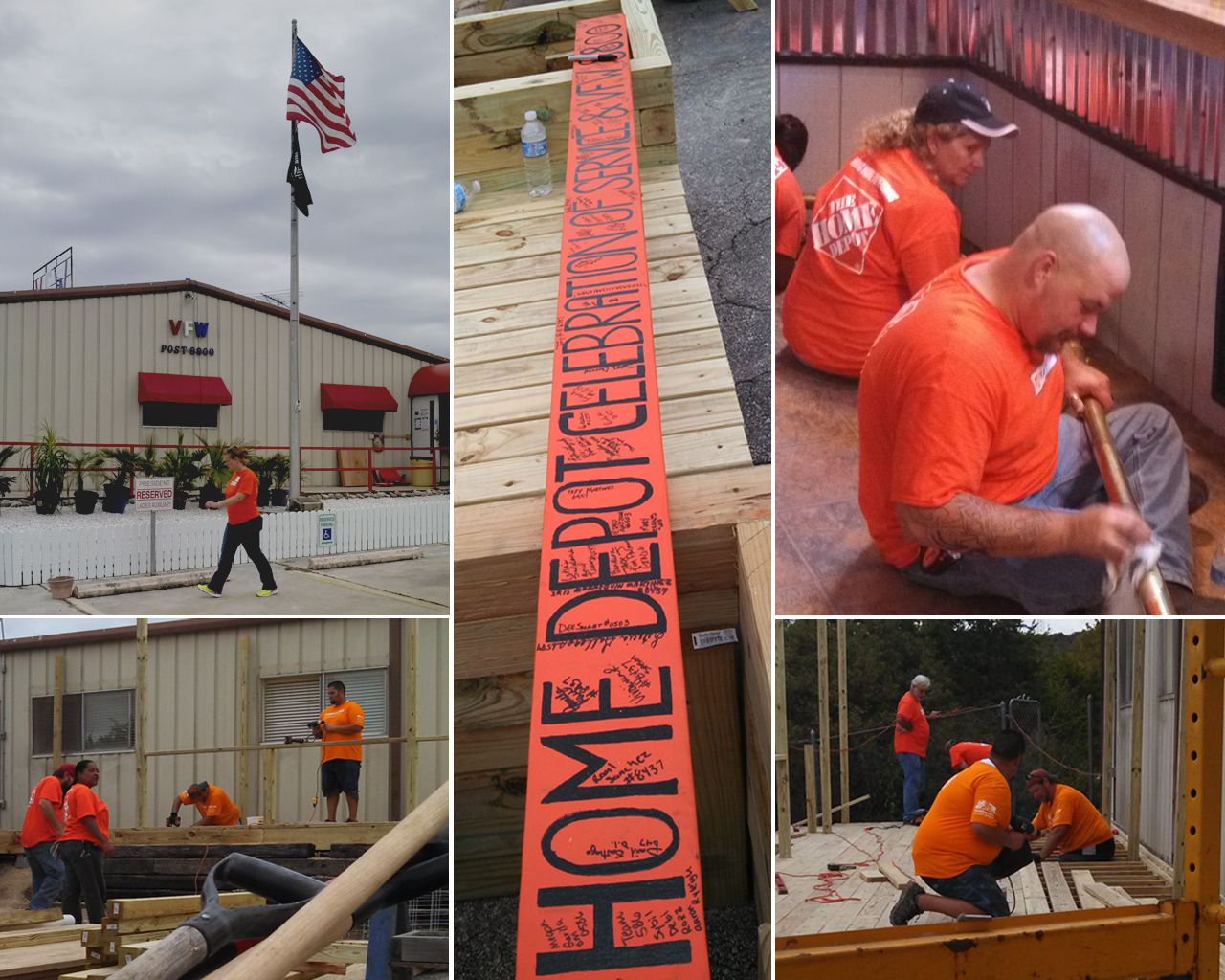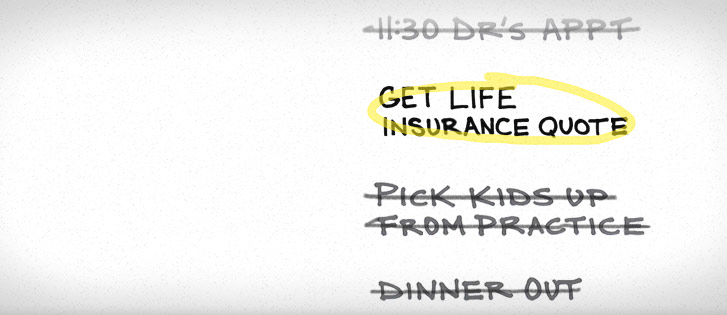 OK, here is an important topic USAA wrote about a few months ago and we obtained permission to re-post on Macho Money.  For those of you who are new to the military, you will receive your health insurance from Tricare.  Tricare is offered to all active duty members and their dependents.  Once your active duty spouse retires, your family is eligible for Tricare For Life.  However, if you guys decide to separate from the military before retirement qualifications are met, you aren't eligible for Tricare.  At this point the VA may be an option, but there are specific eligibility requirements so not everyone will qualify...plus the VA doesn't cover dependents.  So, for many of us, the pain of shopping for health insurance is inevitable.
Health insurance coverage is available to more Americans than ever under the Patient Protection and Affordable Care Act (ACA), which created a marketplace of plans with a range of costs and benefits.
But before you start shopping around, it's wise to think about your needs and budget to find the best plan for you and your family.
Here's how to weigh your health insurance coverage options:
---
Share on social media
Macho Spouse uses AddThis share buttons so you can easily share your favorite content from this site to your Facebook, Twitter, and more.
To share this on social media, click on the share icons. You will be prompted to connect your social media account if you have not already.
Thank you for sharing!
---
Comments