---
Like, Comment, Share
Packing Tips For Space A Travel
Image: – By John W Jackson Jr, USAF Ret. – Macho Spouse
Here is some good information on flying Space A. I have yet to take advantage of Space A, has anyone flown this way?
Preparing for a Space-A trip is in many ways, very similar to preparing for any trip, but there are some unique situations. Since packing is an important part of any trip, let's go over some packing tips.
John's Tips
First off I'd like to say that the most important things to pack are your patience, your common sense, and your honesty. These things make any trip more pleasant for everyone and Space A travel can definitely be trying at times.
---
See also...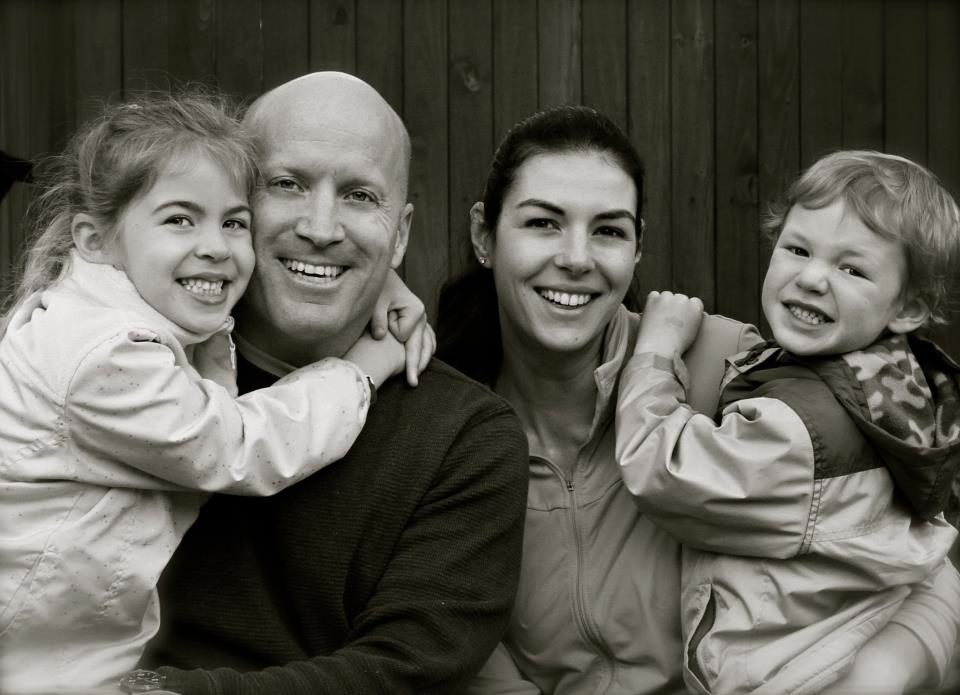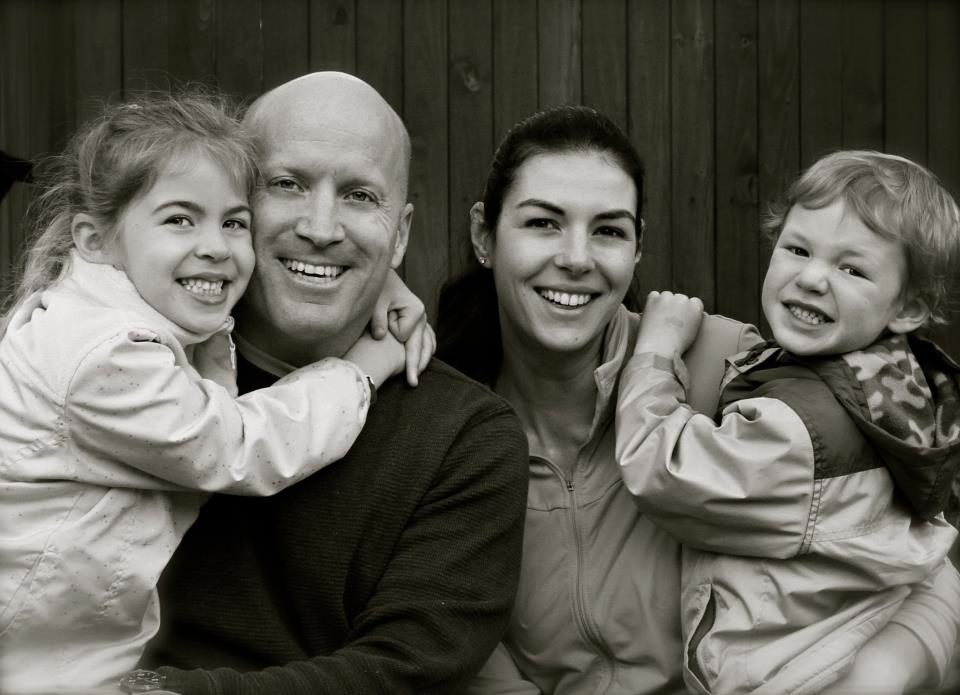 An active-duty entrepreneur is a military service member or spouse who deliberately plans and carries out the steps required to conceptualize, develop, and (perhaps) launch a small business while still on active duty. They understand that utilizing their unique military ecosystem (which provides job security, a dependable salary, health-care, and a predictable career timetable) provides them a built-in advantage over other aspiring entrepreneurs. In fact, the military ecosystem might be the ideal place to begin small business development. Think of the untapped well of entrepreneurial potential energy the Department of Defense has to offer! If only a small percent of the overall military population mobilized this new approach, it would be a game-changer by spurring small business development, innovation, and job creation resulting in an overall positive affect on the sluggish US economy.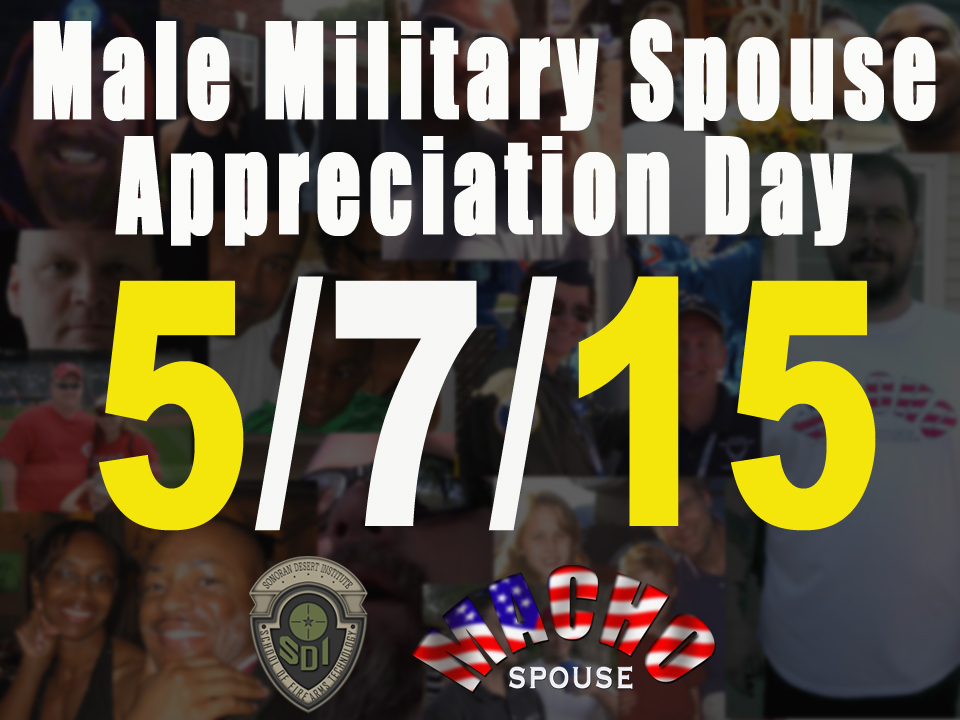 Happy Male Military Spouse Appreciation Day!
This post is specifically for those guys interested in winning a scholarship from the Sonoran Desert Institute's Schoool of Firearms Technology. Â The only way you can be eligible for this amazing opportunity is if you are a member of the MachoSpouse.com community AND if you register your name and email below. Â THE ONLY NAME WE CHOSE WILL BE FROM THIS EMAIL LIST.
There are a lot of male military spouses who have different interests, hobbies, careers, and life situations, so we don't want to award this scholarship to someone not interested. Â That would suck for all the guys who really want this.
If you're not interested, hey, we will still have a few give-a-ways throughout the day on May 7th.
A very special "thank you" to our sponsor, the Sonoran Desert Institute's School of Firearms Technology. Â Most of this was their idea, so visit their Facebook page/website and let them know how much we appreciate their support.
GOOD LUCK GUYS!
Enter to Win the SDI Scholarship!
 
---
Share on social media
Macho Spouse uses AddThis share buttons so you can easily share your favorite content from this site to your Facebook, Twitter, and more.
To share this on social media, click on the share icons. You will be prompted to connect your social media account if you have not already.
Thank you for sharing!
---
Comments