---
Like, Comment, Share
Are Military Families Victims of an Energy Scam?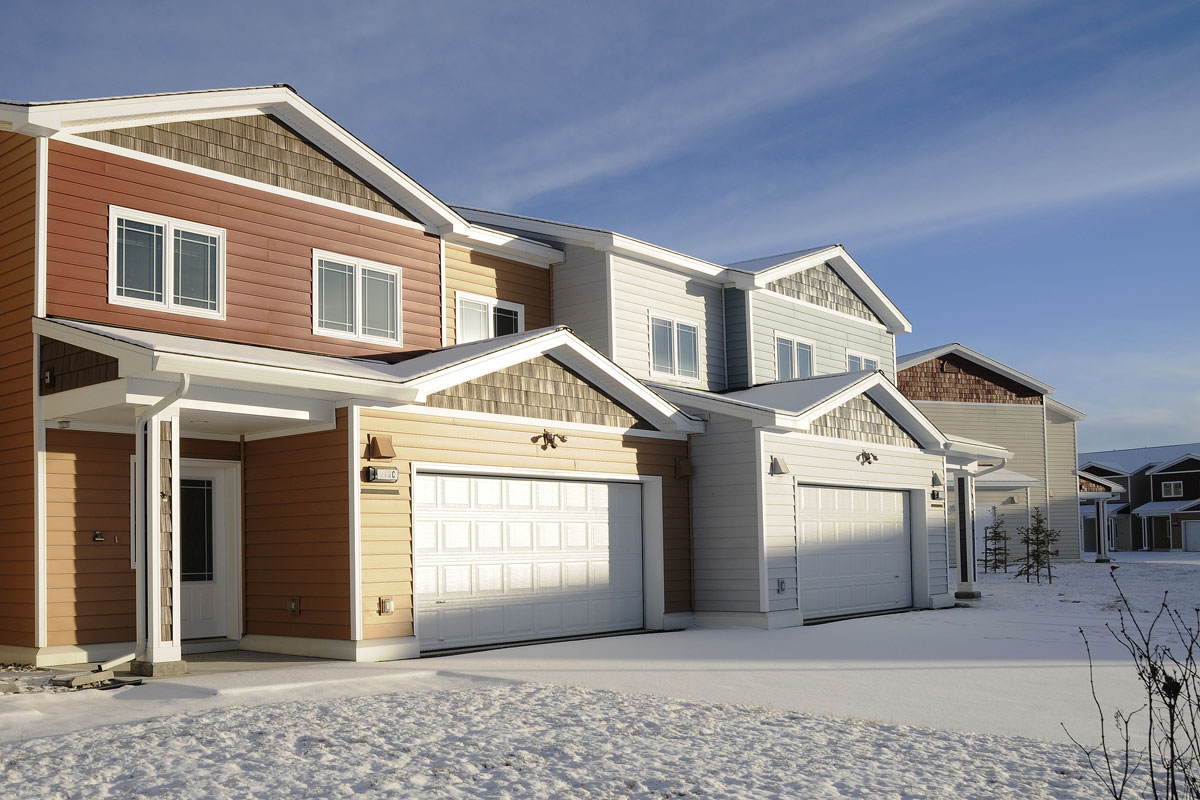 Image: – by Lizann Lightfoot – Macho Spouse
Does anyone else feel this is a issue? I know we've been hit a few times with outrages electric bills even when the house was empty for a month.
Are Military Families Being Scammed by their on-base Energy Company?
Imagine this: you live in military base housing, where your service member's paycheck is supposed to cover rent and "normal utility usage." Then you receive an electric bill for $400. You have no idea why, so you contact the energy company. They say you must deal with your base housing management office. The Housing office tells you that everything at the house seems normal. So you cut back and conserve energy. The next month, your bill is even higher! You now owe almost $900, or an entire paycheck for many military families. When you complain, the Housing office says you must pay your bill, or be evicted within 3 days.
Sound like a nightmare? Unfortunately, for military families across the country, this is a reality.
What is the Resident Energy Conservation Program?
---
See also...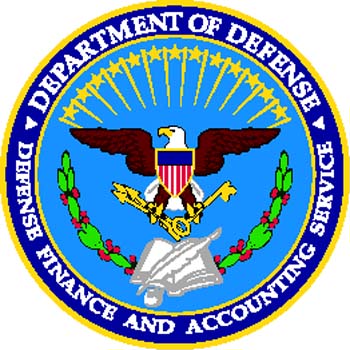 UPDATE: The link to the DFAS Military Pay Tables has changed. Visit the DFAS website to get the latest Military Pay Tables and charts and get other information to help you manage your money.
The Defense Finance and Accounting Service (DFAS) military pay tables have current and historical pay tables including Reserve pay, special pays, and allowances.
The DFAS website has the following regarding the military pay tables it provides:
"The following pay tables are provided for reference use only and not for official purposes. The effective dates of certain pay rates may differ from dates for various allotments and other pay entitlements.
Pay tables are presented in .pdf (Acrobat) format."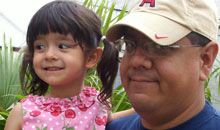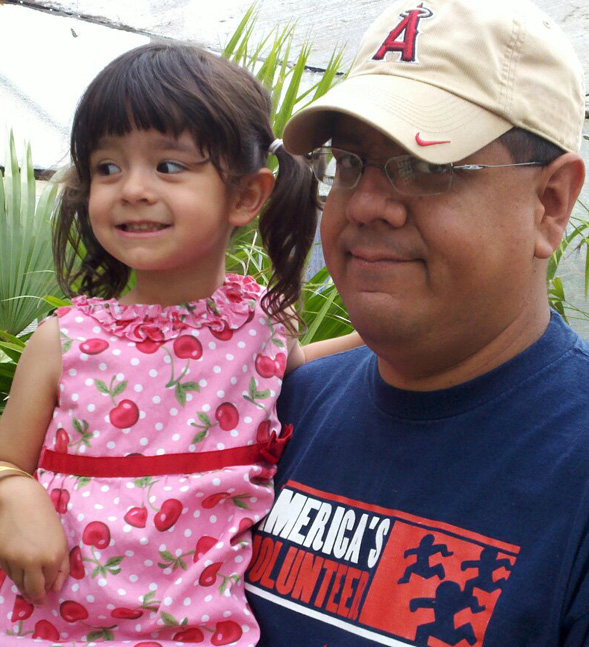 Never really thought about that word "dad" until I became one; however, I focus more on it now than ever before. I find that the word "dad" means more to me today because my own father wasn't there for me when I was growing up, and he's still not around, not even for his own granddaughter. Yes, the word "dad" means more to me now than ever. My ability to be a good father comes from more than one source, and the fact that I choose not to be like my old man is a great motivator. My dad left by way of divorce when I was just seven. There was no custody battle and he was given every opportunity to see his children. Yet he still chose not to be around.
---
Share on social media
Macho Spouse uses AddThis share buttons so you can easily share your favorite content from this site to your Facebook, Twitter, and more.
To share this on social media, click on the share icons. You will be prompted to connect your social media account if you have not already.
Thank you for sharing!
---
Comments